7 Best Strategies to Make More Money from Your Affiliate Program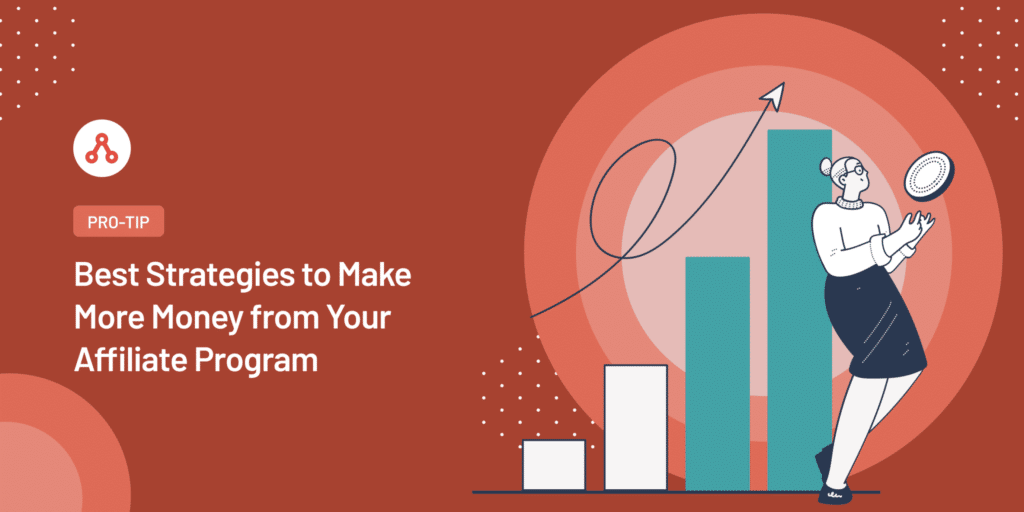 Want to make more money from your Affiliate Program?
Not every affiliate program makes money, and that's very common when businesses take their affiliates and customers for granted. To make your program a success, you need to strategize on building a loyal affiliate and customer base to generate revenue.
This article will share some best strategies to help you make more money from your affiliate program.
Why do Most Affiliate Programs Fail?
One main reason many affiliate programs fail is that they don't have clear goals and objectives. When starting an affiliate program, it's essential to have a well-planned strategy.
Your strategy should include the target audience, ways to promote products, and the results you hope to achieve. Without a good plan, it's hard to know if you're succeeding and hard to make changes when you need to.
But there's more. Not having a good affiliate plugin is another reason why affiliate programs fail.
Sometimes businesses try to save money using a cheap and unreliable affiliate plugin.
However, in the long run, you need good affiliate software to make money from your program.
Though there are many other reasons your affiliate program might not generate revenue as you expected, good planning and strategy can help you overcome them.
So, are you ready to learn some of the best and proven ways to make money from your affiliate program and make it successful?
Let's begin.
Best Strategies to Make More Money from Your Affiliate Program
There are a variety of strategies that have been revealed to be effective and can assist affiliate programs in generating stable income.
These strategies range from investing in dependable affiliate software to supplying high-quality marketing materials.
Let's look at how you can make more money from your affiliate program.
1. Choose the Right Affiliate Software
Selecting a top-notch affiliate plugin is essential for the success of your affiliate program.
An excellent plugin simplifies managing your program and increases your chances of generating more income by providing some of the most valuable features you can use.
We'd recommend using AffiliateWP, the best affiliate plugin out there. It has an easy setup process, allowing you to create and configure your affiliate program within minutes.
Its wide range of integrations with popular WordPress plugins ensures seamless compatibility with your existing systems.
AffiliateWP offers powerful growth marketing tools that help you and your affiliates optimize promotional efforts, leading to increased sales and commissions.
For example, with AffiliateWP, you get detailed affiliate reports to see what's working and what's not. Moreover, you can safeguard your program from fraud, and make it lucrative for affiliates by offering recurring commissions or referral bonuses and more.
With customizability options, support, and extensive features, good and reliable affiliate software can help you effectively manage your affiliate program and maximize your profits.
2. Offer Attractive Incentives
To keep your affiliates motivated and encourage them to promote your products actively, it is essential to provide bonuses, tiered commission structures, or time-sensitive promotions.
So, how can you incentivize your affiliates?
With AffiliateWP you can offer higher commission rates to your high-performing affiliates.

Not only this, but you can also offer sign-up bonuses if an affiliate fulfills the minimum requirements or recurring referrals and lifetime commissions.
There are more ways to reward your affiliates. Refer to this post for more information on maximizing affiliate rewards.
Remember, when affiliates feel fairly compensated and rewarded for their efforts, they are more likely to invest time and resources in promoting your products or services. And their efforts will help your affiliate program to make more money.
So start rewarding your affiliates using AffiliateWP and increase the revenue of your business.
3. Provide High-Quality Marketing Materials
Supplying your affiliates with visually appealing creatives, banners, infographics, email templates, and promotional videos makes it easier for them to promote your products effectively.
High-quality marketing materials not only catch the attention of potential customers but also help convey the benefits and features of your products clearly and engagingly.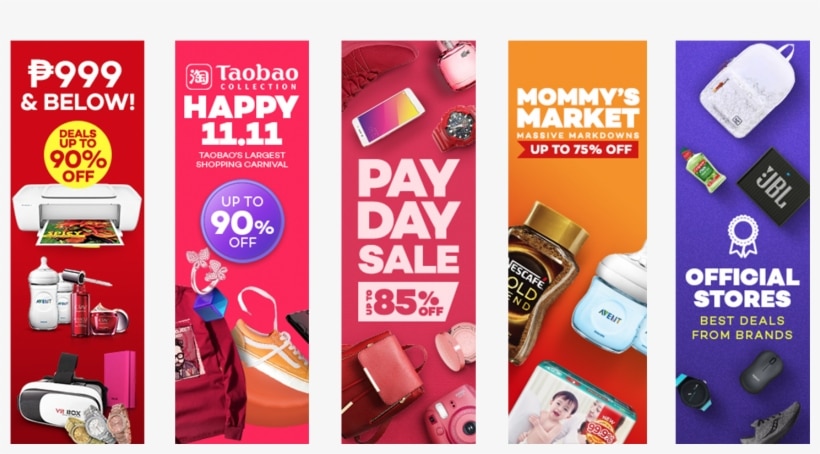 When your affiliates have access to top-notch marketing materials, they can focus on reaching out to their audience, resulting in higher earnings from your affiliate program.
4. Partner with Social Media Influencers
Collaborating with prominent influencers in your niche on social media platforms can significantly increase the visibility of your products and boost sales.
Social media influencers have a wide reach and can introduce your products to new audiences.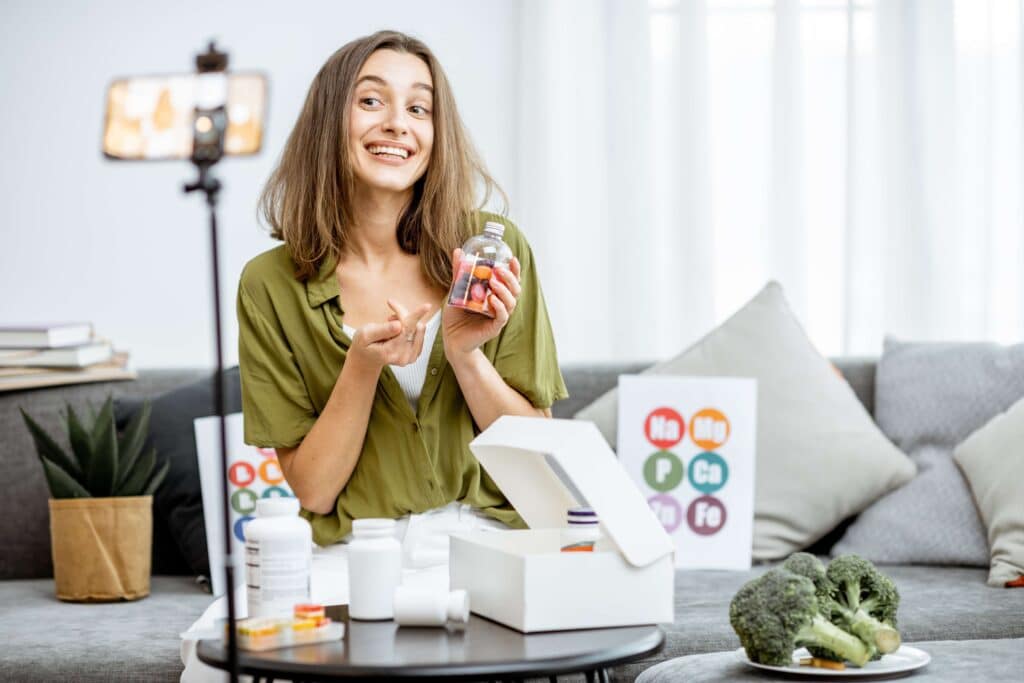 You can attract more potential customers and generate additional revenue by leveraging their credibility and authority. The partnership also benefits the influencers, as they earn commissions on sales made through their referrals.
Let's say you have a health and fitness brand that sells workout equipment and supplements.
Working with well-known fitness influencers on social media sites can help you get more people to know about your products and boost sales. When their followers see them using and recommending your products, they are more likely to believe in the quality and usefulness of your products.
This can help your business increase sales and get its name out there.
There's also a chance you'll find some potential affiliates for your program, which could help your business make steady money.
Wanna know how you can get influencers to promote your products? Check this guide!
5. Add Products Your Customers Want
Rather than promoting a vast array of products, focus on a select few that are unique, profitable, and cater to the needs and desires of the market.
By concentrating on these products, your affiliates can dedicate more resources to their promotion and create targeted marketing campaigns.
You can use AffiliateWP to add digital products, subscription-based products, and more. This will help you experiment and understand what your audience love.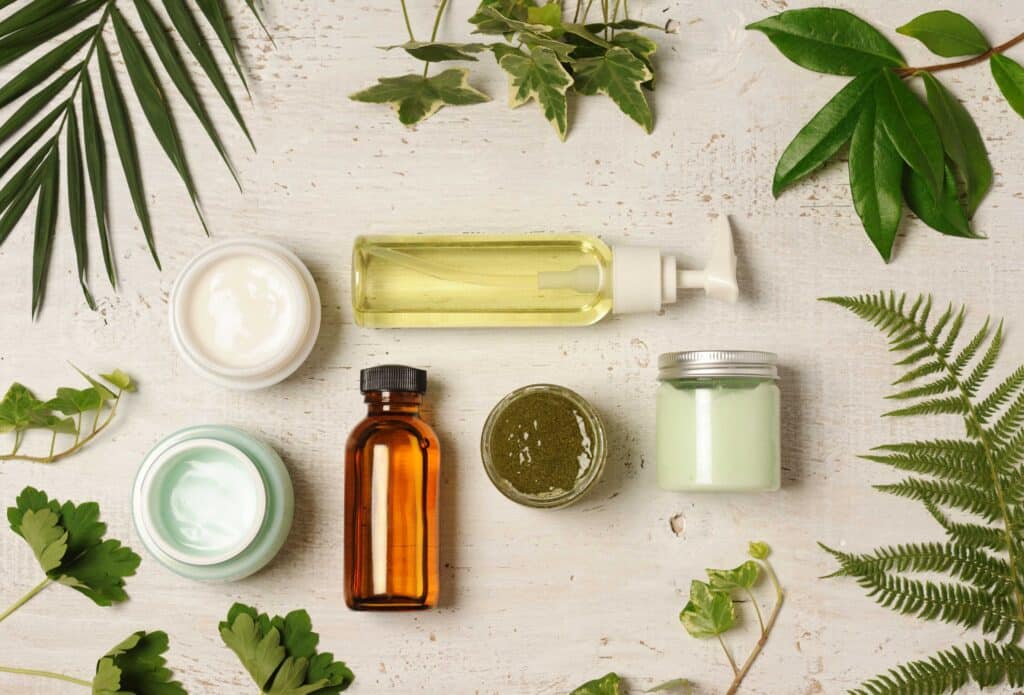 When affiliates promote products their audience is genuinely interested in, they can foster better engagement with their content.
This can lead to increased trust and credibility, making it more likely for their audience to follow their recommendations and make purchases through their affiliate links.
This approach enables you to stand out in the crowded marketplace and appeal to a broader audience, ultimately increasing your affiliate program's sales and profits.
6. Track And Measure
Proper tracking and real-time reporting are crucial for monitoring performance and optimizing marketing strategies.
AffiliateWP offers real-time reporting tools and add-ons that allow you to track essential KPIs, compare affiliate performance, and optimize your program.
Accurate tracking ensures that affiliates receive proper credit for their referrals, while real-time reporting enables them to make data-driven decisions to improve their promotional efforts.
By closely monitoring and analyzing your affiliate program's performance, you can identify areas of improvement and implement necessary changes to maximize your profits.
7. Offer Product Training and Support
Effective communication and support are essential for maintaining a successful affiliate program.
Providing timely and efficient support helps your affiliates overcome challenges and improve their promotional efforts.
By fostering collaborative relationships with affiliates and offering them comprehensive product training, you can ensure they understand your products' features, benefits, and target audience.
This in-depth knowledge enables affiliates to create more engaging and persuasive promotional content, leading to your affiliate program generating more sales and eventually making more money.
Ready to Start Your Affiliate Program And Make More Money?
After exploring the various strategies in this article, it's evident that implementing an affiliate program for your website is manageable and an effective way to boost your revenue.
In fact, with the right tools and approach, you can develop a high-converting affiliate program in just a matter of minutes – a small investment of time with potentially significant returns!
So, what's next on your affiliate marketing journey?
We have some additional resources to support you as you dive deeper into the world of affiliate marketing:
With these resources, you can make the most of your affiliate program and maximize your earnings.
Now, there's just one crucial step left to take.
Get started with a reliable affiliate management solution like AffiliateWP, and launch your affiliate program to transform your website and make more money!