Smart Commission Rules to Help You Build a Profitable Affiliate Marketing Program
AffiliateWP's smart commission rules give you the flexibility and automation you need to create a profitable affiliate program in WordPress.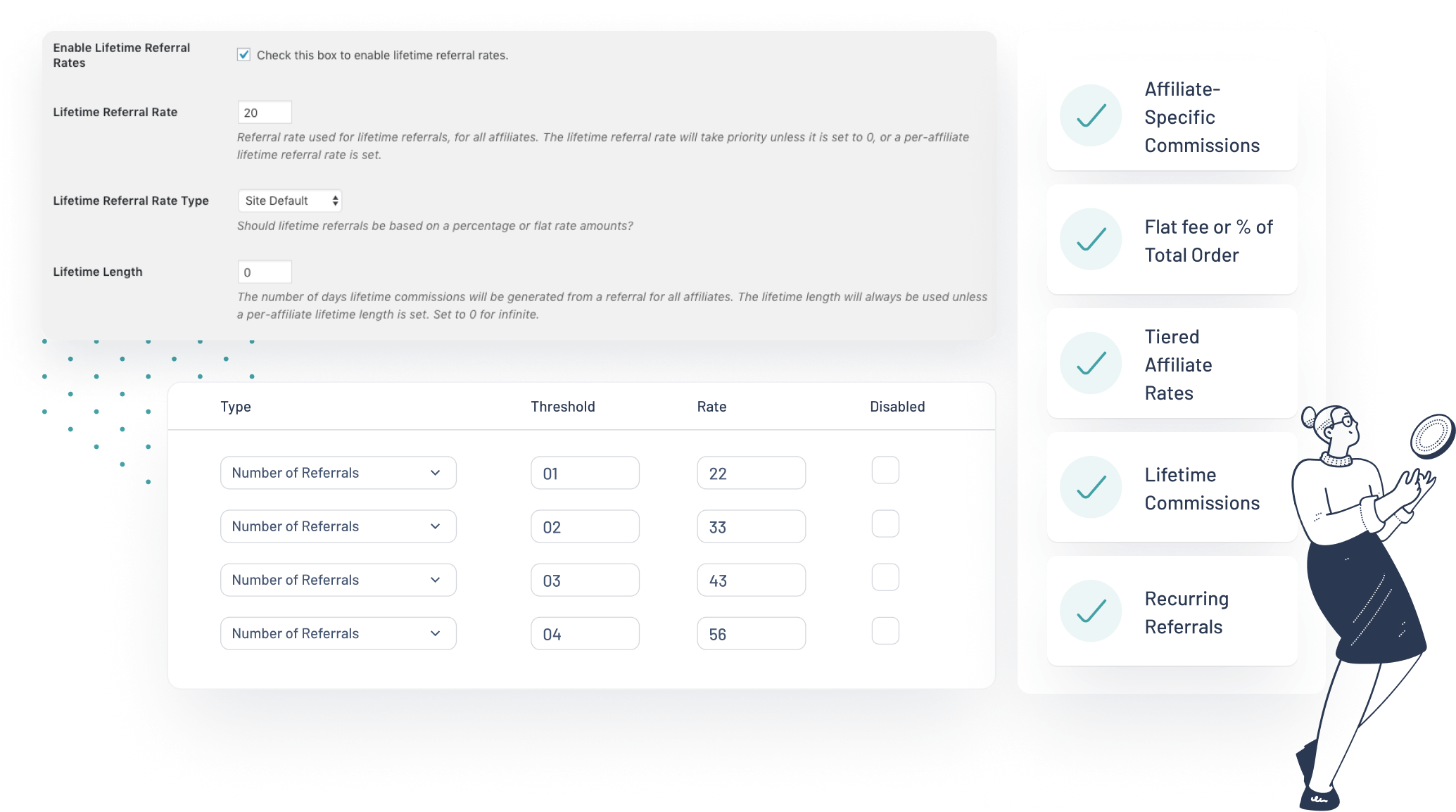 Complete Control Over Affiliate Commissions
Make Your Marketing Budget Go Further
Customizable commission rules help you maximize your budget by making your commissions go further.
Reward Affiliates in a Smarter Way
Smarter (not necessarily higher) commission rates will help you attract more qualified affiliates, increasing the skill level and success of your program.
Keep Affiliates Engaged with Your Products
With better incentives, affiliates will be more motivated to promote your products to their audiences.
Save Time on Affiliate Management
Easily set up your commission structure in just a few clicks.
Create a Powerful Affiliate Program in WordPress
Get More Out of Your Marketing Budget
Build an army of affiliate marketers who work on commission. You only pay when they make a sale.
Access Professional Marketers
Gain access to highly skilled marketers with the knowledge and tools to grow your sales.
Focus on the Tasks that Will Grow your Business
Let affiliates take some of the responsibility for implementing complex marketing strategies.
Immediately Grow Your Brand Reach
Affiliates can introduce your brand to large, targeted audiences almost overnight (in a cost-effective way).
AffiliateWP has allowed us to stop worrying about our affiliate program management every month and get on with building our business.
AffiliateWP allowed me to have a feature-rich affiliate system for WP-Push in less than 10 minutes. Super simple to set up, easy to maintain, and perfect for my needs.
Great technical support and great product. I just started using it but by far the best affiliate software out there on the market today. It's also affordable!
Start Getting More Sales Today with AffiliateWP
Launch your affiliate program today and unlock a new revenue channel to grow your business faster.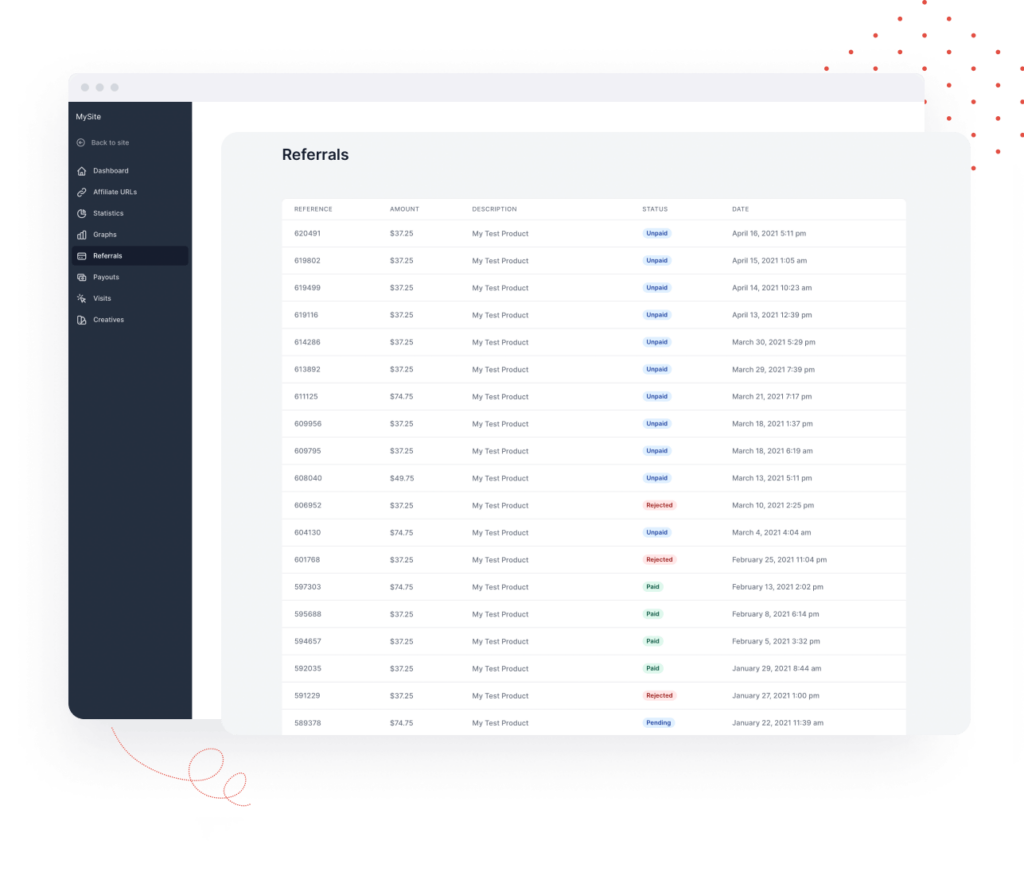 Different Referral Types
Affiliate marketing is about action. You pay affiliates when they get people to take a certain action on your site. Each action is worth a different value though. For example, a sale is worth more to you than a lead, so your commission structure needs to reflect this.
Incentivize a variety of actions: sales, leads, signups, and more.
Set your commission based on the type of referral.
Manage all referrals in one place with powerful analytics.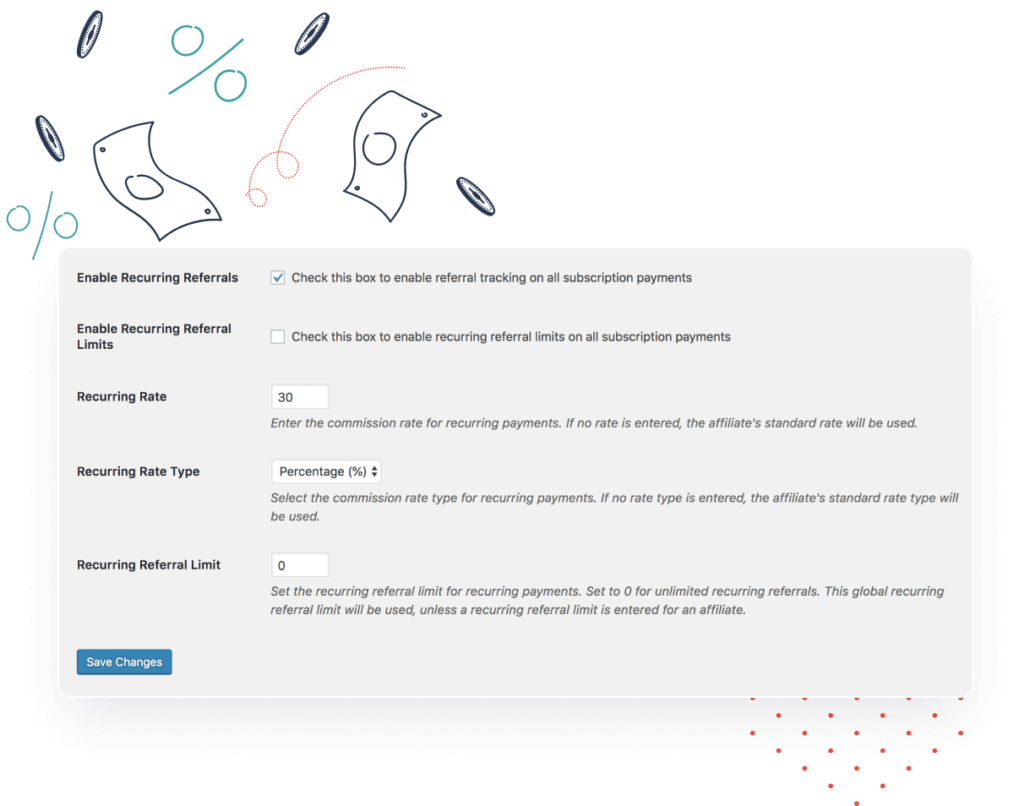 Different Commission Types
With AffiliateWP, you can choose how you pay affiliates. That might be a percentage of the total value of a sale, or it might be a flat fee for each sale. Smart rules also let you exclude extras such as shipping and tax from the referral calculation.
Pay commission as a % of order value.
Pay a flat fee for each referral.
Use smart rules to remove extras such as shipping and tax from the commission calculation.
Added Incentives for Top Affiliates
Take your incentives to the next level and reward top affiliates with AffiliateWP's advanced features. Create tiered affiliate rates that reward high-level performance, allow lifetime commissions, and enable affiliates to benefit when your members renew their subscriptions.
Tiered affiliate rates reward top-performing affiliates.
Lifetime commissions incentivize affiliates to send you repeat customers.
Recurring referrals mean affiliates receive a commission whenever a customer renews their subscription.
Unlock Even More Growth with These Add-Ons
Our smart commission rules empower your affiliates to grow your business. Bring personalization and compelling incentives to your affiliate marketing.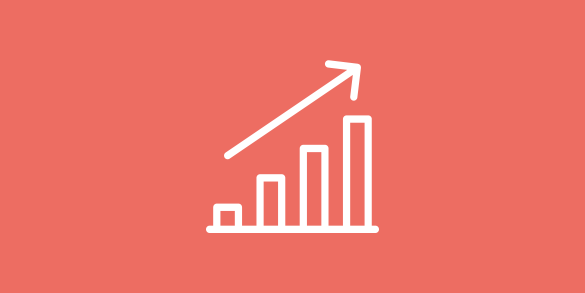 Tiered Affiliate Rates
The more affiliates sell, the more they earn with customizable commission tiers.
Completely flexible pricing structure
Incentivize top-performing affiliates
Prioritize an affiliate's first few sales
Keep your most successful affiliates happy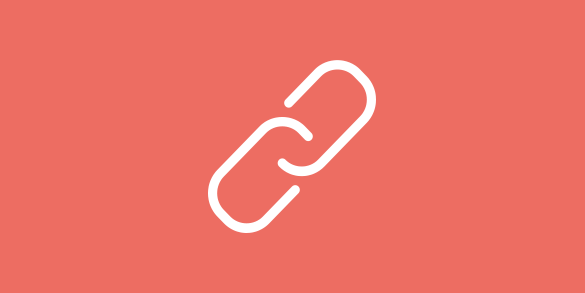 Lifetime Commissions
Affiliates receive a commission on all future purchases their referral makes.
Attract more repeat customers
Increase rewards without increasing commission rates
Keep affiliates engaged with your program for longer
Set on a per-affiliate basis, or for all affiliates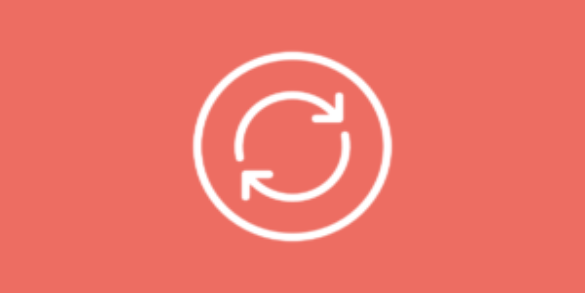 Recurring Referrals
Pay a commission every time your customer renews their subscription.
Reward affiliates who send you long-term subscribers
Create more enticing rewards for affiliates
Keep affiliates in your program for longer
Control how many renewals you pay a commission on
Start Getting More Sales Today with AffiliateWP
Launch your affiliate program today and unlock a new revenue channel to grow your business faster.
Features that Will Save You Time, Grow Your Audience, and Help You Make More Sales
AffiliateWP is packed full of powerful features that help your business flourish.
Frequently Asked Questions and Resources
Do you have a question about AffiliateWP? See the list below for our most frequently asked questions. If your question is not listed here, then please contact us.
Who should use AffiliateWP?
AffiliateWP is perfect for business owners, bloggers, designers, developers, and basically everyone else. If you want to create an affiliate program, then you need to use AffiliateWP.
Does AffiliateWP work on non-WordPress sites?
No. AffiliateWP is a WordPress affiliate plugin, so it will NOT work on sites that do not use WordPress. Additionally, AffiliateWP is only compatible with WordPress.com when the account level is Business or eCommerce. You must be using a self-hosted version of WordPress to utilize AffiliateWP.
Will AffiliateWP slow down my website?
Absolutely not. AffiliateWP is carefully built with performance in mind. We have developed everything with best practices and modern standards to ensure things run smooth and fast.
Do you offer a trial?
We do not offer a trial, however you are fully protected by our 100% No-Risk Double-Guarantee. If you don't like AffiliateWP over the next 14 days after purchase, then we will happily refund 100% of your money.
Can I use AffiliateWP on client sites?
Yes, you can use AffiliateWP on client sites. Purchase the appropriate license for the number of client sites AffiliateWP will be installed on.