What is Affiliate Fraud and How Can You Stop It? (2023)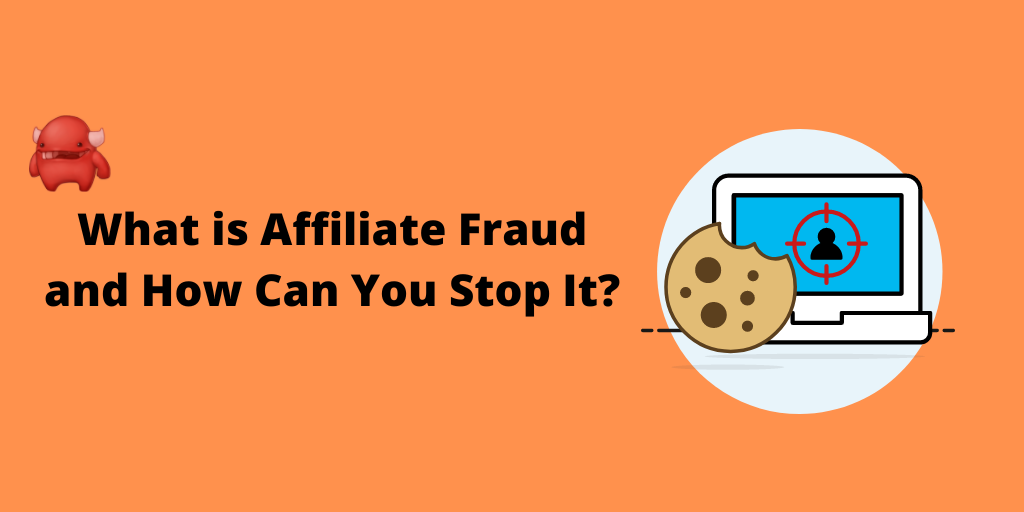 Worried about how affiliate fraud might impact your affiliate program?
It's a legitimate worry, so we're going to tell you everything you need to know.
Here's our expert guide to affiliate fraud.
What is Affiliate Fraud?
Affiliate fraud is corrupt marketing activity that can result in an affiliate fraudulently collecting commission. This can be any activity explicitly forbidden by your affiliate terms and conditions, and unfortunately, it costs affiliate programs and retailers millions of dollars.
In many ways, affiliate fraud mirrors most of the trends in advertising fraud and online security.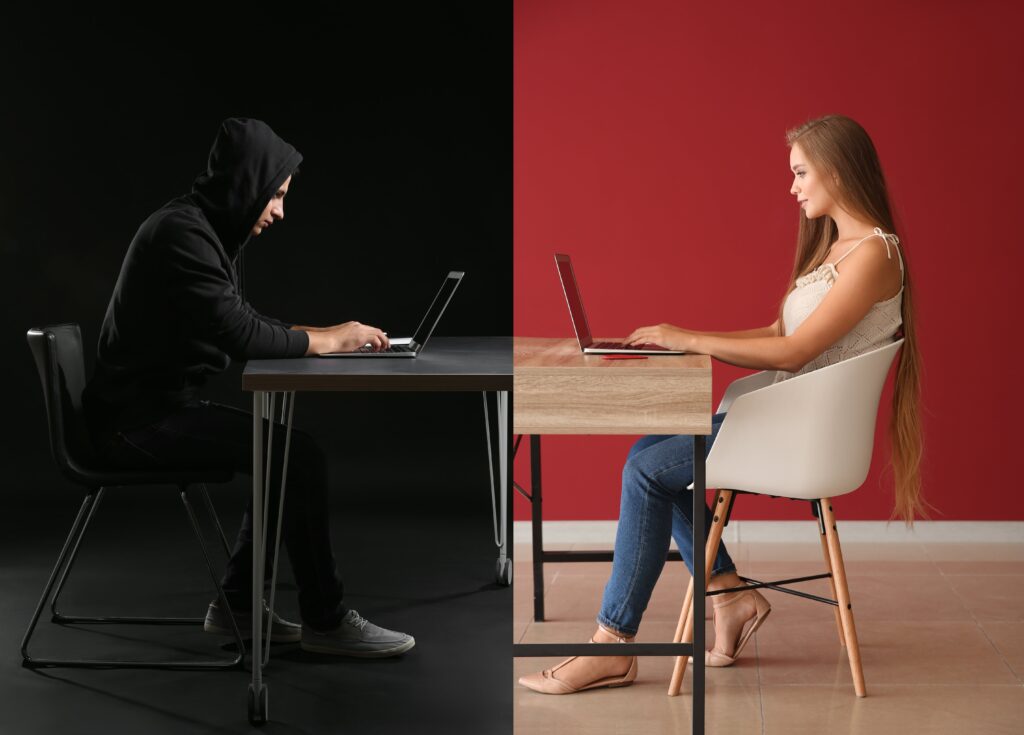 If you believe you're too small to be affected, or that it only happens to others, then you make yourself an easy target.
Instead, you want to be proactive, investing in the right affiliate software, and making sure you make use of the tools available to you. Top affiliate software will provide smart fraud detection, but you've got to make sure you're taking advantage of it.
If not, you might find your affiliate program is vulnerable to some of the techniques we're going to discuss.
What are the Different Types of Affiliate Fraud?
Common types of affiliate fraud include duplicating content, typosquatting, bidding on branded keywords, using stolen data, and cookie stuffing.
It isn't that straightforward to commit affiliate fraud successfully because payment is based on conversions (sales or leads generally).
Compare this to click fraud (which is more click-based, resulting in fake clicks from click farms and bots engaging in fraudulent activity on an industrial scale) and you can see that affiliate marketing is generally pretty secure. However, there are always people out there working to find new ways to earn money illegally, and there will always be people attempting to commit affiliate fraud.
So, what types of affiliate fraud do you need to be aware of?
Duplicating Content
This is one of the easiest ways for untrustworthy affiliates to commit affiliate fraud.
All they have to do is copy content from your legitimate affiliate's site, put it on their site, and insert their own affiliate links. The fraudster gets good copy for free and can use it to push customers toward your offers.
Typosquatting
Typosquatting, also known as URL hijacking is where an affiliate uses a similar version of your URL to grab traffic from people who type your website in wrong.
For example, an affiliate might buy up affiliateqp.com and try to pass the site off as affiliatewp.com.

You'll virtually always see this explicitly prohibited in any affiliate terms and conditions.
Buying Competing Google Adwords
This is another aspect that's central to an affiliate terms and conditions.
Affiliates can easily bid on your branded PPC keywords if they want.
All they're doing is capitalizing on the brand power you've built up and pushing up your CPC by making your keywords more expensive to bid on.
Naturally, affiliate marketing programs prohibit this, but not every affiliate will abide by the rules.
Using Stolen Data and Credit Cards
This is where affiliate fraud starts to turn even more criminal.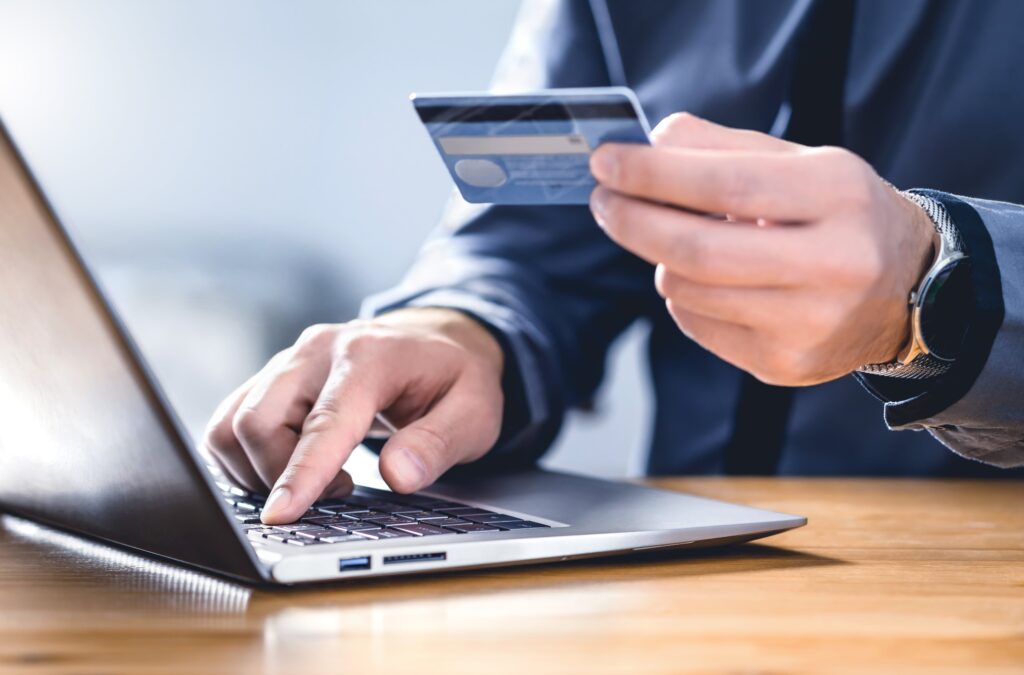 Fraudulent affiliates can purchase stolen credit card information to create referrals on your site. They don't necessarily want to buy the product, they just want the affiliate commission, making it difficult to trace the money back to them.
Unfortunately for you, this scam can result in a chargeback from the credit card company, leaving you out of pocket.
Cookie Stuffing
Cookie stuffing is where a scammer adds cookies (what we use to track affiliate attribution) to their visitor's browser (often through dodgy pop-ups) without the user's knowledge.
The affiliate hasn't actually done any work to promote your products, but if the user happens to end up buying a product on your site (through your own hard work), then the affiliate will receive a payout.
How Prevalent is Affiliate Fraud?
It's estimated that affiliate fraud costs businesses over $1 billion a year.
That's a lot of money, but a drop in the ocean compared to a total anual bill of over $120 billion for ad fraud.
When you dig into the affiliate marketing statistics it does put things in perspective.
Affiliate marketing is the top acquisition channel for 40% of US merchants and many more around the world on top of that. When you think that the current US e-commerce market is worth around $800 billion that paints the affiliate marketing industry in a favorable light.
That's not to say affiliate fraud isn't a problem and an annoying one at that.
The most important thing is that you're taking affiliate fraud seriously and ensuring your software is protecting you.
Steps You Can Take to Protect Against Affiliate Fraud
We've covered this subject in great detail in our article "How to Set Up Affiliate Fraud Protection for WordPress," but we will give you a brief summary here.
The first thing you want is high-quality affiliate link tracking software (or affiliate network).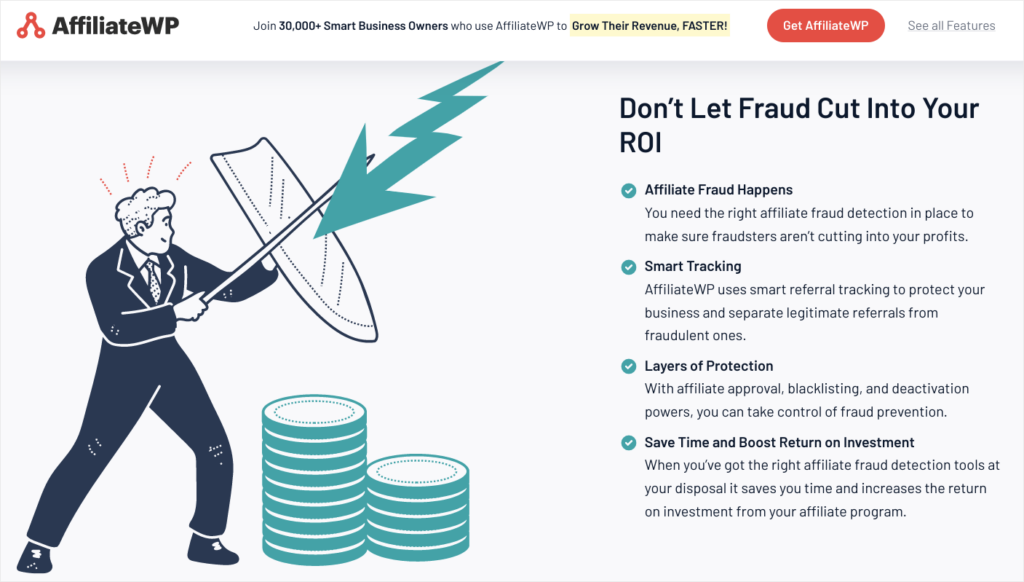 Not only is this going to protect against affiliate fraud in the background, but it's also going to give you the flexibility you need to stop fraud before it begins. There's some powerful functionality you can use to do this:
A strong affiliate terms and conditions (you can use our Terms of Use generator)
Detailed metrics
Customizable affiliate registration forms
Affiliate approval on sign up
Ability to blacklist URLs with suspicious activity
Ability to deactivate affiliate accounts
AffiliateWP's Fraud Prevention addon
Fraudsters are looking for easy targets.
The more barriers you put in front of them, the more likely they are to move on to the next program. With good software like AffiliateWP, you set up strong defenses that put most fraudsters off before they get started.
Don't let affiliate fraud cut into your marketing budget!
Now, Grow Your Online Business with Confidence
Affiliate marketing fraud is something to keep in mind when you're planning your marketing strategy.
You want to make sure you're doing everything right so you can maximize your return on investment, and the best way to do that is with AffiliateWP.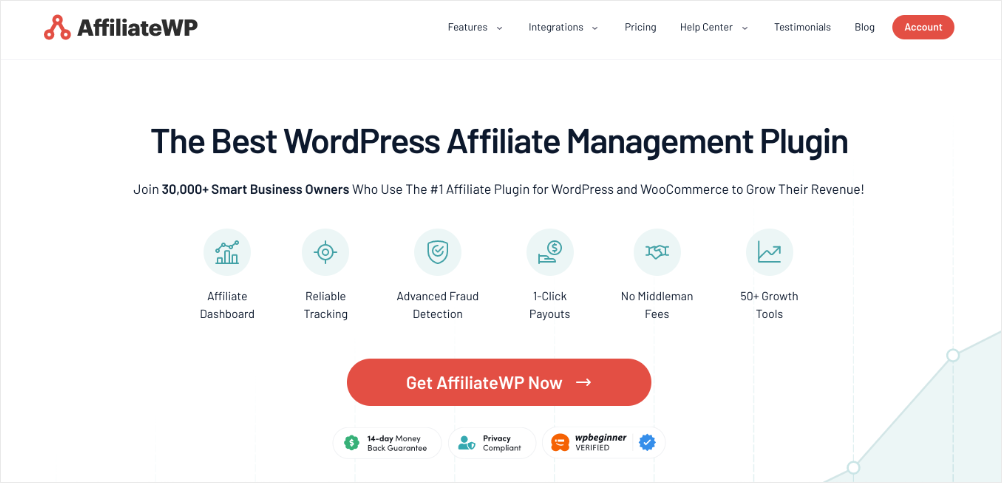 Once you've made that decision, you'll find it's incredibly easy to get your program set up, and you'll have some industry-leading marketing tools at your disposal.
When you're ready to boost conversion rates for your top affiliates, we recommend you take a look at personalized affiliate landing pages!
Don't Suffer from Affiliate Fraud
Affiliate fraud is out there, but when you have the right affiliate software you can grow your business with confidence.
Now that you know everything you need to know about affiliate fraud we've got even more resources you can benefit from:
That's it – just one thing left to do to protect yourself from affiliate fraud.