Run a More Efficient Affiliate Marketing Program with Detailed Affiliate Reports
AffiliateWP creates a powerful affiliate program for your WordPress website, complete with detailed affiliate analytics.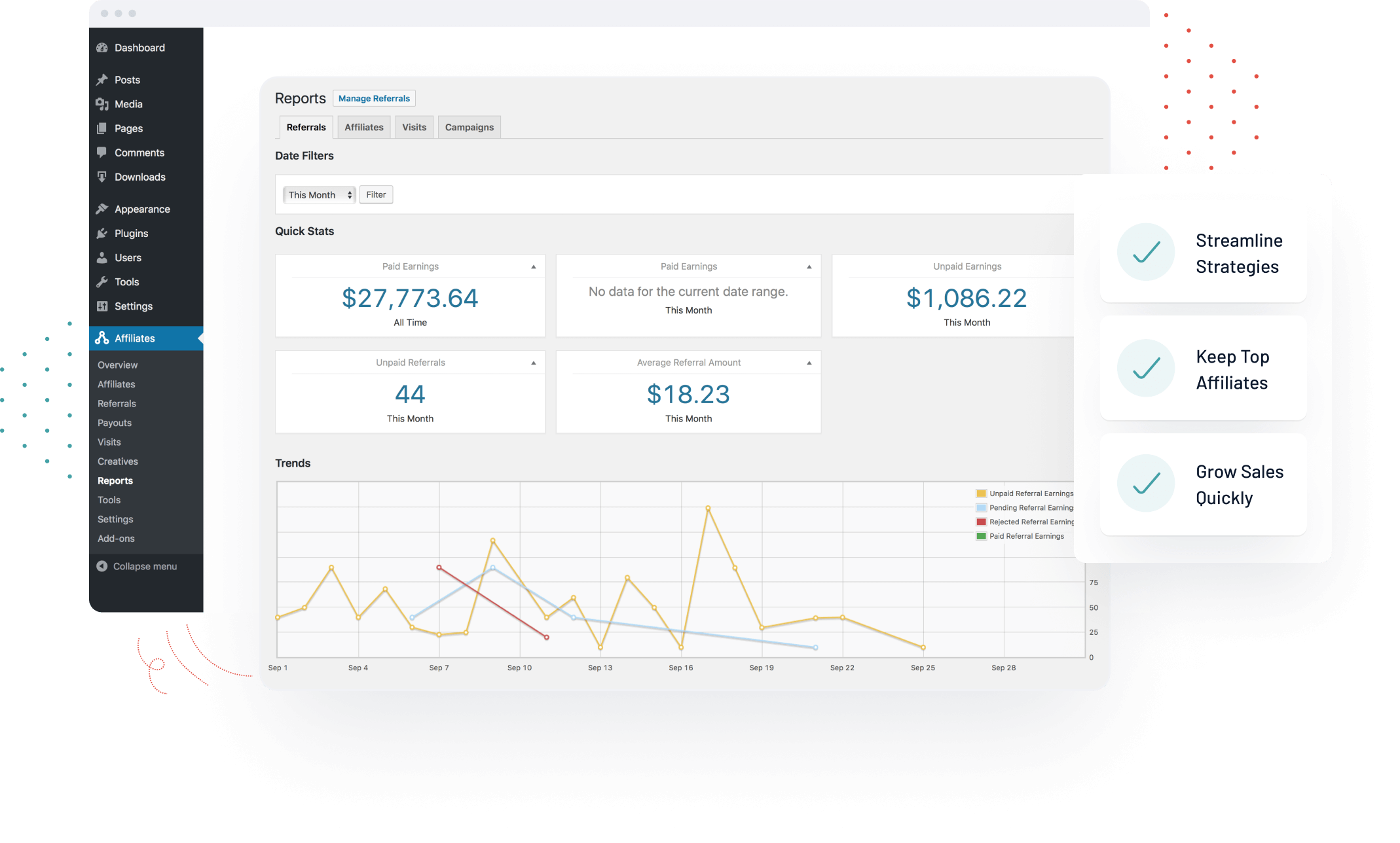 Always Have an Eye on Affiliate Performance
Get More Out of Your Marketing Budget
Identify your most successful affiliates, and understand the affiliate strategies that sell your products.
Collaborate with the Right Affiliates
Spot high-growth collaboration opportunities and grow your most prosperous affiliate relationships.
Get Instant Insights into Program Performance
Access important insights without having to dig through pages of data.
Keep Top Affiliates in Your Program Longer
Recognize when top affiliates are likely to stop engaging with your program.
Create a Powerful Affiliate Program in WordPress
Get More Out of Your Marketing Budget
Build an army of affiliate marketers who work on commission. You only pay when they make a sale.
Access Professional Marketers
Gain access to highly skilled marketers with the knowledge and tools to grow your sales.
Focus on the Tasks that Will Grow your Business
Let affiliates take some of the responsibility for implementing complex marketing strategies.
Immediately Grow Your Brand Reach
Affiliates can introduce your brand to large, targeted audiences almost overnight (in a cost-effective way).
AffiliateWP has allowed us to stop worrying about our affiliate program management every month and get on with building our business.
AffiliateWP allowed me to have a feature-rich affiliate system for WP-Push in less than 10 minutes. Super simple to set up, easy to maintain, and perfect for my needs.
Great technical support and great product. I just started using it but by far the best affiliate software out there on the market today. It's also affordable!
Start Getting More Sales Today with AffiliateWP
Launch your affiliate program today and unlock a new revenue channel to grow your business faster.
Quick Dashboard Snapshot
Your AffiliateWP dashboard gives you an instant snapshot of your affiliate program's performance. Easily access key metrics to guide your affiliate management.
Instant access to key metrics.
Clean, simple-to-use interface.
Powerful management tools at the click of a button.
Detailed Analytics
Dig deeper into your analytics to gain important insights into your affiliate program. Use these metrics to measure program engagement, keep track of your most important affiliates, and improve conversion rates.
Lower your dropout rate.
Intervene before top affiliates become disengaged.
Boost your conversion rate.
Affiliate Reports
You're not the only one who needs access to data to make informed decisions. Your affiliates also need detailed analytics to improve their performance and bring in more sales.
Detailed breakdown of affiliate performance.
Simple access from the affiliate area.
Allow affiliates to learn from their data.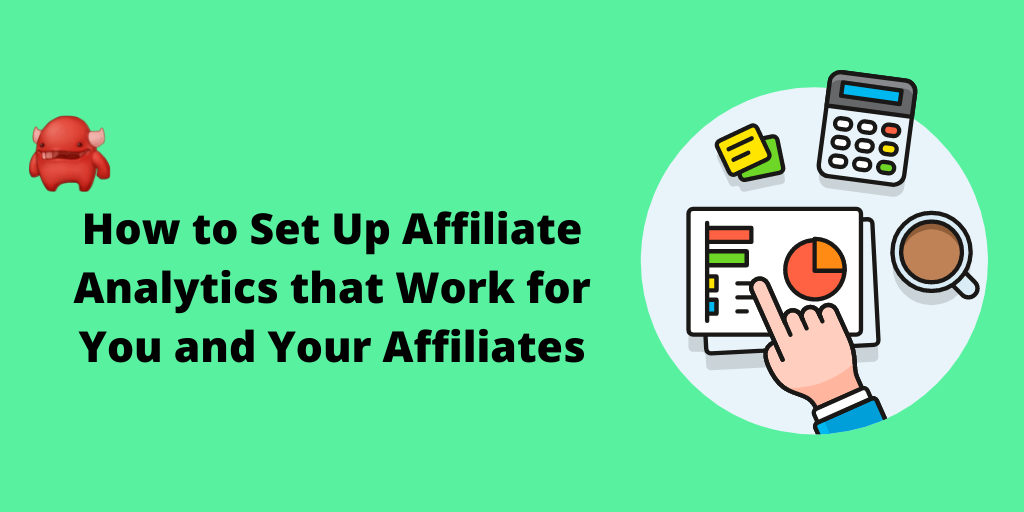 How to Set Up Affiliate Analytics that Work for You and Your Affiliates
Use your AffiliateWP analytics to sign up more affiliates, keep them engaged for longer, and make more sales. Put your data to use to grow your affiliate program.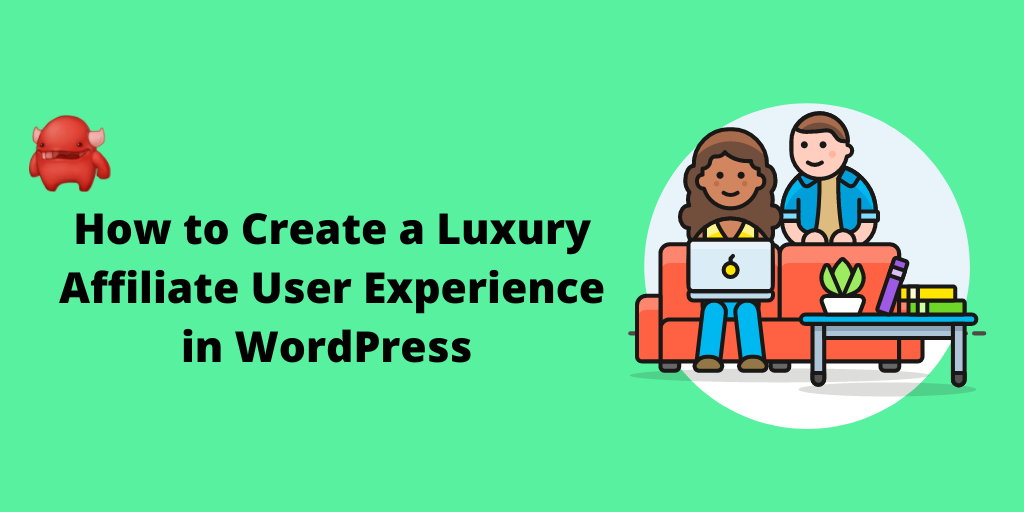 How to Create a Luxury Affiliate User Experience with Affiliate Portals
Create the ultimate affiliate user experience and make your affiliate program stand out from the crowd with Affiliate Portals.
Features that Will Save You Time, Grow Your Audience, and Help You Make More Sales
AffiliateWP is packed full of powerful features that help your business flourish.
Frequently Asked Questions and Resources
Do you have a question about AffiliateWP? See the list below for our most frequently asked questions. If your question is not listed here, then please contact us.
Who should use AffiliateWP?
AffiliateWP is perfect for business owners, bloggers, designers, developers, and basically everyone else. If you want to create an affiliate program, then you need to use AffiliateWP.
Does AffiliateWP work on non-WordPress sites?
No. AffiliateWP is a WordPress affiliate plugin, so it will NOT work on sites that do not use WordPress. Additionally, AffiliateWP is only compatible with WordPress.com when the account level is Business or eCommerce. You must be using a self-hosted version of WordPress to utilize AffiliateWP.
Will AffiliateWP slow down my website?
Absolutely not. AffiliateWP is carefully built with performance in mind. We have developed everything with best practices and modern standards to ensure things run smooth and fast.
Do you offer a trial?
We do not offer a trial, however you are fully protected by our 100% No-Risk Double-Guarantee. If you don't like AffiliateWP over the next 14 days after purchase, then we will happily refund 100% of your money.
Can I use AffiliateWP on client sites?
Yes, you can use AffiliateWP on client sites. Purchase the appropriate license for the number of client sites AffiliateWP will be installed on.