Our List of The 35 Most Important Affiliate Marketing Statistics for 2023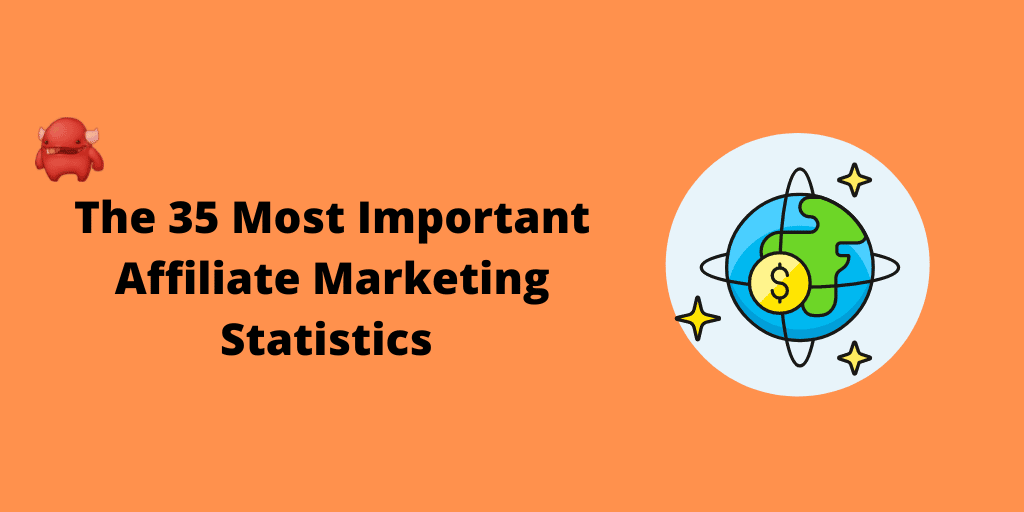 What are the real numbers behind affiliate marketing in 2023?
Affiliate marketing is increasingly seen as a crowded space that offers less and less value to merchants and affiliates. With so much money being invested in affiliate marketing, is it still the right route for people to pursue?
We take a look with this deep dive into affiliate marketing statistics.
Most Important Affiliate Marketing Statistics for 2023
What are the key affiliate marketing statistics you should be looking at? While each affiliate program is unique, it is possible to spot future trends by delving into the numbers.
Affiliate Marketing Program Statistics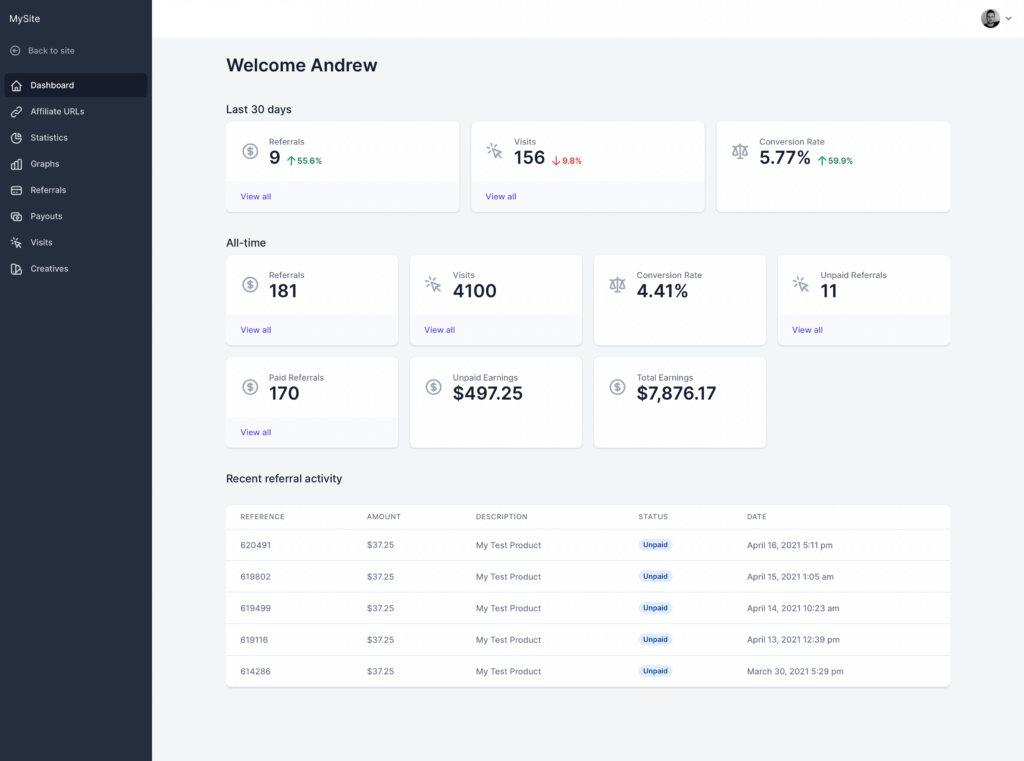 Affiliate Marketing Earnings Statistics
Affiliate Marketing Growth Statistics

Affiliate Marketing Trends Statistics
Affiliate Marketing Fraud Statistics
What Do The Affiliate Marketing Statistics Tell Us?
What the affiliate marketing statistics tell us is that affiliate marketing programs are a big part of many brands' plans. There are more affiliate marketers out there than ever before, the real question is how you reach the right ones.
You can join the big affiliate networks and instantly get access to thousands of affiliates, but this doesn't necessarily mean you see sales.
What you need is affiliate software that gives you flexibility, and the tools you need to reach the best affiliates for your products. The best way to do this is by building your own affiliate program, and it's not as difficult as you might think.
With a WordPress plugin like AffiliateWP, you can create an affiliate program in just a few minutes (as you can with the affiliate networks). The difference is you've got complete autonomy to turn your program into an irresistible one.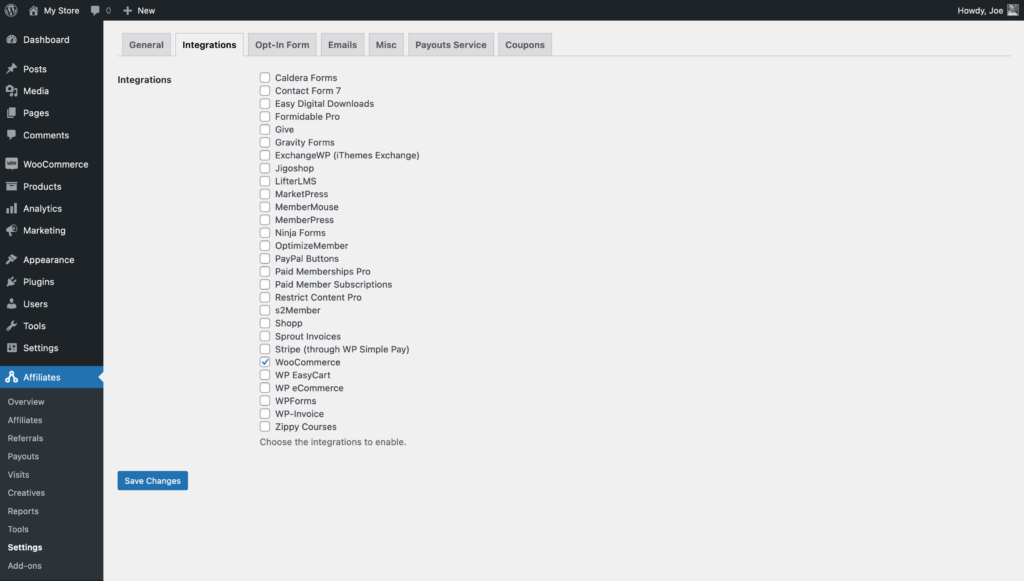 With over 80% of brands running an affiliate program, you need to be more than a name on a huge list. You've got to market your program, reach the right affiliates, and give them the tools and knowledge they need to make sales.
This might not be the easy win some people expect from affiliate marketing, but it's the best root to big affiliate revenues.
How to Start an Affiliate Marketing Program
The easiest way to start an affiliate marketing program is with third-party software.
Whether you build your website on WordPress, Shopify, BigCommerce, or another platform, they tend not to offer built-in referral tracking capabilities. Don't worry though, there are a host of plugins that enable you to get your affiliate program set up in no time at all.
If you're using WordPress, then the best option is AffiliateWP. It's designed especially for WordPress, so it allows you to sync your products in minutes, and get started with growing your program.
As we mentioned earlier, it's not just about building your affiliate program; you've also got to be able to stand out from the crowd. With a host of powerful features, AffiliateWP allows you to do exactly that, giving you the best chance of maximizing your affiliate revenue.
Exceed the Statistics
One of the great things about affiliate marketing is that it offers endless possibilities. Merchants can quickly put together an army of affiliates, and those same affiliates can choose between thousands of products to market.
Where our affiliate marketing statistics don't paint an accurate picture is in what it takes to be successful.
If you simply sign up to a big affiliate network or create a basic program, you're not likely to see the same results. To achieve 20%, 30%, or even 40+% of your revenue through an affiliate program, you need the right tools, and you need to work at it.
Affiliate marketing offers lots of opportunities, but it also requires a good marketing strategy.
Start your journey with AffiliateWP.