AffiliateWP Review (2023): Is it Worth It?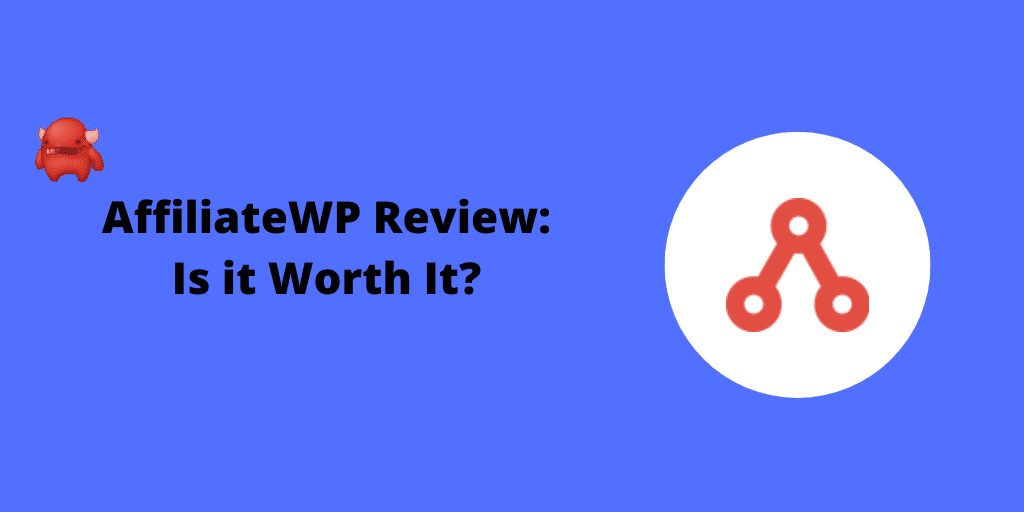 Looking for an AffiliateWP review to find out if it's really worth it?
Then you've come to the right place!
We've looked at all the small details to help you decide if the AffiliateWP affiliate marketing plugin is the right option for you.
Keep reading for the full AffiliateWP review.
Is AffiliateWP Really Worth It?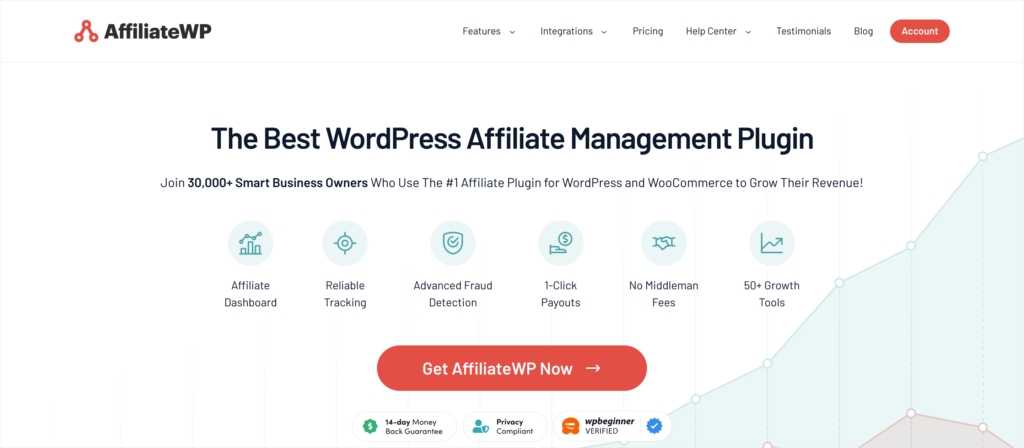 When you invest your money in a product you need to know it's going to result in a return.
So, is this the case with AffiliateWP?
We're going to help you to come to a decision by looking at:
By the end of this AffiliateWP review, you'll know whether AffiliateWP is the right WordPress affiliate plugin for your small business, and can take the next step toward getting your affiliate marketing program set up.
6 Reasons Customers Choose AffiliateWP
AffiliateWP is known as the best affiliate management plugin for WordPress.
The question is, does it live up to these expectations?
Let's look at AffiliateWP's referral tracking in more detail and dig deeper into our criteria to find out if it's the best fit for your needs.
1. Ease of Setup
Setting up an affiliate program can seem daunting to many people.
However, AffiliateWP makes it effortless to set up a WordPress affiliate program – no coding or technical knowledge is needed.
The best part is, the easy setup wizard will do all the hard work for you. All you've got to do is fill out a few basic details and AffiliateWP will automatically sync your products and start tracking referrals.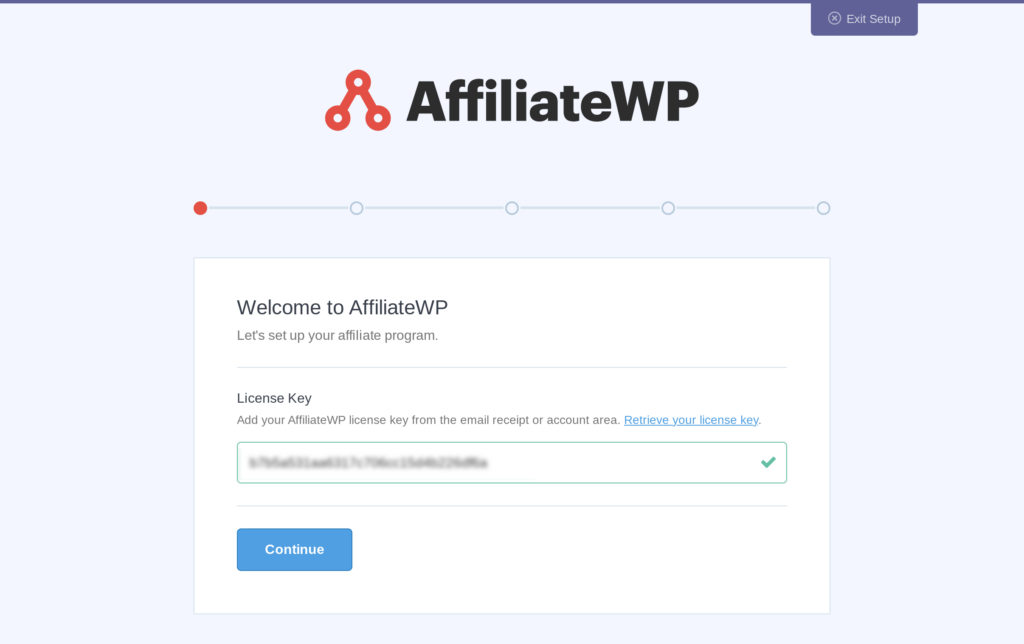 It's so easy that you can realistically get everything set up in under 10 minutes ready for your partners to start creating their affiliate URLs.
2. A Wide Selection of In-Depth Integrations
AffiliateWP is built specifically for WordPress websites, which means it integrates with all your favorite plugins.
WooCommerce
Easy Digital Downloads
MemberPress
LifterLMS
Restrict Content Pro
PayPal
Stripe
WPForms
Gravity Forms
And many more e-commerce, form, and membership plugins…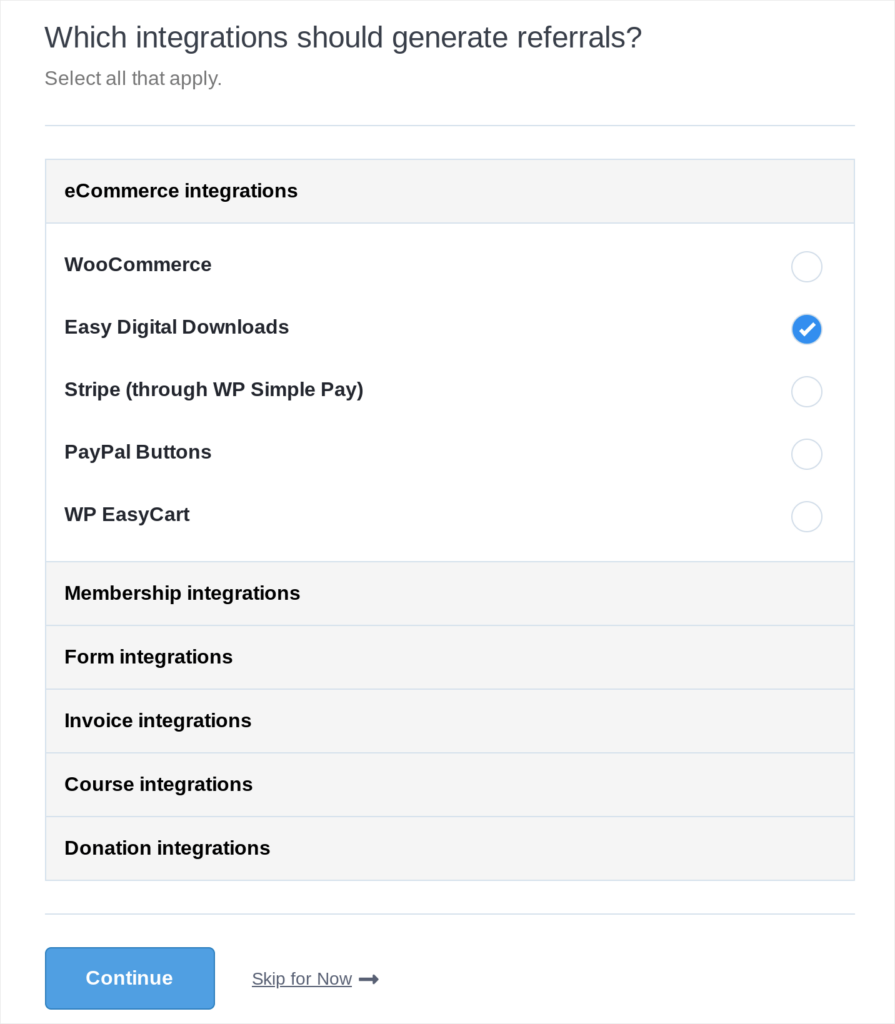 All of these plugins have 1-click integrations, meaning you can get your affiliate program up and running immediately. Not only are they easy to set up, but they also allow you to take advantage of AffiliateWP's best features to grow your affiliate program.
3. Easy Affiliate Management
Going to bed at night and waking up in the morning with a host of pending affiliate sales is a great feeling. You're mobilizing people around the world to help you make sales.
What's not so fun is when you realize you've got to do a whole lot of manual work to make sure those sales go through properly.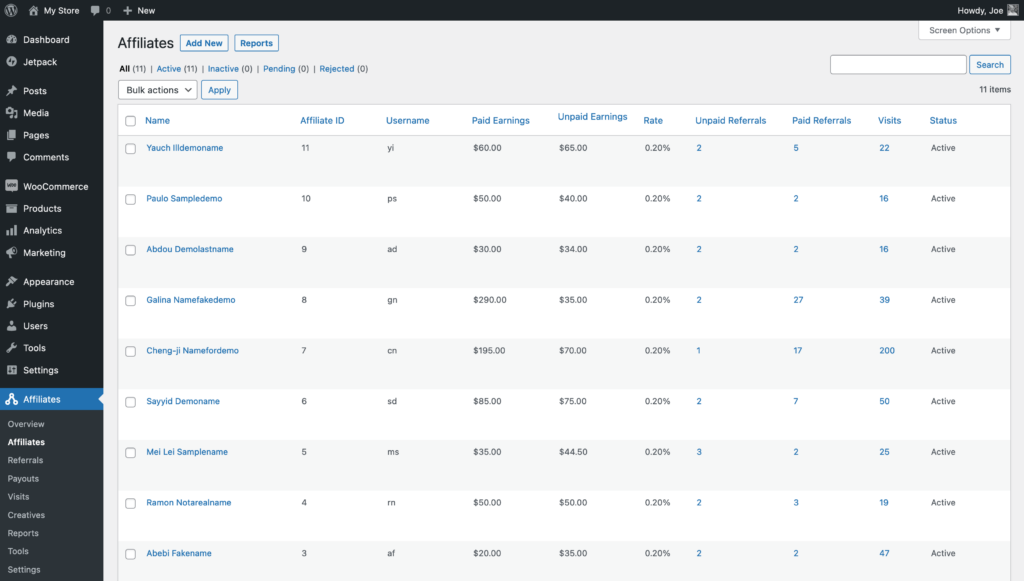 AffiliateWP takes care of every detail for you:
Affiliate registration forms
Affiliate onboarding
Link tracking
Smart affiliate commission rates (including personalized rates for specific affiliates)
Zapier add-on for unlimited automation
Creatives
Fraud protection
Real-time analytics and graphs
Customizable affiliate accounts
Automated notifications
Integrated payouts service
This allows you to be as hands-off as you want to be.
The ultimate answer to whether AffiliateWP is worth it is in the sales, but at the same time, it's got to be convenient.
You have an e-commerce store to run, so you don't want to be spending all your time managing the affiliate program. AffiliateWP's ease of use gives time back to you and helps your affiliate program run more efficiently.
4. Powerful Affiliate Marketing Tools
The great thing about AffiliateWP is it's always bringing out powerful new affiliate marketing tools.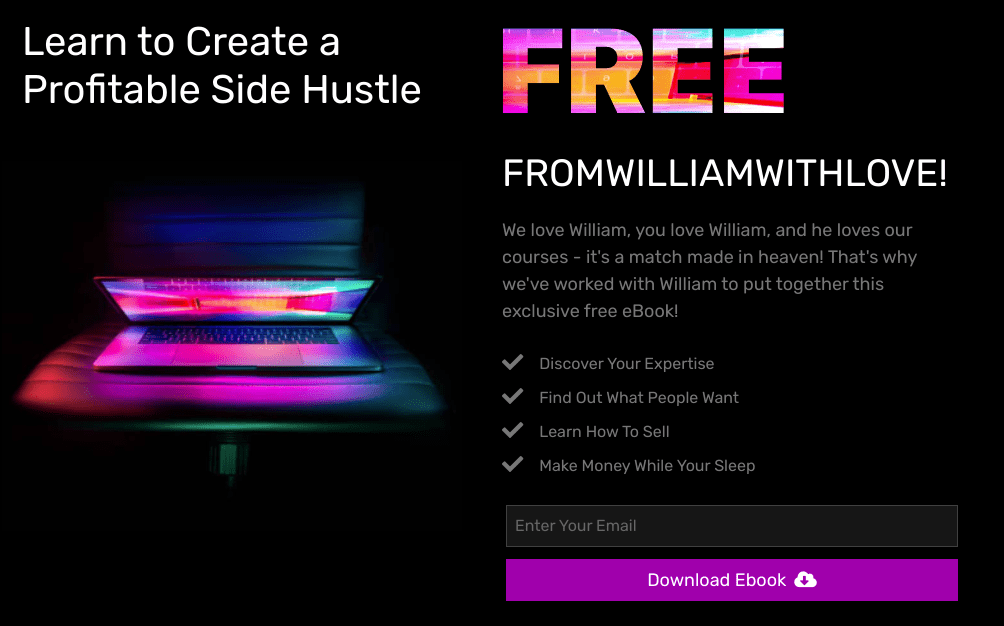 It's not just about referral link tracking and affiliate coupons – it goes much further than this.
Creating your own affiliate program is one thing, but to grow it you need access to innovative features. This is where AffiliateWP really jumps above the competition by offering conversion-focused functionality to grow your business:
These are just a handful of the great features you can benefit from, and they're all designed to work seamlessly with your WordPress site and maximize your return on investment.
5. Customizability
AffiliateWP is incredibly easy to use, but it also offers a lot of customizability options.
Because it seamlessly integrates with your WordPress theme, it's automatically on brand, which is an important point for many businesses. Beyond this, it also offers editable templates and tabs (perfect for editing the affiliate area) that make it simple to build your program as you see fit.
Elements like your registration forms and affiliate dashboard can easily be customized to maximize the affiliate user experience and make your program run more efficiently.
If you are more technical-minded, it also offers shortcodes, hooks, and APIs, giving you complete control over every aspect of your program.
6. World-Class Support
Whatever software you buy, you want to know there's someone to help you if things do go wrong.
With AffiliateWP, this is guaranteed.

Take a look at our testimonials, and there's one thing you'll see come up again and again: support.
Our documentation contains 100+ helpful guides and tutorials, but if you can't find the information there, then you can always get in touch. The expert team will be happy to help, and get your problem sorted promptly.
How Much Does AffiliateWP Cost?
Whether something is worth it is closely related to the cost. Something can be great for $20, but severely lacking if you've paid $2,000 for it!
So, is AffiliateWP worth it when we take into account the cost?
Check out the full pricing and find out!
Here's a quick look at AffiliateWP's pricing plans:
Personal Plan offers the essential tools to build an affiliate program on one website plus access to all official free add-ons: from $149.50.
Plus Plan for use on up to three websites with access to all official free AffiliateWP add-ons for businesses who want to do more with their program: from $199.50.
Professional Plan for use on up to 10 sites, a premier solution for smart business owners who want access to pro add-ons: from $299.50.
The nice thing about AffiliateWP is there are no monthly costs, no restrictions, and no extra fees.
You simply make your payment, and everything you earn from your program is yours to keep. If you choose the Plus package, then your $199.50 cost means that with a 10% commission to your affiliates, you need to make $220 worth of new referrals in your first year to make a profit.
When you think that a very basic PPC campaign is easily going to cost you $220 a month, let alone a year, those figures represent extremely good value.
We're not here to help you make a basic affiliate marketing program that covers your expenses though. We're here to help you create a thriving program and reach your goals, and that's where the true value is.
FAQs: AffiliateWP Review
Is AffiliateWP good?
AffiliateWP is the best affiliate management plugin for WordPress. It allows you to build your own affiliate program in minutes and offers powerful marketing features to boost your sales.
How do I install AffiliateWP?
When you purchase AffiliateWP you can download the zip file from your account area. Download the file to your computer, and then go to the Plugins page in your WordPress admin. Click Add New and upload the zip file you downloaded to install AffiliateWP.
Is AffiliateWP free?
AffiliateWP does not offer a free version but it does offer a 14-day money-back guarantee. This means you can try AffiliateWP risk-free and if it doesn't fit your needs, you can get your money back.
AffiliateWP Review: Final Thoughts
Yes, AffiliateWP is absolutely worth it.
It's incredibly easy to set up, integrates with the best WordPress plugins, and has innovative growth features.
With the AffiliateWP pricing structure, it also takes very few affiliate sales before you start to see a return on your investment. You can spend thousands of dollars a year on your affiliate program, but when you use AffiliateWP, you absolutely don't have to.
Looking for more resources to help you grow your affiliate program?
We've got you covered:
Now, all that's left to do is get started.