Introducing: Tutor LMS Integration for AffiliateWP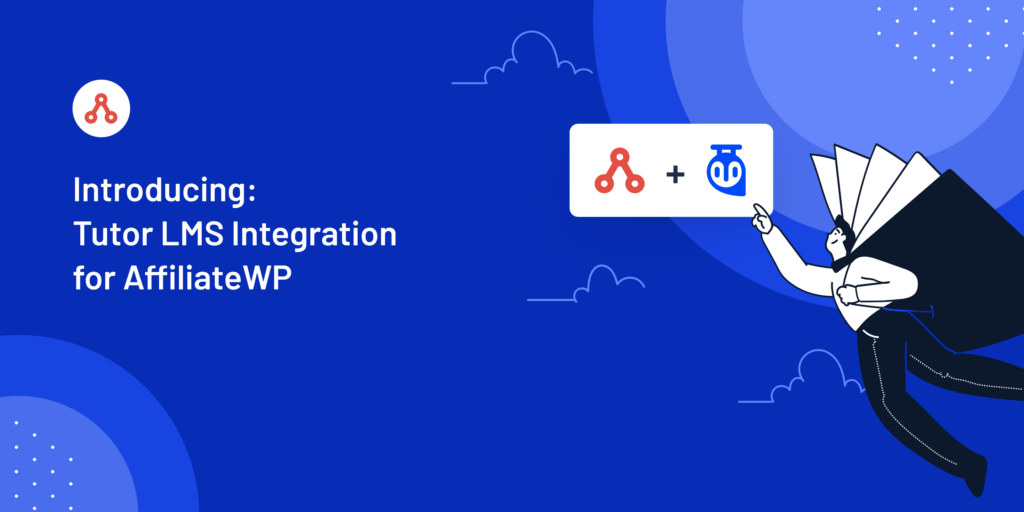 We're adding another integration!
We had a great reaction to our new LearnDash integration, so we decided to expand our list of LMS integrations even further.
With AffiliateWP 2.9.8, we're offering a 1-click integration with Tutor LMS, but hold on a second!
It works a little differently, so read on to find out more details.
Powerful Affiliate Link Tracking for Tutor LMS
We've organized things a little differently for our Tutor LMS integration. 
Instead of integrating directly through Tutor LMS, we're connecting through your e-commerce platform – either WooCommerce or Easy Digital Downloads (here's the documentation to show you how it works). Since Tutor LMS uses these WordPress plugins as its cart options, this allows us to create an even deeper integration.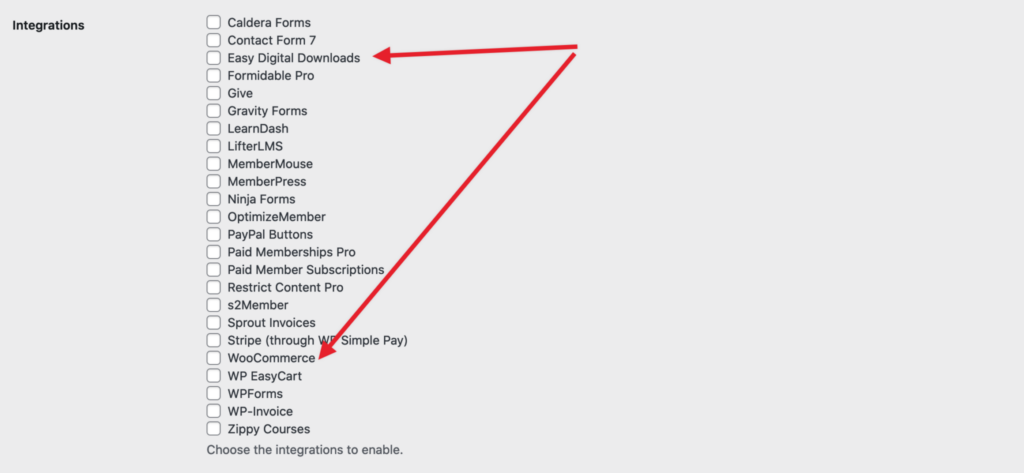 This means we can bring all of our extensive features to Tutor LMS users and give them the best affiliate management tools on the market.
It's not just management tools you'll benefit from either.
Professional license holders can take affiliate fraud prevention to the next level with the Fraud Prevention addon, and boost sales with Vanity Coupon Codes, Affiliate Landing Pages, and more.
We're all about empowering your affiliates to help you grow sales, and that's exactly what you get with AffiliateWP's new Tutor LMS integration.
Small Changes to Our Hugely Popular Email Summaries
Another recent addition we've made to AffiliateWP is email summaries.
This new feature has been extremely popular, with thousands of emails being sent out each month.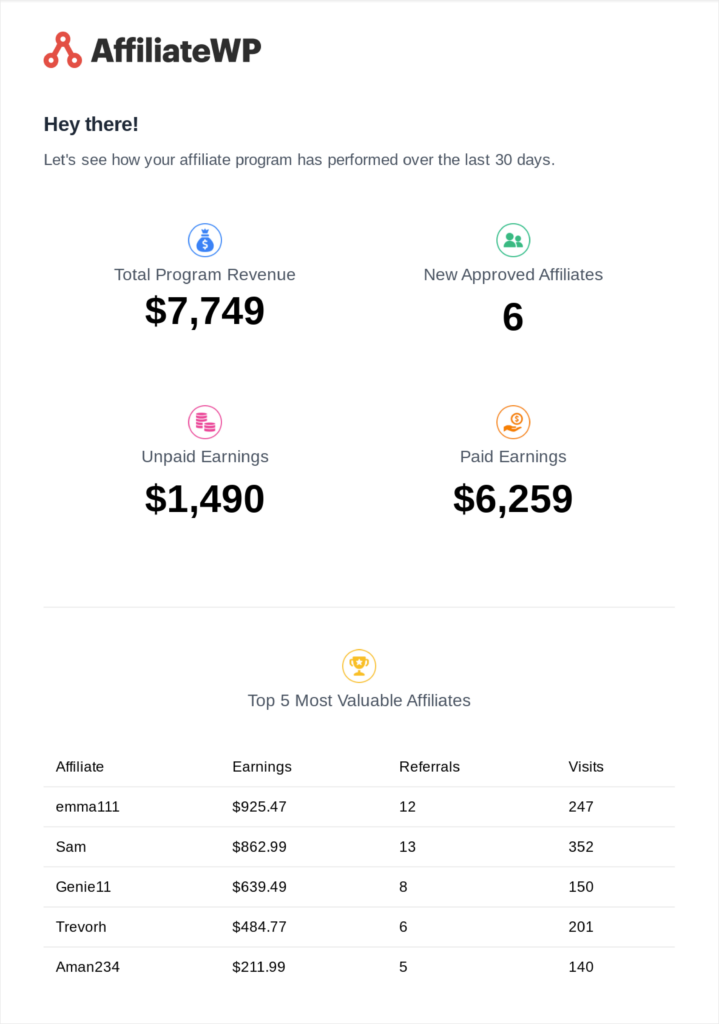 We're continuing to work on email summaries, and in 2.9.8 you'll see some slight updates to the design and some handy new stats. Program managers will now be able to see stats for their top 5 affiliates as well as data on overall performance, making it even easier to get a snapshot of key growth metrics.
We want to make it as easy as possible for you and your affiliates to get access to the data you need, so keep an eye out for future updates to this feature.
Lots of Exciting Upgrades to Come
Affiliate marketing is all about growth, so no matter how profitable your program becomes, we want to keep giving you new tools to take things a step further.
That's why we recently released our LearnDash integration and Fraud Prevention addon, and it's why we're now adding TutorLMS to our list of integrations.
Don't expect the development to stop there though!
We've got tons of great ideas, and we're going to be introducing regular new updates in the near future.
So, keep your eyes on your notifications, and if you've got a suggestion, don't be afraid to reach out to us.
Not using AffiliateWP yet?
Then, now's the perfect time to get on board.