For affiliates: 5 profitable affiliate marketing niches you should consider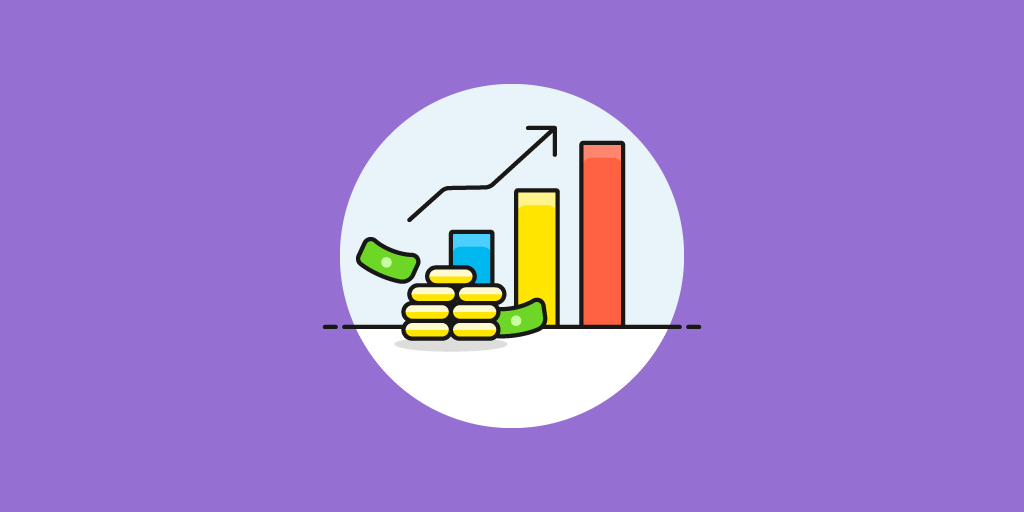 Recently we talked about three important elements of choosing an affiliate marketing niche – passion, profitability, and longevity – and how affiliates should go about deciding which niche to invest their time and effort in.
This time, we take a closer look at profitability.
The most profitable niches out there are the ones that stand the test of time – evergreen niches are simply hard to beat. But, it's important to keep an eye on developing trends as well.
In this post, we highlight 5 profitable affiliate marketing niches that offer both trend appeal and longevity!
1. Home health and fitness solutions
Fitness in general remains a good choice for affiliates who are looking for a niche with proven longevity – but along with gym closures due to the COVID-19 pandemic there's been a massive increase in demand for home fitness solutions in particular.
It's also looking likely that many of the habits that people have developed while staying at home won't be disappearing anytime soon.
What does this mean for the fitness niche?
Well, one thing is for sure: Whether it's digital content like workout videos and bodybuilding programs, or equipment like resistance bands and exercise machines, home fitness solutions are a particularly hot topic.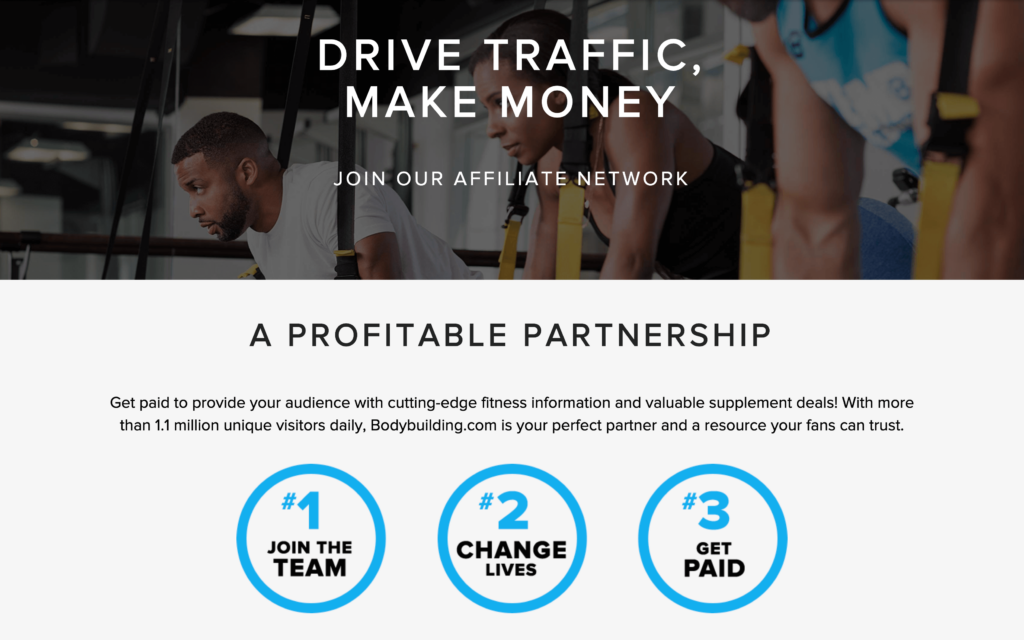 But, it's more than just a trending niche; Remote working is here to stay, which means that home solutions for many areas of life are, too.
Health and wellness is also a part of this. Nutrition resources, weight loss coaching, and special dietary products and communities (vegan and gluten-free, for example) are all thriving sub-niches.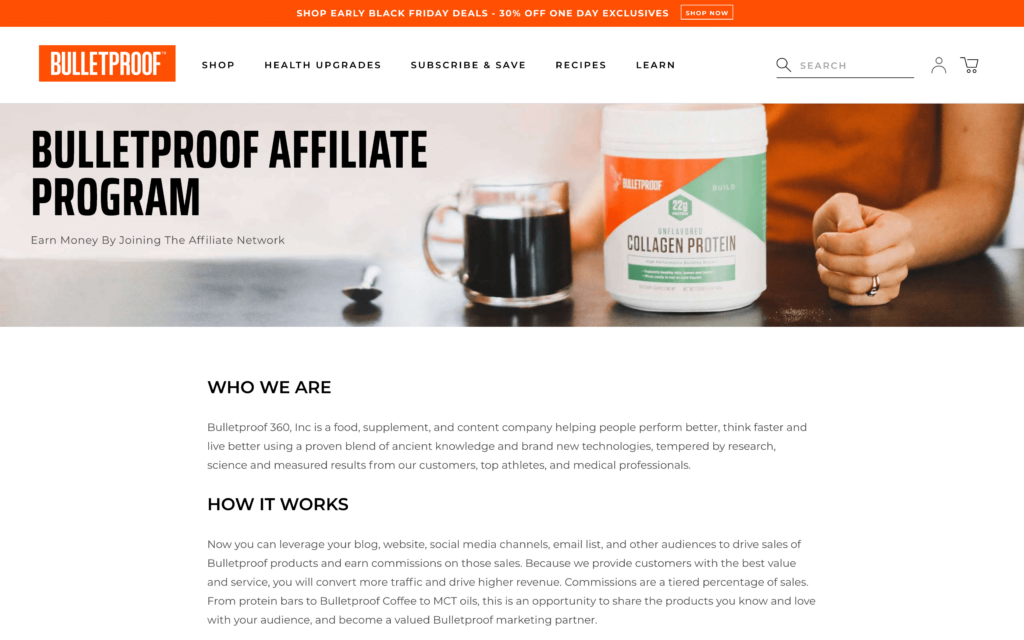 If you're passionate about nutrition and fitness, or you already use products like these, consider promoting them!
2. Website technology
With the continued growth of eCommerce comes a continued need for all of the technology that goes along with it.
This includes things like:
Themes and plugins
VPN services
Web-based services
Website hosting
Notably, the VPN market is expected to generate nearly 36 billion dollars by 2022. No wonder so many VPN affiliates have been popping up over the past few years!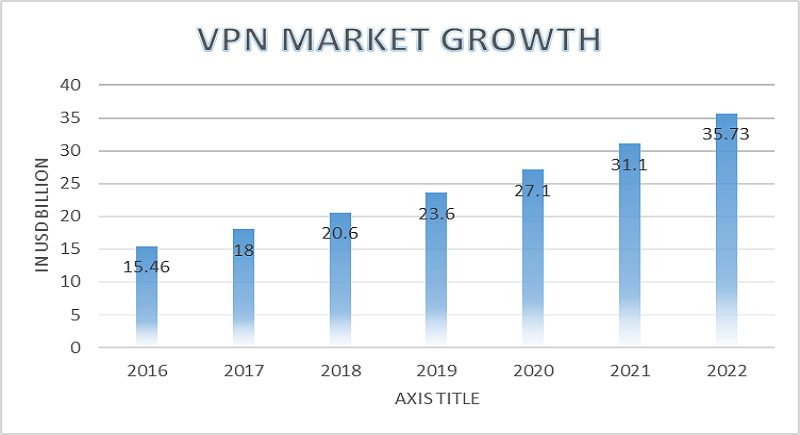 NordVPN and ExpressVPN are popular choices. And the best part? VPN services are usually subscription-based, so affiliate commissions tend to be either recurring or larger in sum.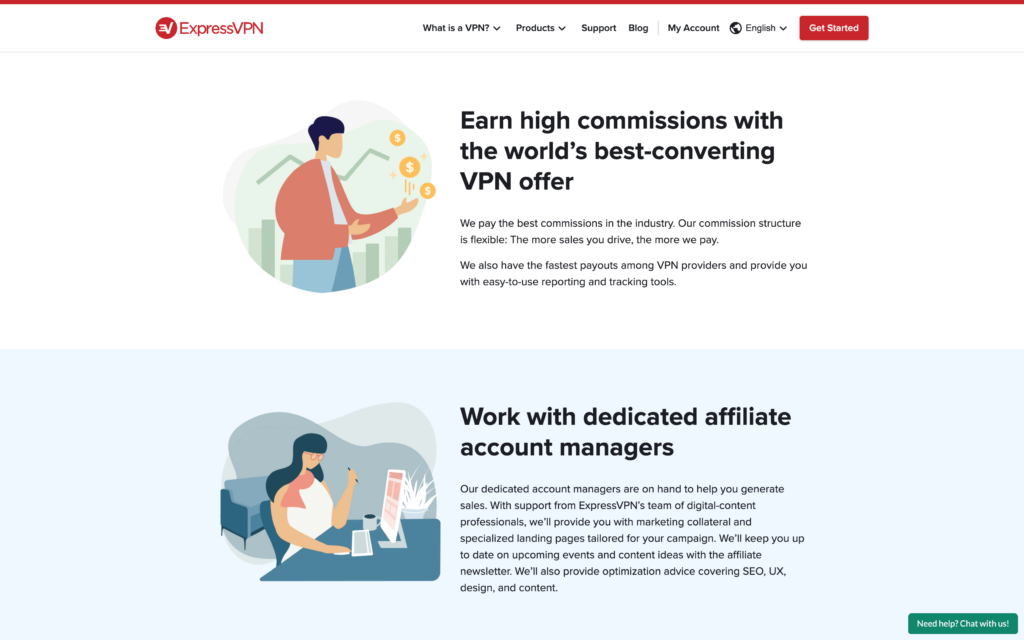 Site builders like Wix and Squarespace also have affiliate programs, with significant commissions for every conversion: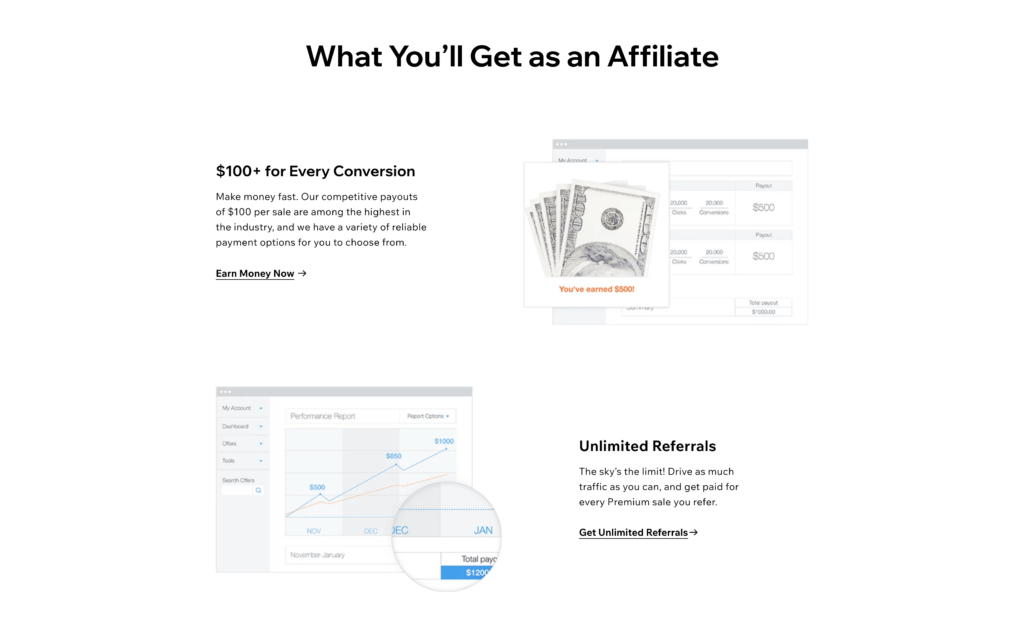 Some SaaS products like Kinsta and ConvertKit offer monthly recurring commissions as high as 30-40%!
"The pandemic has accelerated eCommerce growth in the US this year, with online sales reaching a level not previously expected until 2022."

eMarketer
Digital business just keeps on growing – so if this niche interests you, there is likely a lot of security and longevity in promoting the tools and services that make it all possible.
3. Beauty products
What's the beauty of the beauty niche? For one thing, beauty products cannot be digitized.
Well, not yet, anyway…unless you count Snapchat filters!
This means that beauty is a reliable niche that continues to run on the same physical product purchasing model – and its growth has been steady for years.
In other words, it's one of those evergreen niches.
Plus, with the explosion of platforms like Instagram and the overall prevalence of social media and influencer marketing, countless affiliates are getting a piece of the pie.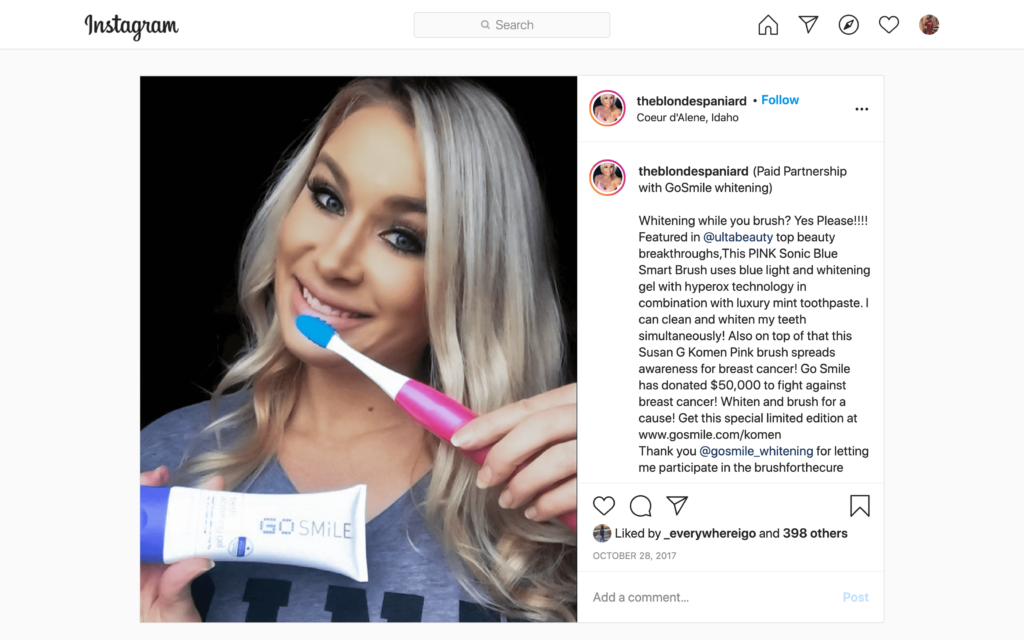 All of the major online beauty retailers like Sephora and Ulta have affiliate programs: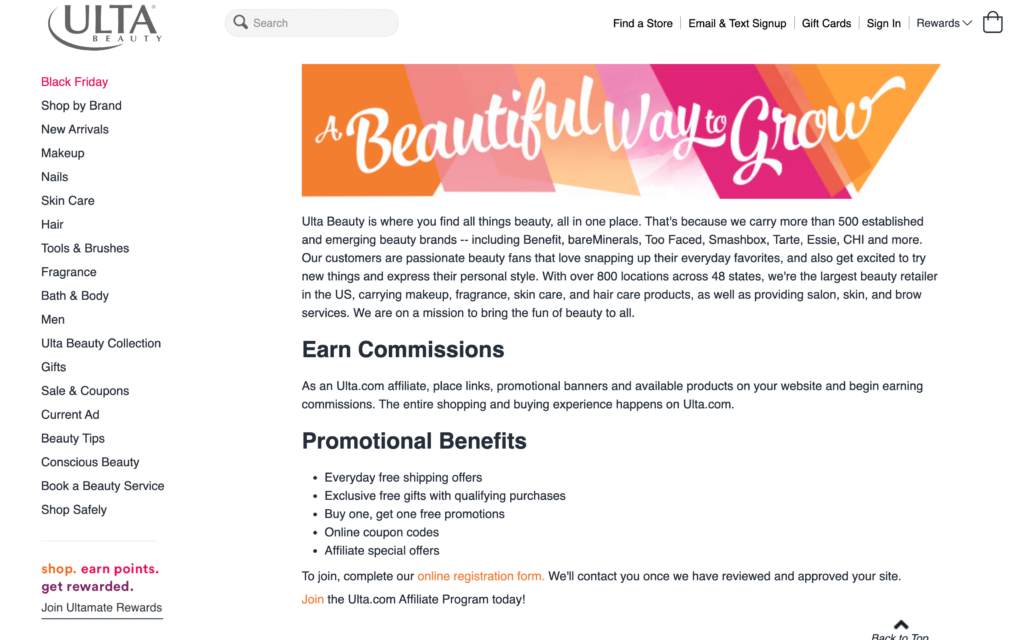 And if you have a favorite well-known brand, they are likely to have a affiliate program, too: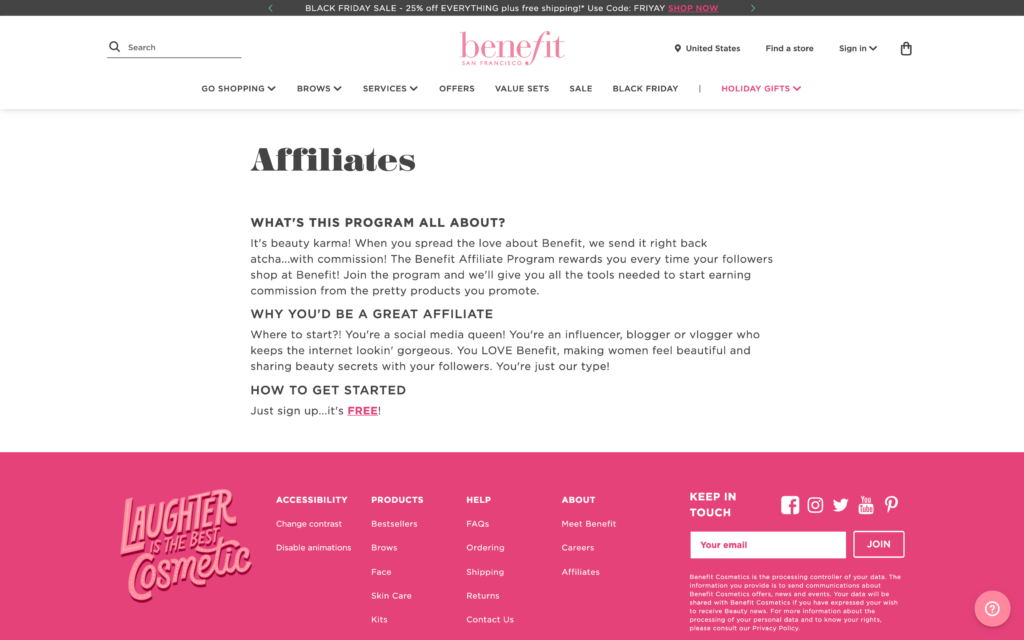 Plus, while it's fairly saturated, the beauty niche keeps churning out trendy new products every year that captivate audiences and bring in billions of dollars.
If you're someone who already loves beauty products and you have a significant social media following, you could be missing out on some sweet cash!
Even if you don't have a big following, you can generate affiliate commissions by posting holiday gift guides, top 10 lists, other blog articles, product reviews, video tutorials, and more.
4. Digital services
More and more people are selling their services online these days; Copywriting, graphic design, voiceover, data entry, legal advice – you name it.
And a lot of these digital services go hand-in-hand with eCommerce and the profitable website technology niche we previously discussed. Not to mention that more people working from home means more digital services are being sold now than ever.
Fiverr (for example) has a robust affiliate program that offers a dynamic CPA (up to $150), plus a hybrid revenue share option: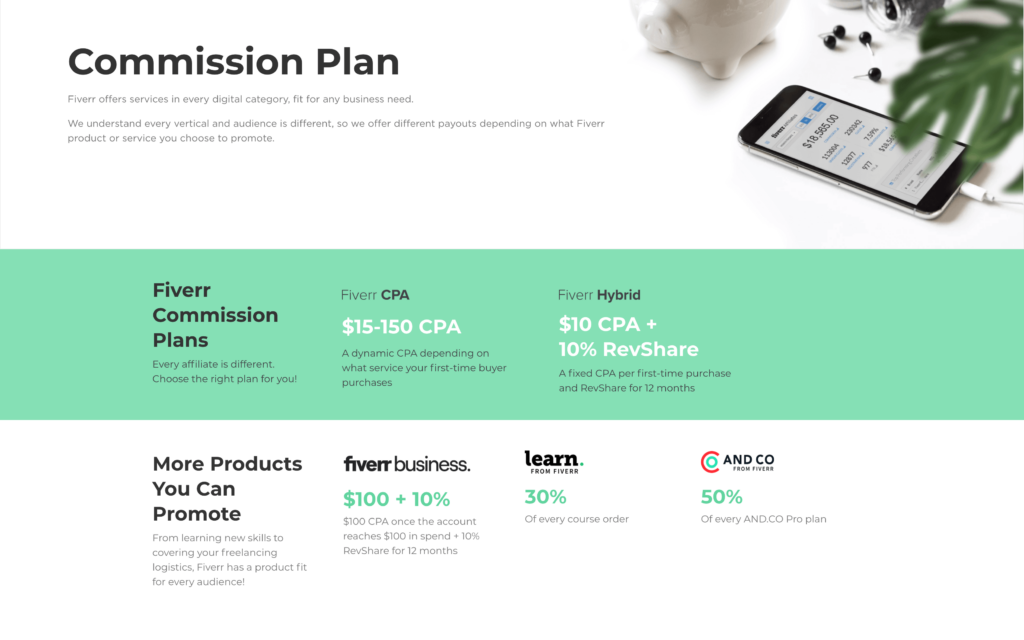 The nice thing about promoting digital services is that they are relevant to a lot of different topics. Whatever you want to center your content around can likely be tied to digital services in some way without it seeming totally random to your audience.
5. Subscription boxes
Okay, this one isn't a niche per se, but subscription boxes are all the rage. The best part? There's one for nearly every physical product niche.
Subscription boxes are common when it comes to food and wine, hobbies, health and wellness, fitness, fashion and jewelry, and beauty, among other things. They're also great to promote if you want to create content like unboxing videos, product reviews, and holiday gift guides.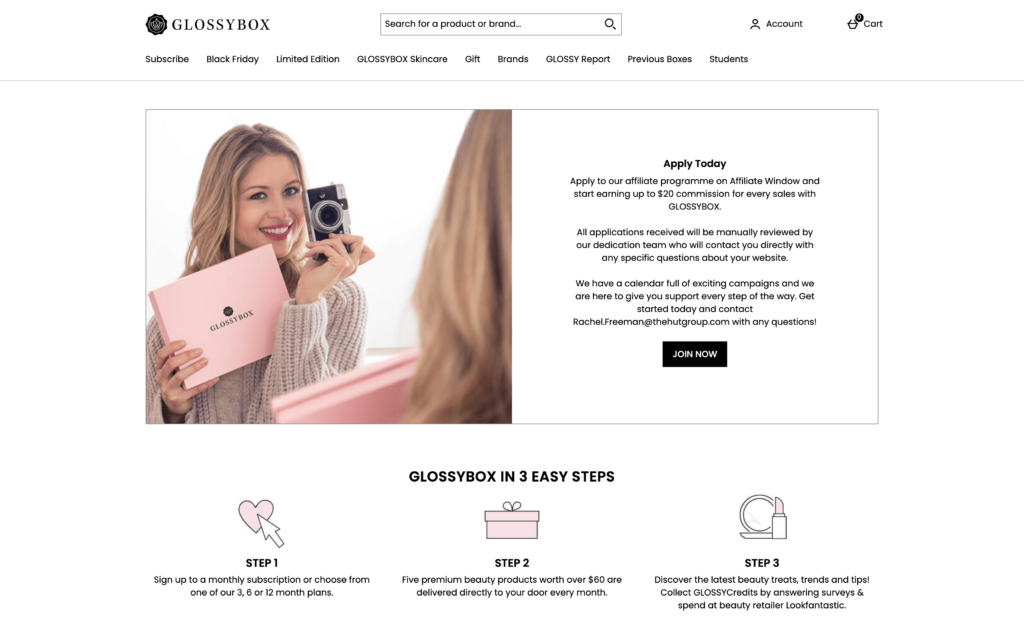 Many subscription box affiliate programs offer commissions of around 10% or a higher flat fee. Some even offer recurring commissions!
Some popular subscription boxes with affiliate programs include:
BarkBox
BirchBox
Cratejoy
Dollar Shave Club
FabFitFun
GainzBox
GlossyBox
Nomadik
SugarlyBox
Wickbox
Not sure which box to promote? Consider choosing one that you like and then designing your affiliate blog or website around it!
Create your own affiliate identity
Remember, profitability is important, but don't forget that the best affiliates are those who invest and perform well in their niche(s) over time – and the best way to do that is to choose a niche that suits you.
If you're really not into fitness, for example, it might not be very enjoyable for you to promote fitness products. Not only that; You won't be as compelling to your audience!
Also, don't be afraid to mix and match. It's totally possible to combine promotions for digital services, subscription boxes, and physical products all within a single niche.
The exciting part is that you get to create and cultivate your own affiliate identity, drawing on your own tastes, expertise, and passions. Hopefully this post has given you some ideas to think about!
What affiliate niche(s) have you found to be particularly profitable? Do you have some suggestions for other affiliates? We'd love to hear them, so leave us a comment below!