Affiliate Portal release candidate: we are almost there!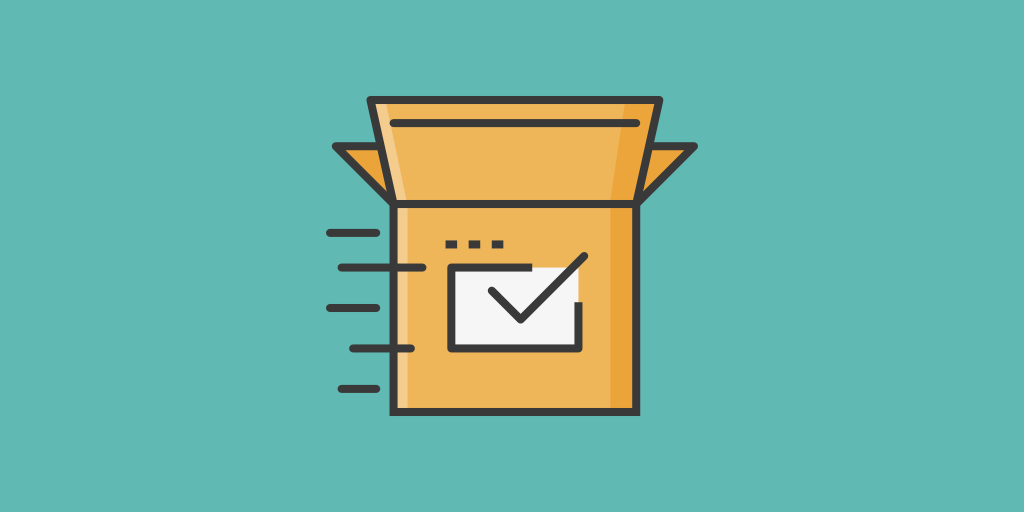 Almost done and compatible with many official-free and pro add-ons.
We are excited to bring you the release candidate of the Affiliate Portal pro add-on. 🎉
Since our beta 1, beta 2, and beta 3 releases we have made many more improvements and bug fixes. More exciting, we have integrated four more pro add-ons.
Lifetime Commissions
Direct Link Tracking
Affiliate Landing Pages
Pushover Notifications
Let's take a look at the newly integrated pro add-ons.
Lifetime Commissions
Link an affiliate to the customer they refer for life so they also get commissions on the customer's future purchases. This can be a huge incentive for your affiliates, increasing their effectiveness and loyalty. Learn more about Lifetime Commissions here.
Build trust and motivation with your affiliates by allowing them to easily see details about each of their lifetime customers. Enable or disable the Lifetime Customers screen globally or on a per-affiliate basis. You can also hide the customer emails from affiliates if you need to comply with GDPR, or just don't want them showing.
On the Statistics page your affiliates can see their Lifetime Customer count. On the Referrals page Lifetime Referrals are noted within a dedicated column.
Direct Link Tracking
Some website visitors don't like to click what they perceive as an affiliate link. With Direct Link Tracking you can allow your affiliates to link straight to your site and be credited for the referral. All without specially formatted URLs. Some of your affiliates will really want this option.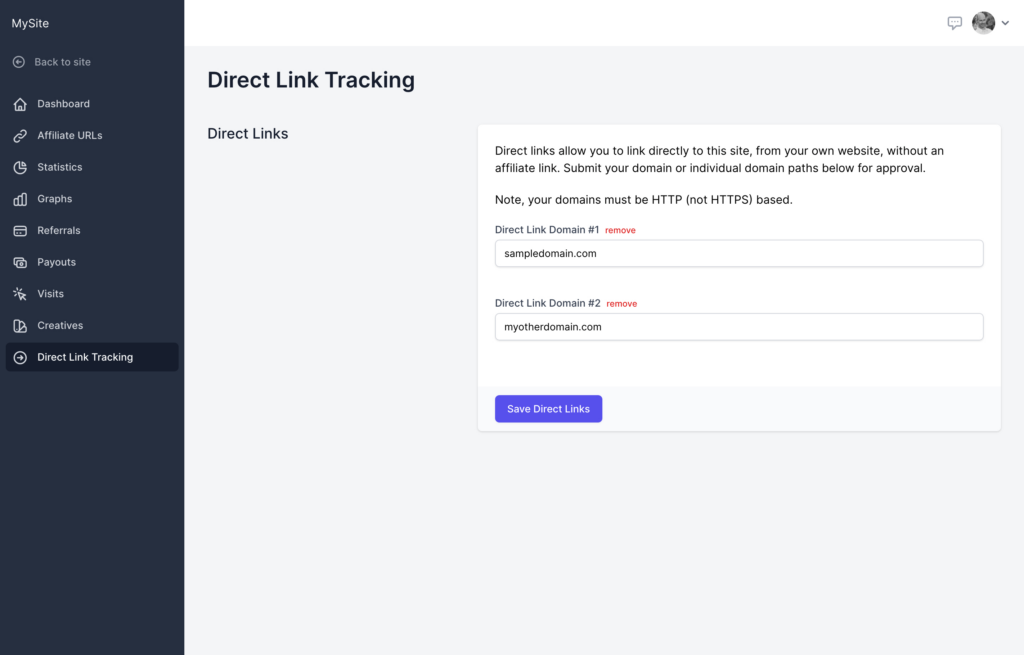 Display your affiliate's domain, or domains, in an intuitive interface. You can enable the Direct Link Tracking screen globally, or just for select affiliates. You might want to make it a feature only available for select or VIP affiliates 😉.
Affiliate Landing Pages
Assign a new or existing page or post to an affiliate. If a customer makes a purchase after landing on the assigned page, the affiliate will earn a commission.
This is another way your affiliates can promote your site without the use of a specially formatted URL. Learn more about Affiliate Landing Pages here.
This add-on works especially well with WooCommerce and Easy Digital Downloads allowing you to assign products or downloads to an affiliate.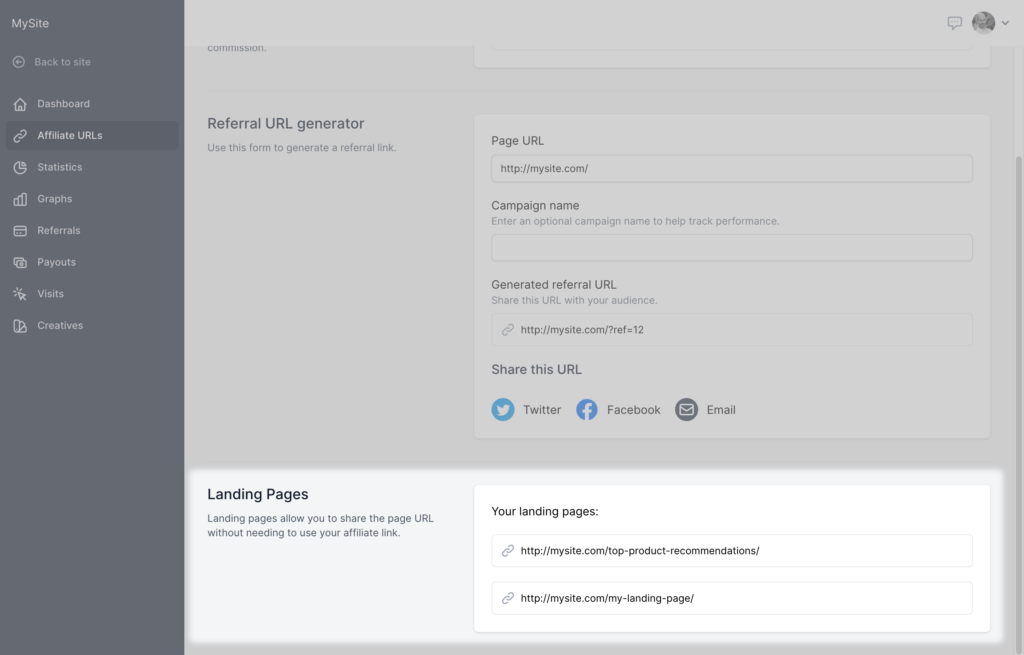 Affiliates will see their pages in a new section under the Affiliates URLs page below the Referral URL Generator.
Pushover Notifications
You can let your affiliates know they made some money the instant they earn a commission.
Using Pushover, your affiliates can get alerts on their phone or tablet. This can be very fun and exciting for affiliates. They'll get instant encouragement each time they land a successful referral! It's a good way to keep your affiliates engaged in promoting your site or products.
Your affiliates need to install the free Pushover app available for iOS or Android.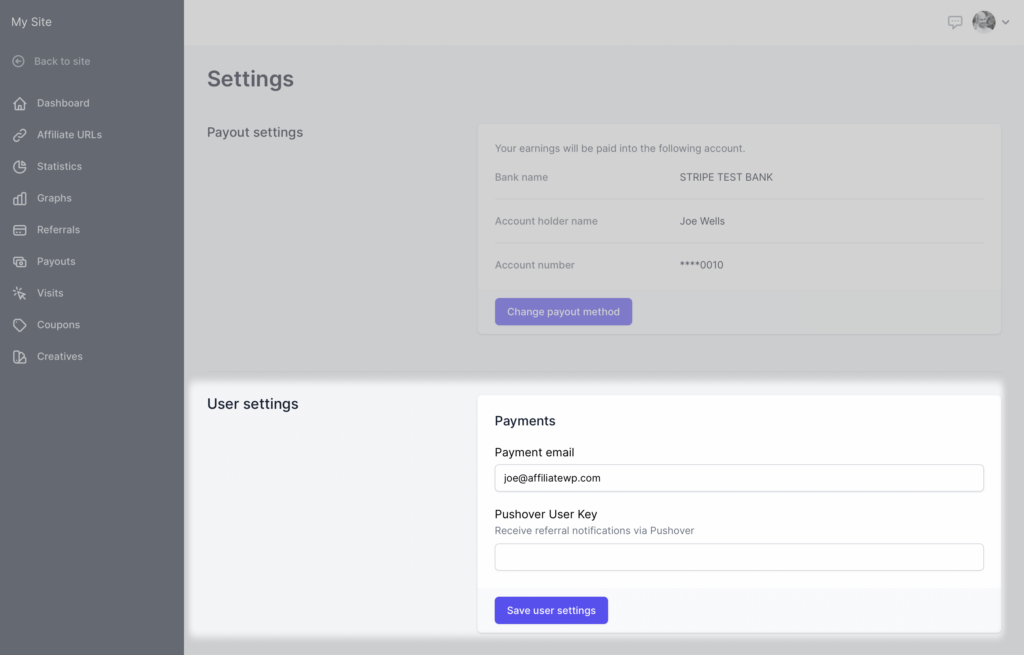 Improved Affiliate Portal experience
Each affiliate can enter their Pushover User Key under user settings, accessed on the top-right drop-down menu.
Thank you and get ready!
We are very grateful to so many of you who have contributed feedback. We are listening and putting it to work.
What's next for you?👇🏾
🙏 Beta testers, thank you for your feedback, feel free to add more here.
🤩 The Affiliate Portal is a pro add-on. If you don't have an AffiliateWP license, grab a Professional license here.
👉🏾 Like what you see? Log in to upgrade to a Professional license and get access to the Affiliate Portal pro add-on.
⬇️ Download the Affiliate Portal release candidate here. (Remember we don't recommend you run this on a Live/Production site yet.)