Two new Payouts Service enhancements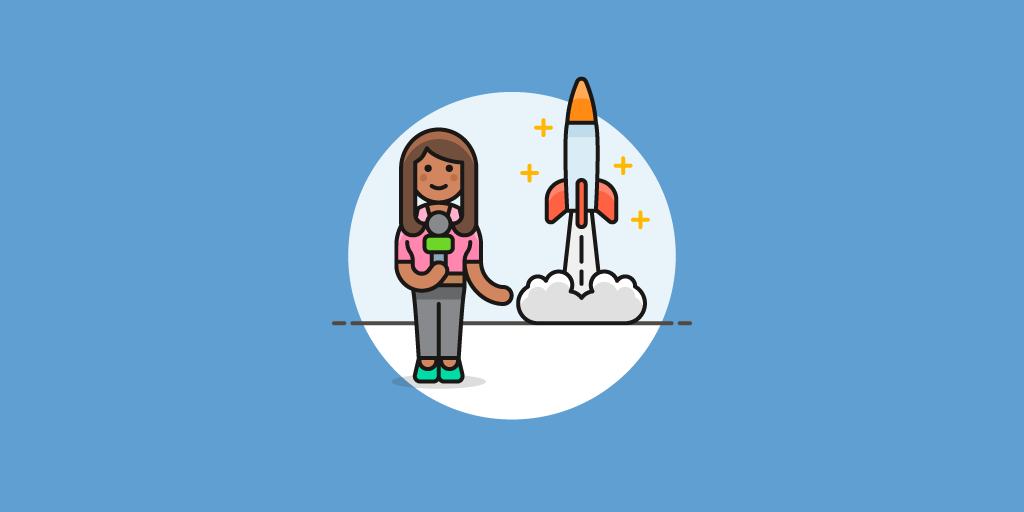 We launched our Payouts Service seven months ago. That went fast!
We are continuing to work hard to make AffiliateWP and the Payouts Service better for you. Thanks to our early adopters, we just hit $100k (USD) in processed transactions!
In case you missed it, the Payouts Service makes paying your affiliates easier than any other payment method, allowing you to pay them directly to their bank account or debit card if they (and you) are in a supported country.
We have rolled out two new enhancements so that it's even easier (and cheaper) to run your affiliate program.
Pass processing fees to affiliates
Enhanced global payouts
Pass processing fees to affiliates
Do you want to pay the fees, or pass them on to your affiliates? Now you can decide.
By default, you as the website owner incur the processing fees on affiliate payouts. But now, you can choose to pass all processing fees onto the payout recipient. This means you incur no fees for processing payouts.
Contact us to have the 'Pass processing fees to the affiliates' option enabled on your website.
When enabled, here's how the payout flow would work:
The affiliate earns a $100 referral
You pay out their earnings of $100
All fees are processed
The affiliate receives approximately $93 (as the fees are taken from their earnings).
👉 Contact us to implement this feature
And now for more good news, no matter who will be paying processing fees. We are working on ways to make fees even lower!
Enhanced global payouts
We have worked with our merchant processor to make significant improvements to how international payouts are processed. Certain countries can now make use of enhanced global payouts which means faster turnaround times and lower fees.
This feature is automatically available now for payments in 17 of our 31 supported countries.
United Kingdom
Australia
Austria
Belgium
Estonia
Finland
France
Germany
Ireland
Latvia
Netherlands
Norway
Poland
Portugal
Spain
Sweden
Switzerland

Transactions that previously took around 2 weeks to show in an affiliate's account, will now only take 5 business days, or sometimes less! The transfer fee (one of three fees on global payouts) will be reduced or eliminated. We will continue working to add enhanced global payouts support to more countries as quickly as possible.
Pricing and transaction time details for each country are available here.
You don't need to do anything to take advantage of this enhancement; it's available to you now when you make transactions within or to the countries listed above.
If you have any questions, please get in touch with us or leave a comment below. For more information, see our documentation for a step-by-step guide on connecting your site to the Payouts Service and issuing payouts.
Tell us your thoughts
We have a short survey you can take to help us improve our Payouts Service for you and everyone. Thank you in advance for your time!