Sending affiliate emails with MailChimp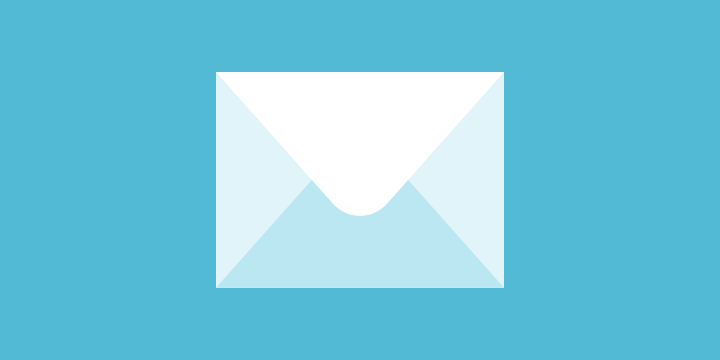 MailChimp is a fantastic tool for emailing affiliates and informing them of upcoming promotions. In this tutorial we're going to cover:
Exporting affiliate data from your current affiliate system
Importing affiliate data into MailChimp
Creating a merge tag in MailChimp so any referral URL used inside the email can have the affiliate's own ID appended
---
Exporting affiliate data from your affiliate system
The first thing you'll need to do is export a list of your affiliates. Most affiliate systems should allow you to export a CSV file which contains useful information about the affiliate such as their email address and affiliate ID.
Once you have the exported file, save it to your computer so we can import it into MailChimp. AffiliateWP makes this easy by providing an export tool on the Affiliates → Tools page.
---
Importing affiliate data into MailChimp
Next we need to import the affiliate data into MailChimp so we can build a list of affiliates to email. If you happen to import an affiliate who already exists, you'll get the option to update them.
Log in to MailChimp and click lists to go to the main lists page
Select the list that you'd like to import the affiliates into or click Create list to make a new one
Next to the Upload a file input field click Browse to select your CSV file you saved earlier, and then click Open
Click Upload List

Once you have successfully imported your CSV file you may be prompted to match the columns in the uploaded CSV file to the MailChimp list. If you have any unwanted columns you'll also get the opportunity to skip them as shown in the screenshots below.

Click the Save button on the column containing the Affiliate ID. Once you click save, it will then highlight the next column.

Click the Save button on the column containing the Email Address
Click the Skip button on any remaining columns that you don't need
Once you have both the affiliate ID and email address columns saved click Complete Import

Hooray! You should now see a list of subscribers containing their Email Address and also an Affiliate ID column.
---
Creating a merge tag
As defined on the MailChimp website, "Merge tags allow you to dynamically add content to your email".
The following steps will show you how you can create a merge tag for the Affiliate's ID. This will allow you to add referral URLs inside the email and have the affiliate's ID appended to the URLs.
Find the Affiliate ID Field Label and if it's not already set, change it's merge tag to something that makes more sense. Here I've used AFFID.

Click Save Changes
---
Using the merge tag
Inside the MailChimp editor you can now use your new merge tag. You'll first need to construct the URL, adding everything but the affiliate ID.
Add the URL that you'd like your affiliates to promote, followed by the referral variable. Here are a couple of examples of what this URL might look like:

http://yoursite.com/?ref=
http://yoursite.com/ref/

The *|AFFID|* merge tag will now be inserted

The inserted merge tag which will dynamically add the affiliate's ID