Rami Abraham joins our support team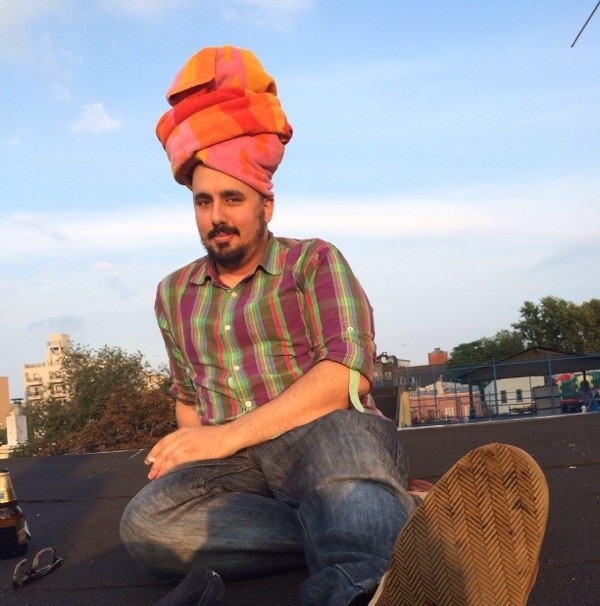 Earlier this month we hit a major milestone in the early life of AffiliateWP, and today we'd like to announce another piece of news around AffiliateWP that we're very excited about. Rami Abraham, a really top-notch developer and good person all around, has joined our support team as a part time support technician. He will be helping to answer your questions and resolve issues to the best of his awesome ability.
We are still a small, close-knit team, and we don't plan to change that anytime soon, but we are really excited to have Rami joining us to make this team one person bigger. Expect to see him around if you send us any questions or support issues.