New integrations, rate configuration options, and more in Recurring Referrals 1.7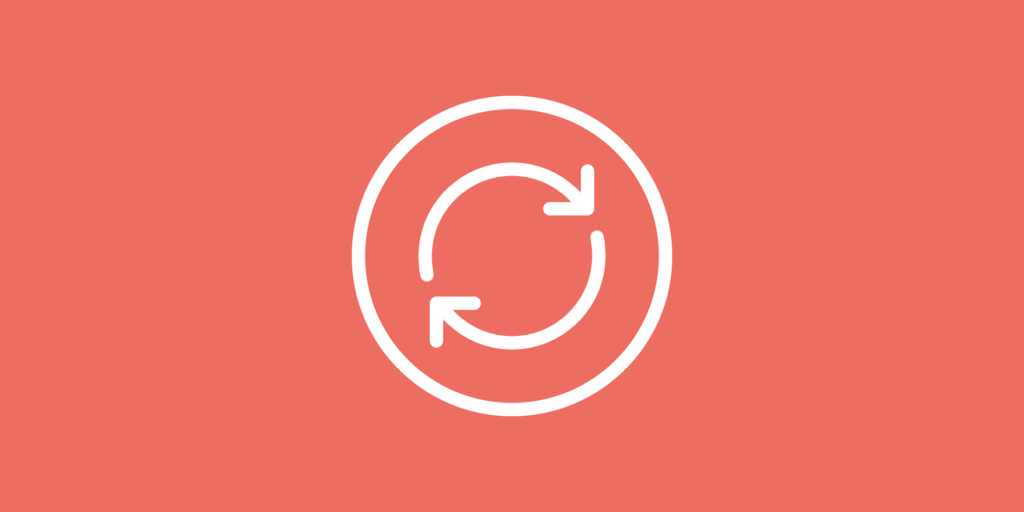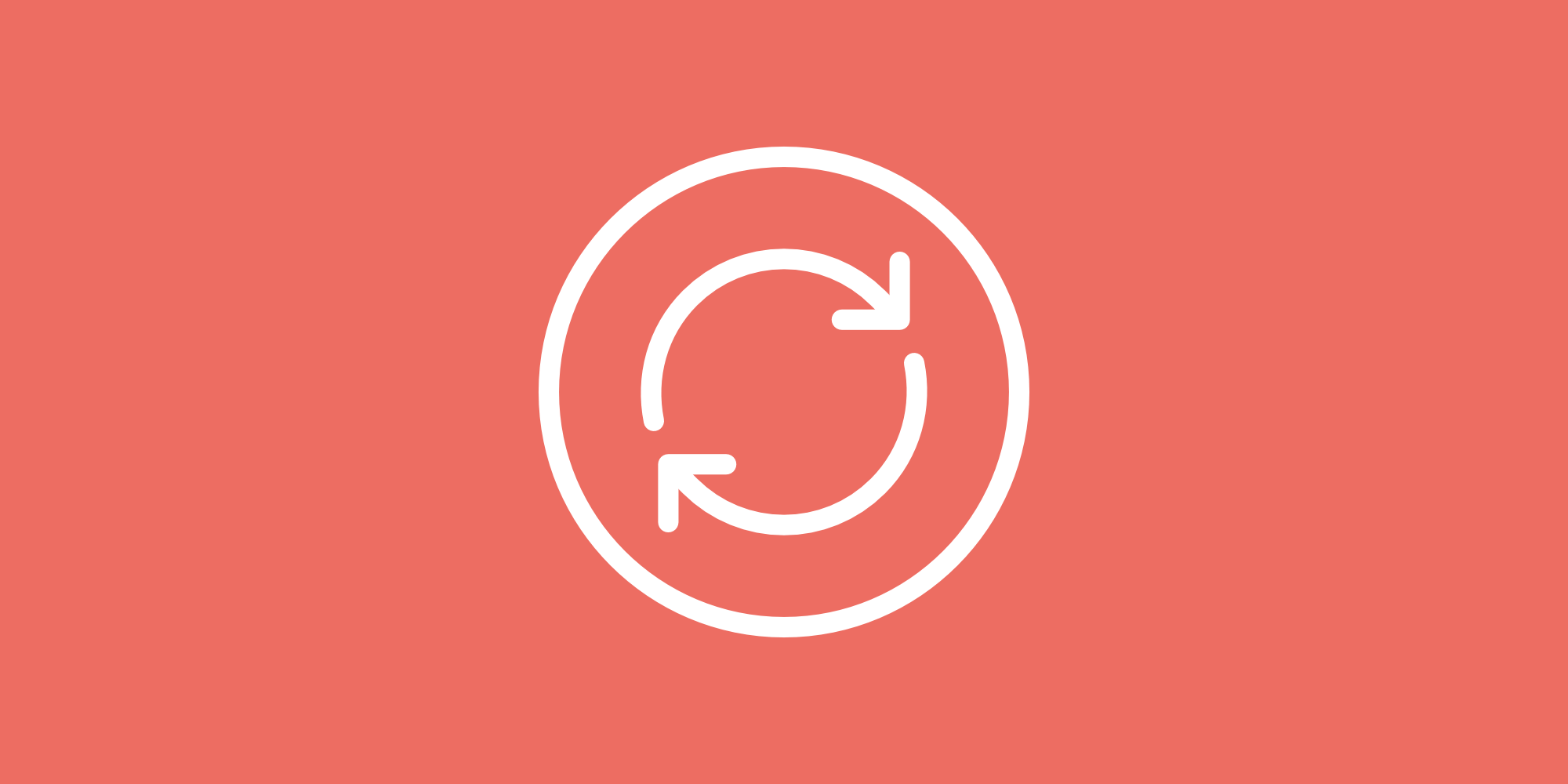 Version 1.7 of the Recurring Referrals add-on has been released, introducing a series of new integrations, new options for configuring referral rates, and several other improvements, along with a number of bug fixes.
New integrations
In version 1.7, we have added support for tracking recurring referrals to the LifterLMS and PayPal Button integrations. This means you can now award your affiliates on a recurring basis for on-going subscriptions they refer to you.
Support for Tiered Affiliate Rates add-on
A great way to encourage affiliates to work hard at promoting your product or service is to offer them increasingly better rates as they send more and more customers to you. This is easy to accomplish with our Tiered Affiliate Rates add-on. Now, in version 1.7 of Recurring Referrals, you can have the recurring referral rate determined by the affiliate's earnings tier, giving you better control over the incentives you offer in your affiliate program.
Per-affiliate and per-product recurring rates
With this update, we have introduced the option to configure the recurring referral rates at the product and affiliate-specific level. This means you can give certain products a different rate or even give your best affiliates an extra reward with higher commission rates on the referrals they earn from on-going subscriptions.
Disable recurring referrals for certain products
Along with setting recurring referral rates for each affiliate and product, we've also added the option to disable recurring referrals on certain products. This means you can now have some products eligible for recurring referrals while others are only eligible for one-time referrals.
Set limits on recurring referrals
One of the most requested features for Recurring Referrals has been for an option to limit how many referrals affiliates can earn over the life of a subscription. Some sites want to limit affiliates to earning referrals for just the first year while others want to limit referrals to just a few months. In 1.7 we're thrilled to introduce a new feature that lets affiliate managers set limits on the number of referrals affiliates can earn for a subscription.

The referral limit can be set globally, per product, and even per affiliate!
Recurring Referrals 1.7 is available today! The update can be installed from the Plugins page for all valid license holders. If you do not yet own a Professional or Ultimate license, you can upgrade from your account page or purchase a new license from our pricing page.