What's new in Lifetime Commissions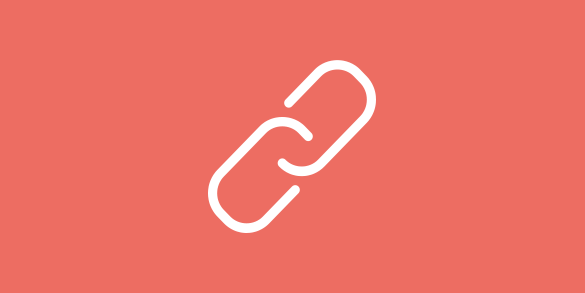 Last month we released version 1.1 of Lifetime Commissions, making the add-on simpler and more reliable. We also added 4 new integrations!
1. Gravity Forms
2. Ninja Forms
3. Paid Memberships Pro
4. Restrict Content Pro
Today we're excited to release version 1.2 which allows you to set either a global, or per-affiliate lifetime referral rate.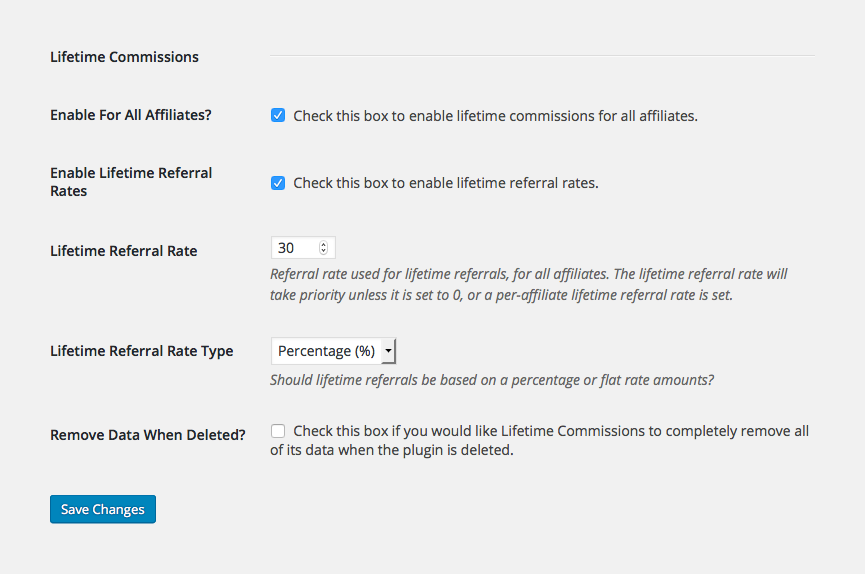 This feature allows you to set a new lifetime referral rate that affiliates are awarded on subsequent purchases by a linked customer (via Lifetime Commissions). You can define the per-affiliate lifetime referral rate to be higher or lower than the global lifetime referral rate.
Here's an example:
An affiliate named Sally has her default referral rate set to 20%. Her lifetime referral rate is 30%. When she first refers a customer who then completes a conversion (purchases a product/submits a form), she is awarded a 20% commission as expected. However, if the customer returns who is linked to Sally, and the customer purchases or submits a form again, Sally will receive a 30% commission on that purchase or submission.
A big thank you to Timothy Jacobs of Iron Bound Designs who helped with the development of this feature!
What other features would you like to see in Lifetime Commissions? We'd love to know!