The New QR Code Creative: Make Your Offline Promotions Simpler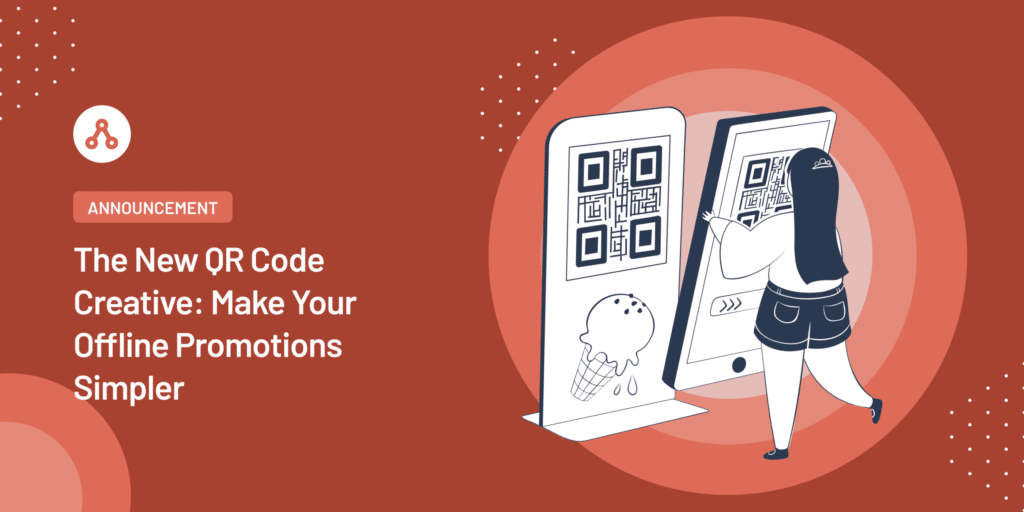 Let's get real—you're sick and tired of seeing potential sales slip through your fingers.
You've got awesome products, but still, it's like pulling teeth to get your affiliates to drive traffic your way efficiently.
Here's something that'll blow your mind: In the first half of 2023 alone, Bitly saw a 41% global surge in QR code usage.
Businesses are using them to create a seamless bridge between the online and offline worlds, which leads to higher engagement and, you guessed it, more sales.
If you're using image and text links for your creatives, now's a great time to add another tool to your kit for an even broader reach.
They're good, but not "41% global growth" good.
That's why we couldn't be more excited to introduce the new QR Code Creative in AffiliateWP 2.17.0 to help our Pro plan users drive more customers.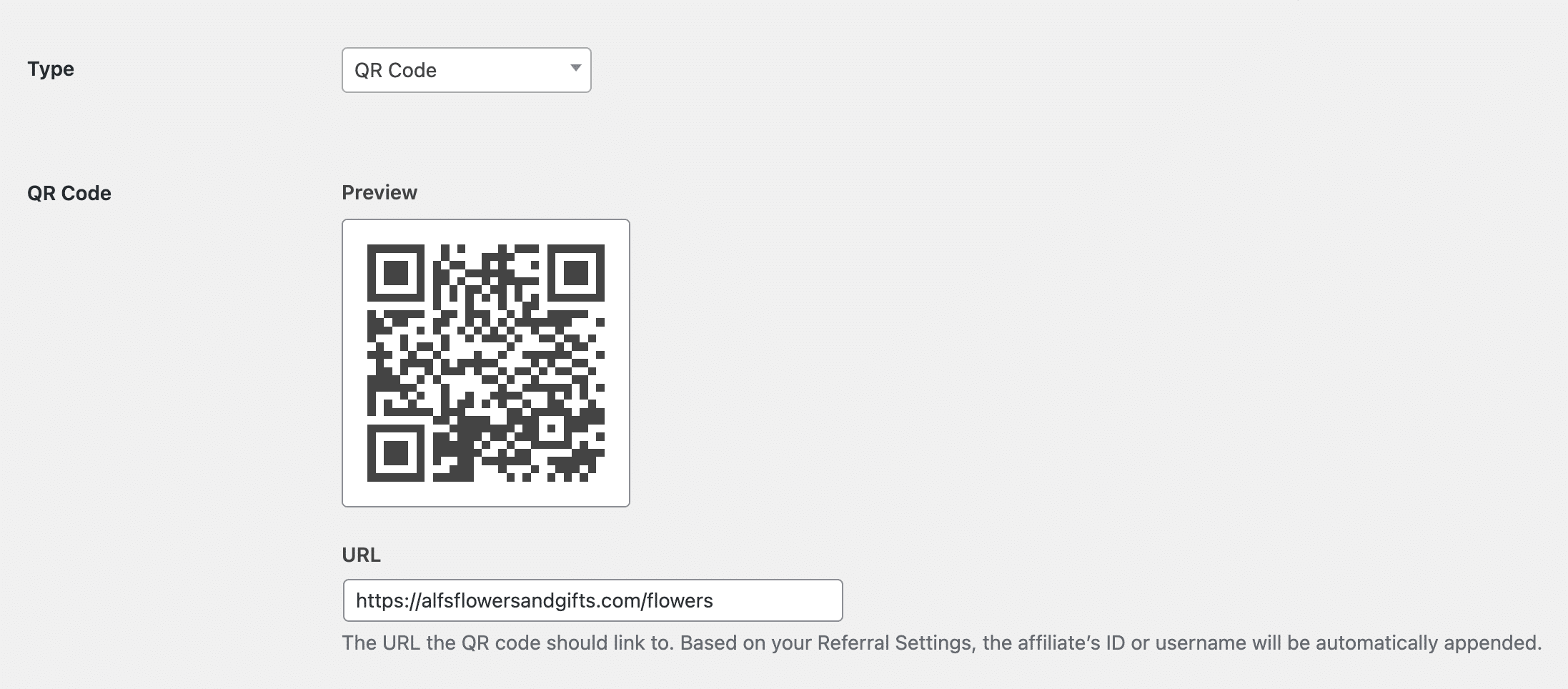 Keep reading to find out more about the new QR Code Creative!
Make Offline Promotions a Breeze for Your Affiliates
Affiliates love when you provide them with tools that are built to convert. Making promotions smoother is a top priority for any affiliate program.
You've already given them image and text link creatives for online promotions.
But what about reaching customers offline?
That's why QR Code Creatives are your key to tapping into the offline market and grabbing customer attention.
By using QR Code Creatives, you provide affiliates with a tangible tool to share and promote your products physically.
Your affiliates can now hand out flyers, posters, or business cards embedded with these scannable codes, whether at conferences, pop-up events, or even local coffee shops.
Traditional affiliate programs have underused QR codes, but the pandemic changed that.
Now, these little squares of convenience are your next big revenue driver. With their growing popularity and ease of use, they're worth integrating into your marketing strategy.
Sharing Made Simple
Customers crave convenience, and QR codes make it easy for them to buy.
But what's a QR code?
Imagine a barcode, but smarter. It can store more data and link directly to any webpage.
When scanned by a mobile device, it takes the customer straight to the product or deal—no typing, no searching.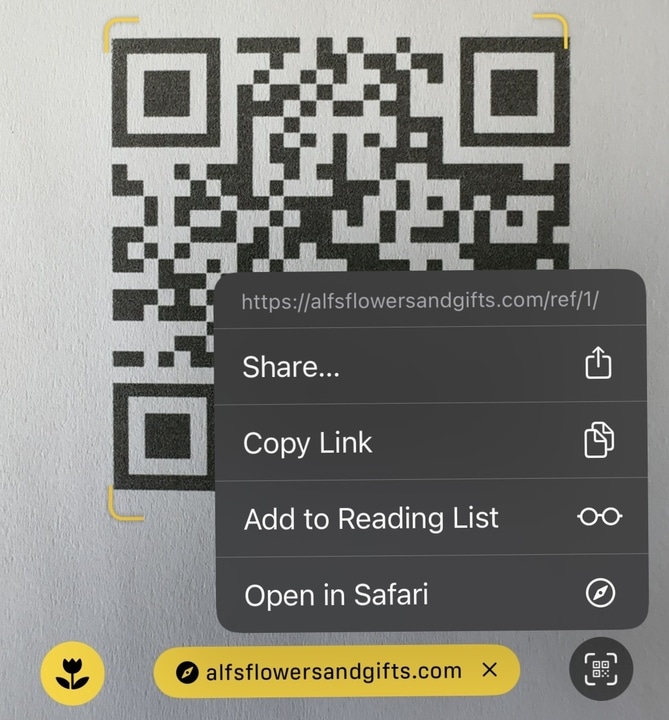 The best part? For your affiliates, sharing a QR code is as simple as sharing a link. They can include it in emails, feature it on their website, or even use it in offline settings like conferences, trade shows, community bulletin boards, and traditional mediums like flyers, posters, and business cards.
That means they're reaching customers wherever they are, online or off.
Here's where it gets good. Each QR code is unique to the affiliate it's assigned to. So, when a customer scans it and buys your product, our system recognizes which affiliate's code was scanned.
This ensures the sale is accurately tracked and the commission goes straight to the right affiliate. No fuss, no mix-ups.
Your affiliates not only earn more with ease, but remember, every time they secure a sale, it also boosts your revenue. The success of your affiliates translates directly to the growth of your business.
With our new QR Code Creative, your affiliates won't just be where your customers are—they'll be ahead, closing deals faster than ever, and that's a big win for your business.
Did we mention that creating a QR Code Creative is as easy as creating any other creative?
Here's how to create QR Code Creatives.
How to Create QR Code Creatives
As mentioned earlier, creating a QR Code Creative is easy. Follow these simple steps:
1. Navigate to the AffiliateWP Creatives Admin Screen
Start by logging into your WordPress admin area. From the left-hand menu, click on AffiliateWP, then Creatives.
Once you're there, click the Add New button.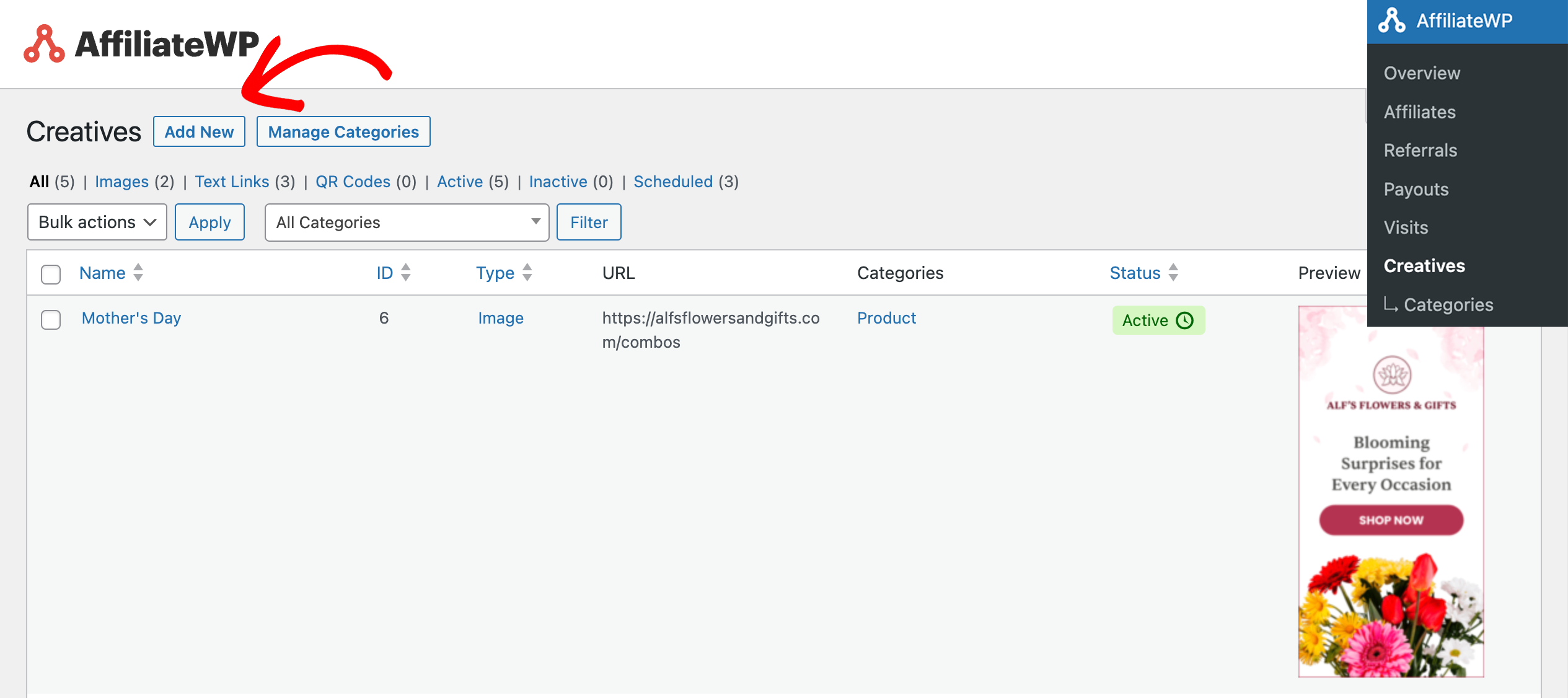 2. Start Creating Your Creative
Now, give your creative a name.

3. Choose The Type
You'll see a dropdown for Type. Go ahead and select QR Code from the list. Yep, it's that easy.

4. Add QR Code URL
After you choose the QR Code as your creative type, you'll see an option for entering a URL.
By default, this will point to your homepage.
But feel free to change it by inputting a different URL you'd like the QR code to link to.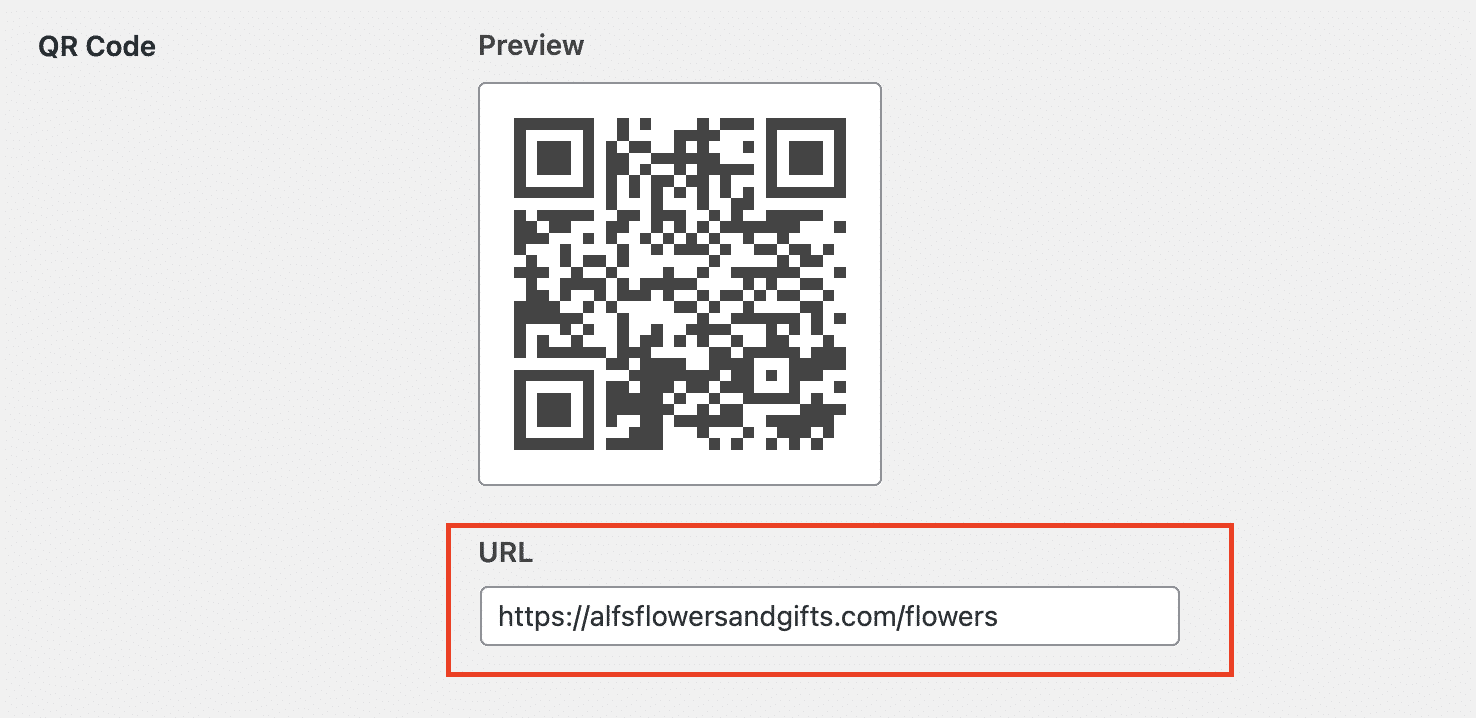 Plus, you'll also see a preview of your QR code.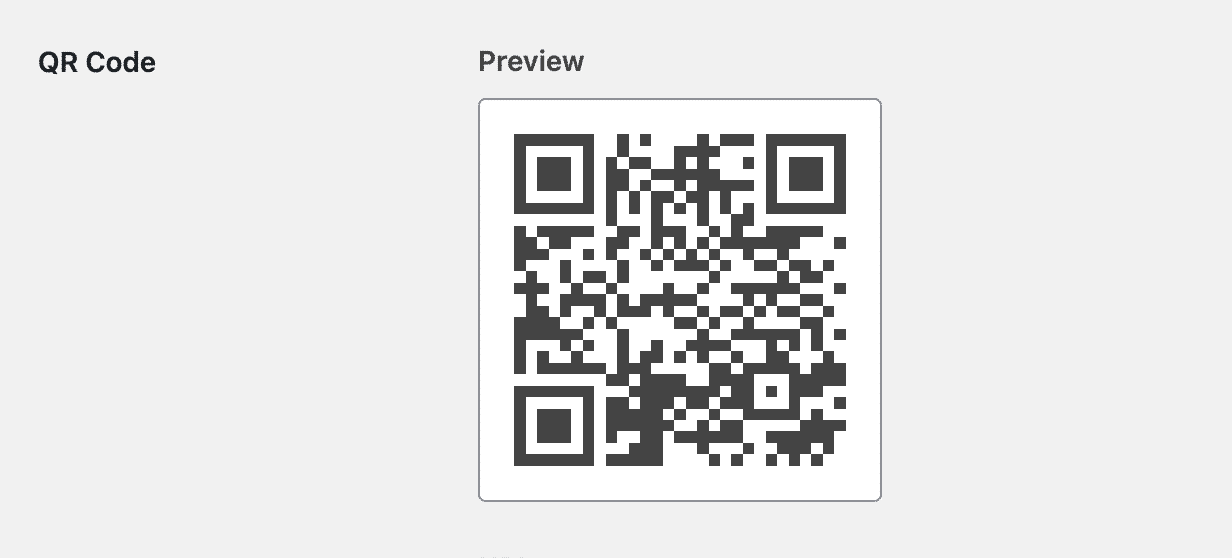 5. Save Your Creative
After you're satisfied with your QR code, click Add Creative.
That's it! Your QR Code Creative is now ready and active for your affiliates.
Want to delve deeper? For a comprehensive understanding and a step-by-step guide on adding a creative, along with exploring other available options, please check out our detailed documentation.
Color Customization
Guess what? We've also made the QR codes even more awesome for you!
You can easily jazz up your QR codes with custom colors from the dashboard.
So, why is this a big deal?
According to a recent survey by Bitly, colors can make a difference!
For instance, a dark grey QR Code can outperform a classic black QR Code.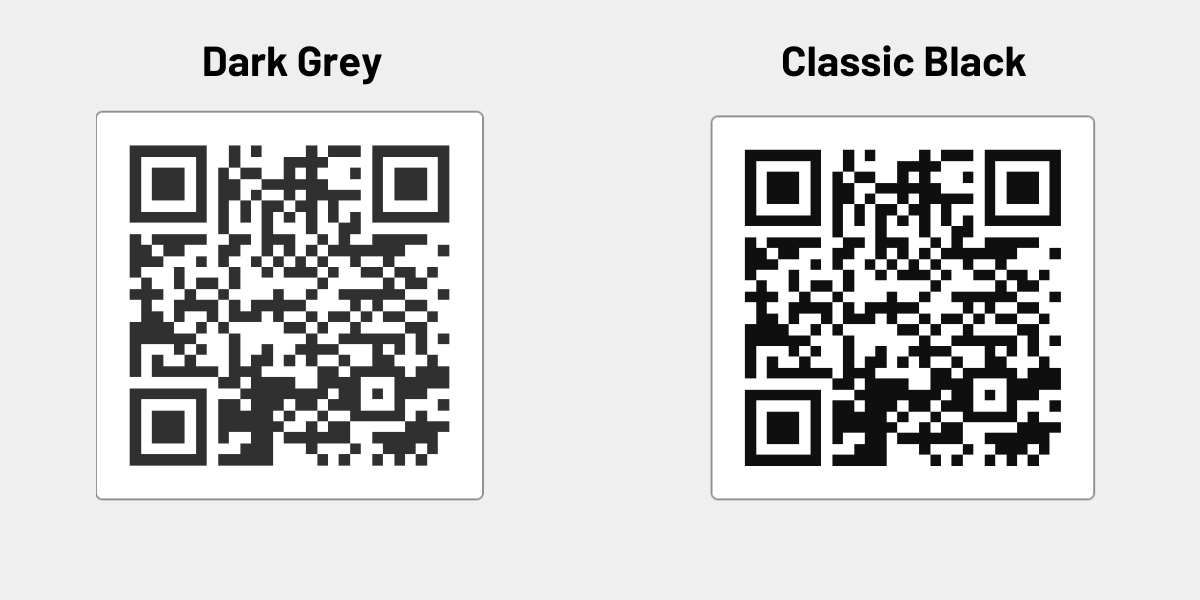 That's right, colors are more than just eye candy; they can boost scans for your creatives and up your game.
Beyond enhancing performance, using on-brand colors for your QR codes can ensure a consistent brand image across all promotional materials.
And guess what? Changing the color of your QR Code is super easy. You'll find options to change both the QR code color and the background color near the URL field.
For example, in the image above, we chose colors for the QR Code Creative that match our brand.
Easy Downloads & Quick Prints
Your affiliates will find their customized QR codes in the Affiliate Area's Creatives Tab, ready for instant use.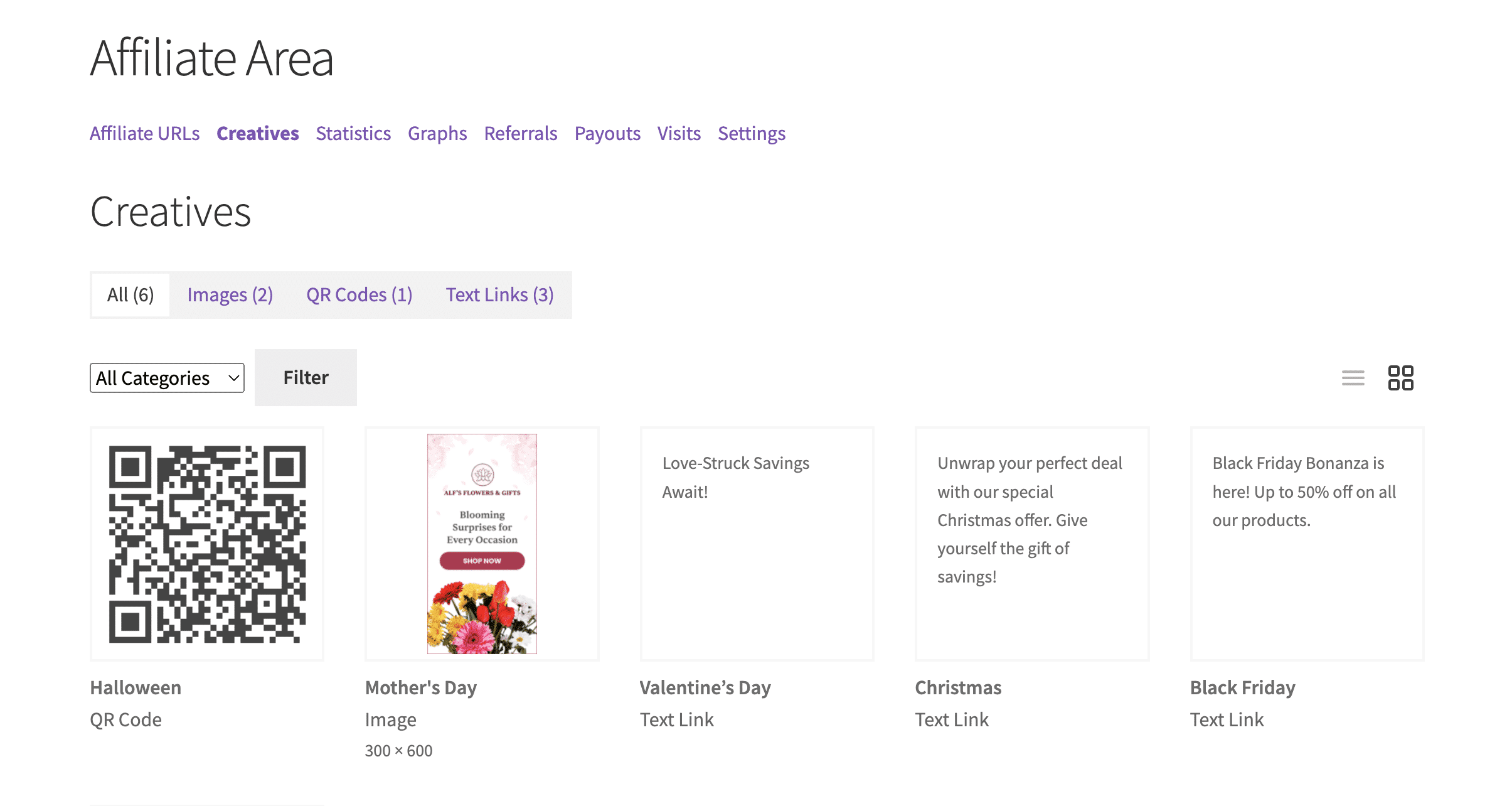 They can swiftly download their unique codes by right-clicking on the QR code or pressing the Download QR Code button.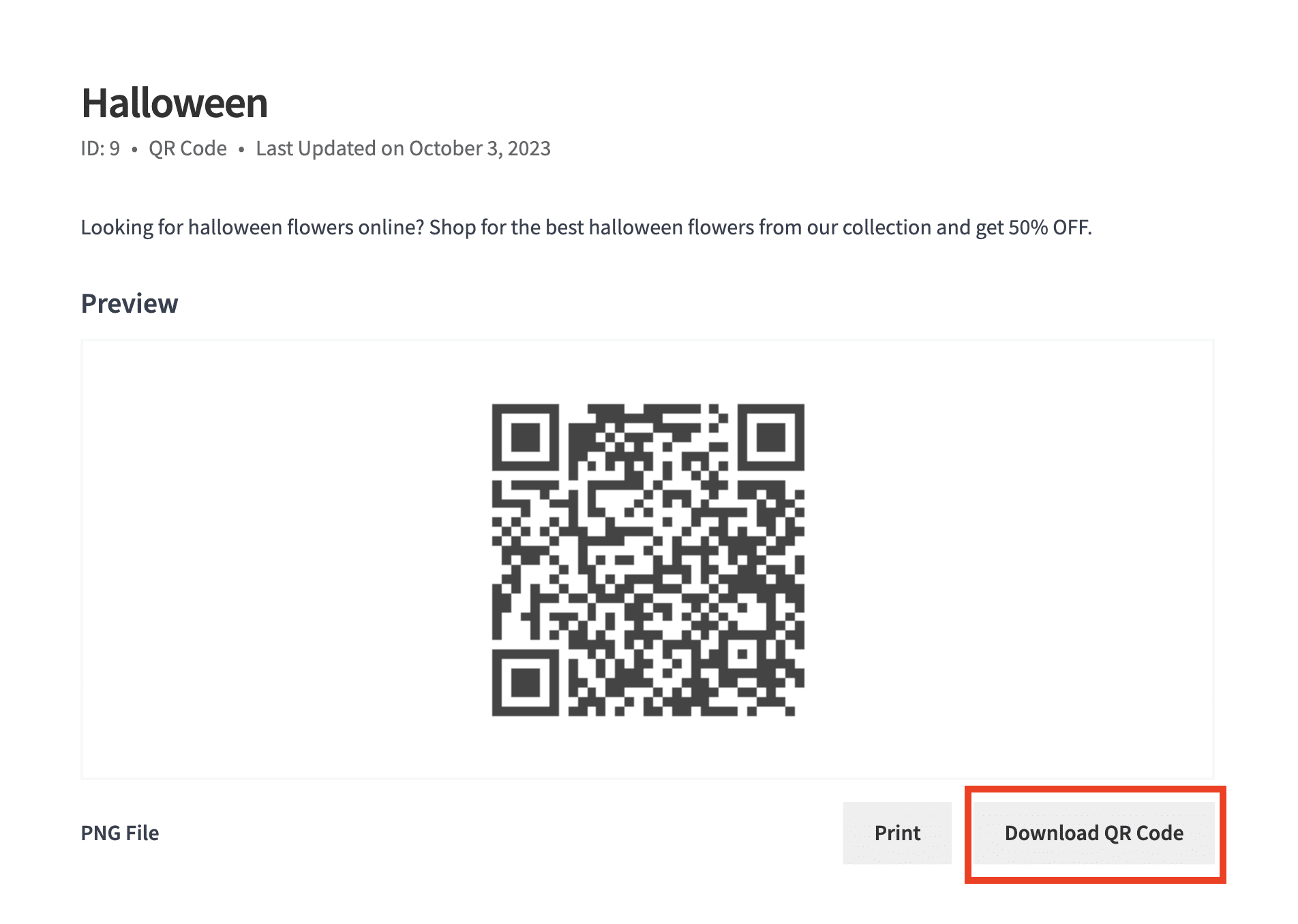 But the convenience doesn't stop there.
Once downloaded, the QR code becomes their gateway to offline promotions. It can be printed, put on business cards, banners, or any promotional material. And for those quick print tasks? There's the Print button.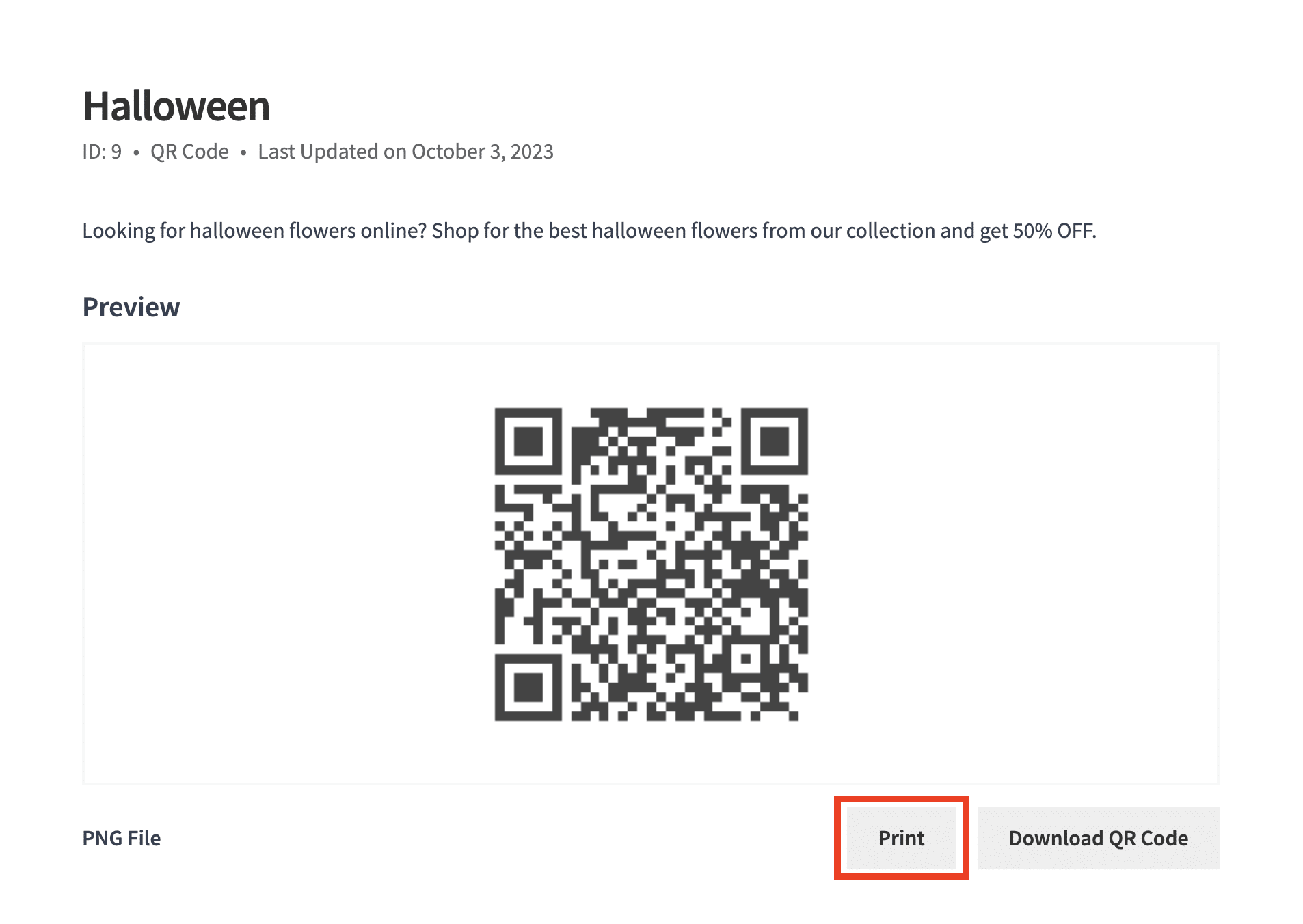 A simple click and their device's native print dialog appears, offering the option to print the QR code directly or save it as a PDF for future use.
Pro Tip: Your affiliates can take your product marketing to the next level by overlaying these QR codes on their YouTube videos. Imagine this: while the audience enjoys the content, a quick scan can lead them to your website. Now, how cool is that?
Upgrade to AffiliateWP Pro Today
Upgrade now and skyrocket your affiliate game with our latest Pro feature, QR Code Creatives.
If you're already part of our AffiliateWP Pro family, upgrade to AffiliateWP 2.17.0 and enjoy the new feature to generate more sales for you.
Not yet an AffiliateWP user?
Access an infinite source of affiliate revenue by purchasing your Pro license today.
Give your affiliates the right tools they need.