Introducing AffiliateWP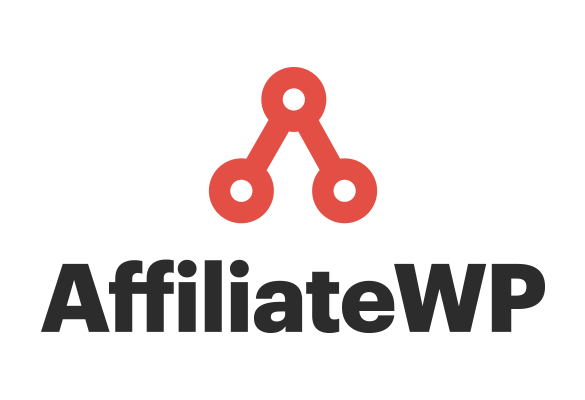 After several months of active development and two weeks of rigorous beta testing, we are thrilled to introduce the world to AffiliateWP, an affiliate marketing plugin for WordPress.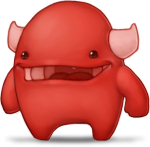 AffiliateWP is brought to you by Pippin Williamson (myself) and Andrew Munro and was born out of our own frustrations with existing platforms. We wanted a platform that was reliable, worked effectively, and one that we loved to use. When it comes to affiliate marketing, a potentially vital part of your business, you should never dread logging into the system to view your affiliate stats or to pay your affiliates. It should not be a chore to do anything with your affiliates. Creating a system that is a joy to use and that works reliably has been our goal since day one, and we believe we have succeeded.
AffiliateWP is ready for use today and can be purchased from this site, starting at $99.
Let's have a quick look at some of the core features of AffiliateWP:
Integrates directly with all major WordPress e-Commerce and Membership plugins
Efficiently tracks referral links from your affiliates
Complete affiliate area for affiliates to log into and view their stats
Works out of the box on all hosting companies, even those with aggressive caching systems
Extensive reporting on referrals, affiliates, and visits

Affiliate registration and moderation system

An extensive code base that's ready for other developers to extend