Allow affiliates to earn commission on their own referrals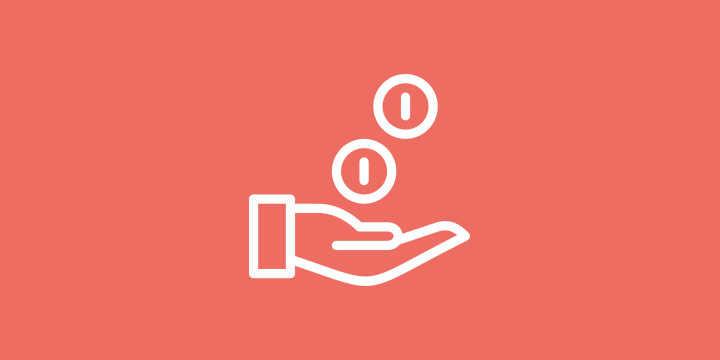 Allow Own Referrals is a free add-on for AffiliateWP which allows affiliates to earn a commission, when they purchase using their own referral link or affiliate coupon code.
Since AffiliateWP blocks affiliates from earning commission on their own referrals, we decided to add a filter hook for developers to override this behaviour. This filter was introduced last week when we released version 1.6 of AffiliateWP.
Allow Own Referrals requires AffiliateWP version 1.6 or later.