AffiliateWP Sponsoring WordCamp New York City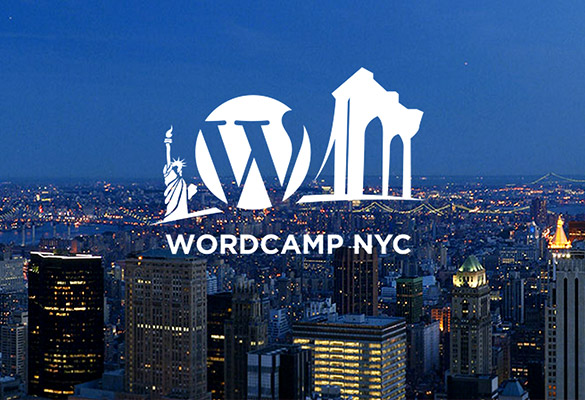 We are thrilled to announce that we are sponsoring WordCamp New York City, 2014.
WordCamps are excellent opportunities for people from all walks of the WordPress community to get together, share ideas, learn new techniques and tools, and just get to know other people that build their lives and businesses around WordPress.
Andrew and I will both be in the city for several days before and after WordCamp. If you are attending or just in the area, come say hi! You will likely find us near the coffee bar.
Check out the website for WordCamp New York City for more information.