Affiliate Area Shortcodes released!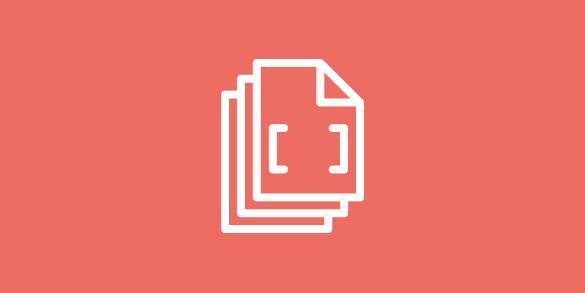 Today we're excited to announce Affiliate Area Shortcodes, another free add-on available for all license holders.
Affiliate Area Shortcodes provides an additional 7 shortcodes, 1 for each tab of the affiliate area.
With these new shortcodes you'll be able to:
Create an Affiliate Area (without tabs) and stack each section in any order on 1 page.
Put each shortcode on a separate page, essentially creating your own structure.
Have more control over which areas the affiliates see and without having to modify a template file.
We hope you will find it useful!