One year analysis of data with inferences from Rami Abraham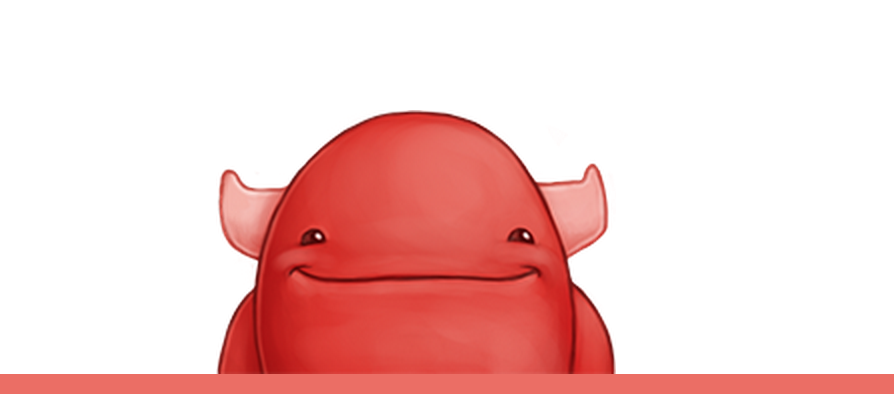 Rami Abraham has worked closely with us for more than a year now in both support and development of AffiliateWP.
Earlier today he published a greatly insightful post about some of the data analysis he has done for AffiliateWP. He looked at support tickets, customer numbers, customer happiness, documentation stats, and other relevant pieces of information in order to give a summary about how AffiliateWP has been doing recently.
As the lead developer and owner of AffiliateWP, the insights are truly fascinating to me and I"m sure there are others that will be interested.
Head on over to Rami's website to read the full post.