New Pushover Notifications add-on available!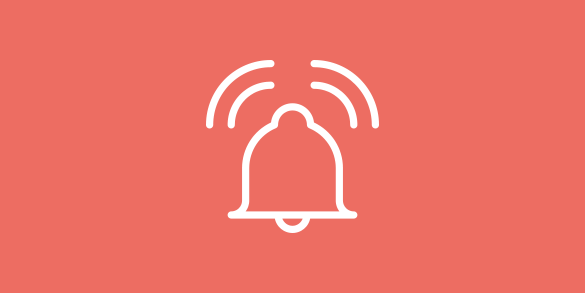 Today we are thrilled to announce the launch of another add-on that allows you to integrate your affiliate system with Pushover, a service that lets you easily send push notifications. This add-on is free to all Professional (previously Developer) and Ultimate license holders.
Pushover Notifications for AffiliateWP allows your affiliates to receive push notifications on their phone or tablet (iOS and Android) anytime a new referral is awarded to their account.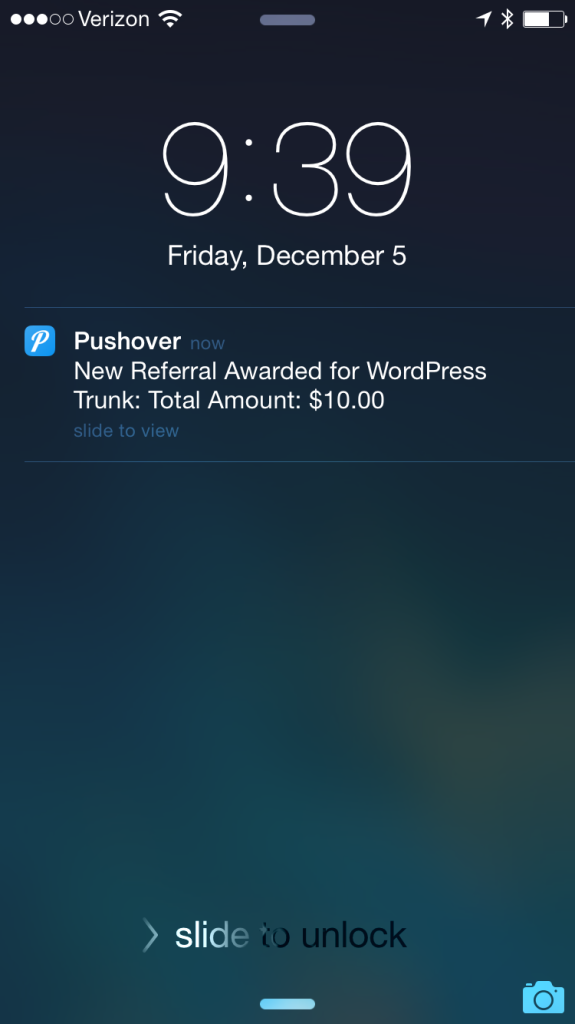 If you own a Professional or Ultimate license, the add-on is already available as a free download from your Account page. If you have a Personal or Plus license, you can upgrade with a pro-rated purchase from your Account page. If you do not yet own a license to AffiliateWP, this add-on will be free to download immediately after purchasing a Professional or Ultimate license from the Pricing page.
This add-on was built in collaboration with Chris Klosowski from Filament Studios.