Generate custom affiliate slugs!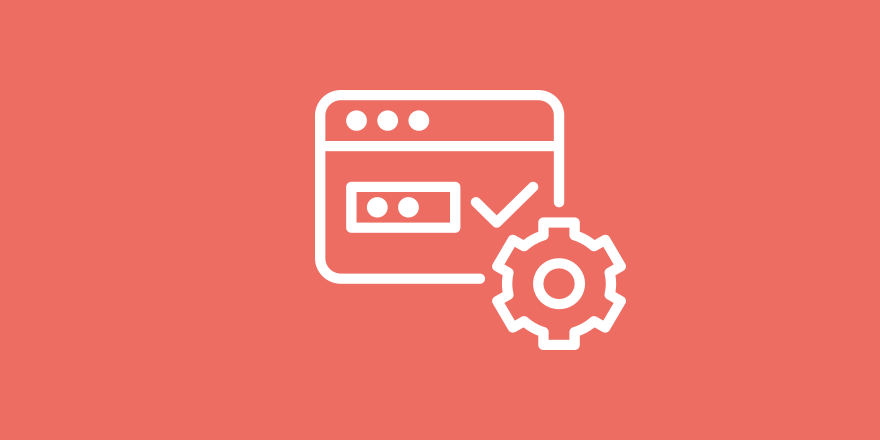 Have you been waiting to allow your affiliates to create their own custom slug for their affiliate referral links? Then wait no longer! We've been slugging away at developing this functionality for you, and we're excited to announce that Custom Affiliate Slugs is finally here!
Custom Affiliate Slugs is a new pro add-on available to Professional or Ultimate license holders, that allows you to automatically generate custom slugs for your affiliates, or lets your affiliates create their own. Your affiliates will have more control over the name they show to their audience.
Customized affiliate slugs can be more personal, more relevant to your affiliates' business name, or completely random. Or, if your affiliate has a WordPress username on your site they'd like to keep private, they can set a new custom slug which they can use in a professional manner for their affiliate links. A custom slug will appear in an affiliate's referral URL in place of their username or affiliate ID (however your affiliates can still use their username or affiliate ID in their referral URLs if they wish). Custom Affiliate Slugs works with both pretty and non-pretty affiliate URL formats out of the box.
Here are some ways you and your affiliates can use this incredibly useful add-on:
Set a custom slug that is the affiliate's name, i.e. http://yoursite.com/?ref=JohnJacobSmith
Set a custom slug that is their business name, i.e. http://yoursite.com/?ref=MyBusinessName
Set a custom slug per monthly promotion, i.e. http://yoursite.com/?ref=JohnSmithMay2016
Set a custom slug per sale, i.e. http://yoursite.com/ref/JJSmaysale2016
Set a custom random slug, i.e. http://yoursite.com/ref/j0hnj4c0b5m1th
(The above URLs are examples; remember, you can change the referral variable from the default "ref" – here's how.)
Check out the awesome features of this new pro add-on below:
Allow all affiliates to create their own custom slugs when logged into the Affiliate Area
Allow only certain affiliates to create their own custom slugs
Automatically generate custom slugs for new affiliates who register
Set a maximum number of characters for auto-created custom slugs
Generate alphanumeric or alphabetic auto-created custom slugs
Modify an affiliate's existing custom slug in the Affiliate Edit screen, or remove it entirely
Set a custom slug when manually adding a new affiliate
Use with pretty or non-pretty affiliate referral URLs
No duplicate slugs – no two affiliates will have the same slug
Custom slugs can be changed at any time – when one is changed, it is freed up for other affiliates to take if they try to change theirs
Confirmation required when changing a slug – the custom slug needs to be entered twice to confirm if the affiliate wishes to change it
Use the affiliate campaign feature with custom slugs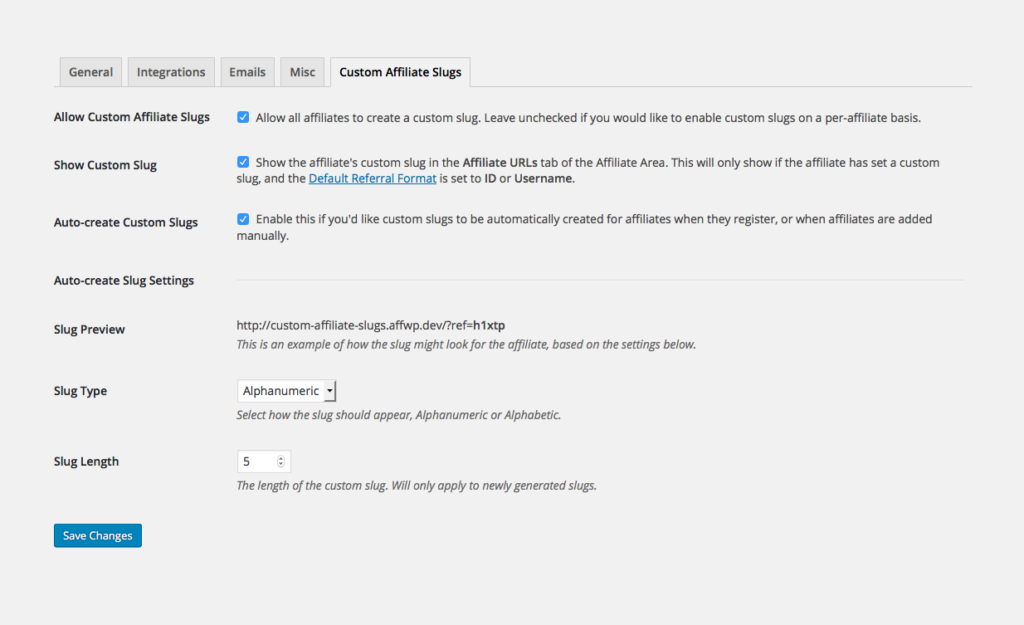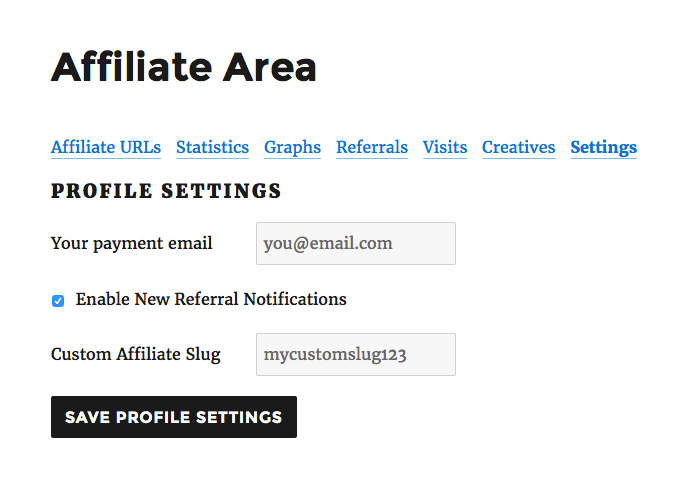 Give your affiliates more control of the URLs they share with their audience with the Custom Affiliate Slugs add-on. If you have a Professional or Ultimate license, this add-on is available for you to download from your account page right now. If you have a Personal or Plus license, you can upgrade easily from your account page and get access to Custom Affiliate Slugs, plus all 10 of our other pro add-ons!
Happy slugging!
P.S. Custom Affiliate Slugs requires AffiliateWP version 1.7.18 or newer.