Create, update, and delete affiliate data with Zapier add-on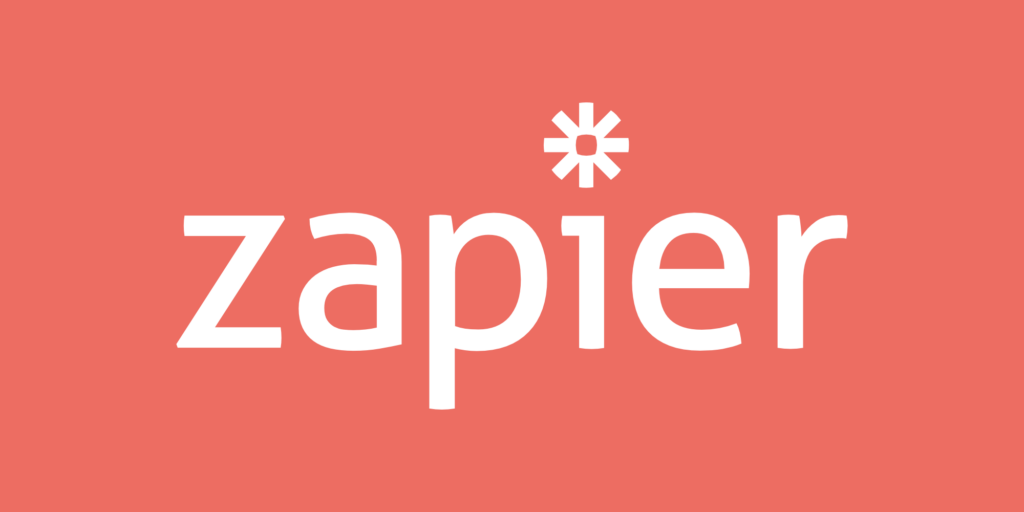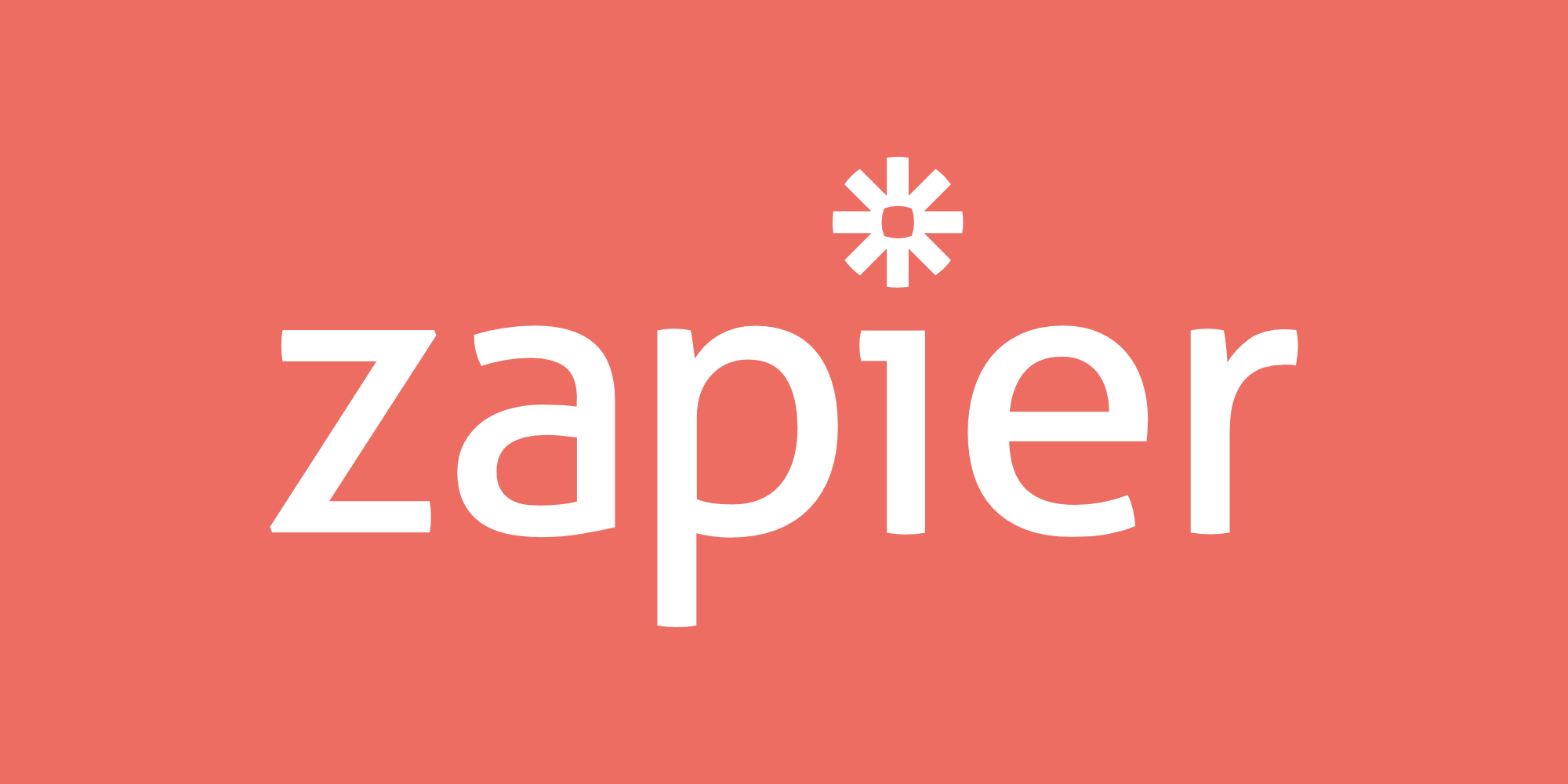 A few months ago we released the first version of our Zapier add-on that allows you to connect AffiliateWP to over 700 web services. Today we're happy to announce the release of version 1.1 of the add-on that makes it so much better.
In the new version, we have added support for Zapier actions that make it possible for Zapier to create, update, and delete data inside of your AffiliateWP install. For example, this means you could now automatically create affiliate accounts anytime people subscribe to your MailChimp, Aweber, or ConvertKit lists.
You could also automatically create referral commissions in AffiliateWP anytime new rows are inserted into Google spreadsheet, or you could automatically register referral commissions when a purchase is made through your Shopify store.
There are a near infinite number of ways the Zapier add-on can be used to better automate your affiliate program. So many options, in fact, it can be overwhelming attempting to digest exact how Zapier can be used with your site. Here are a few more example use-cases to help you  get started.
Affiliate examples:
Add or update an affiliate on your site when a subscriber in MailChimp is updated
Add a new affiliate on your site any time a new Google contact is created
Add a note to every affiliate account after scheduling a video call with every new affiliate, via one of the video call apps available
Add an affiliate note any time a digital document is signed by a new affiliate, via document-signing apps such as Hello Sign, Signaturit, or several others
Add a new affiliate whenever a new Active Campaign contact is created
Add an affiliate on your site when a customer is created in one of the many accounting services which have Zapier apps, such as Quickbooks, Zoho, Stripe, and so on.
Referral / visit examples:
Add a row of data to a Google Sheets spreadsheet any time a referral is paid
Log visit, sales, and referral data as it occurs in any of the numerous CRM applications available in Zapier, such as creating visits or referral from Salesforce leads
Generate a visit or referral any time a certain transaction is created in your physical store, via Square
Creative examples:
Create an AffiliateWP creative any time you create a Facebook ad
Add new creatives to your site any time a file is uploaded in a specific Dropbox folder.
Payout examples:
Generate a payout in AffiliateWP any time an invoice in Quickbooks is generated
Send an email to site administrators anytime a payout is processed
These are just a few examples. There are really nearly infinite combinations that can be set up through Zapier.
Version 1.1 is available free of charge to all customers with a valid Professional or Ultimate license. It can be downloaded from your account page. The update can also be installed directly from the Plugins page directly inside your WordPress dashboard.
If you have already been using Zapier with AffiliateWP, check out our updated documentation for the new version.
Not yet a Zapier user? Check out our add-on details page for more information about how Zapier can help automate and super-charge your affiliate program.