Cookies and privacy: some things affiliate marketers should know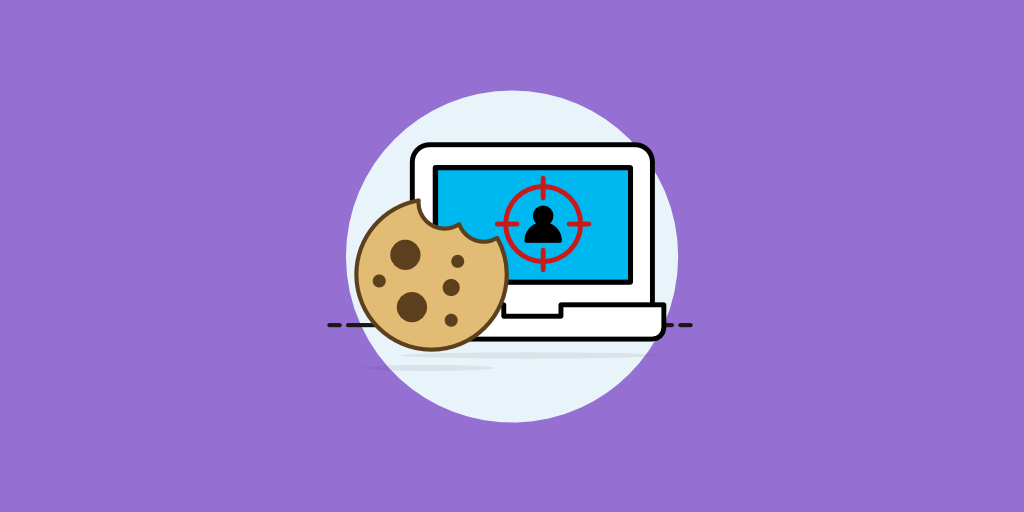 There are plenty of news headlines about cookies and privacy lately.
Apple has released a lot of new privacy features. Many advertising companies, including Facebook, are not happy about them.
As a person using the web, it's harder to track you across websites. That's good. But…
If you are an advertiser, that might not be good. Or at least not at first glance. You'll have to change your tactics.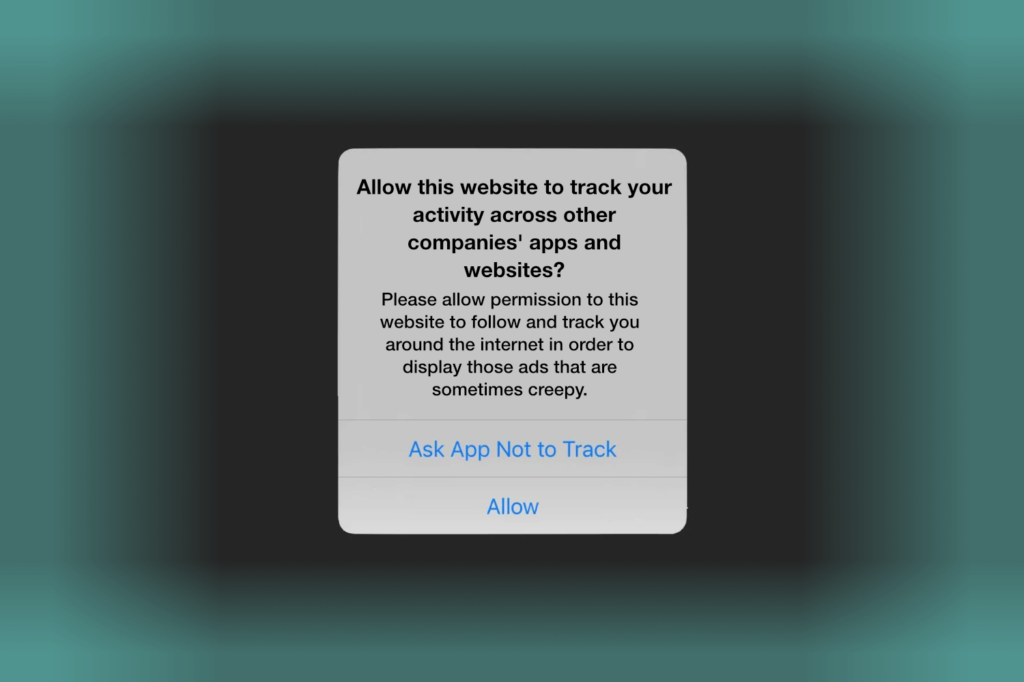 You may be wondering, where does all this leave affiliate marketing? And what does this mean for AffiliateWP's tracking?
Here is the short answer: it doesn't really change anything for us. So that's good.
AffiliateWP uses first-party cookies, not third-party cookies (so you're good)
AffiliateWP does use cookies to track visits and credit referrals. But it's the good cookies. Well not the truly good real-world cookies that you can eat, but bear with me. Here is the key thing to know:
The type of cookies everyone is worried about lately are third-party cookies. Third-party cookies are used to track you across the internet as you surf from site to site. AffiliateWP only uses first-party cookies. None of the new privacy restrictions you may be hearing about concern first-party cookies. 😌😅
When a visitor comes to your website via a referral link, a cookie stores the referrer's ID number. Then, another AffiliateWP cookie stores the total number of affiliate-referred visits to your site (the count increments by 1 each time any referral link for any affiliate is used). A third optional cookie is stored if the affiliate adds a 'campaign' name to their link for more detailed tracking. Learn more about how cookies work within AffiliateWP here.
AffiliateWP stores no other information about the visitor. No personal information whatsoever. And there is no tracking of that person after they leave the website.
So basically, there are no cookies or privacy concerns.
Third-party cookies are reaching the end of their road
For years now there has been a general trend towards more privacy and more transparency for website users. People are increasingly wary about being tracked all over the internet. A quick Google search will reveal ads and blog posts about what to do, if you are an advertiser, now that we've reached 'the death of cookies'.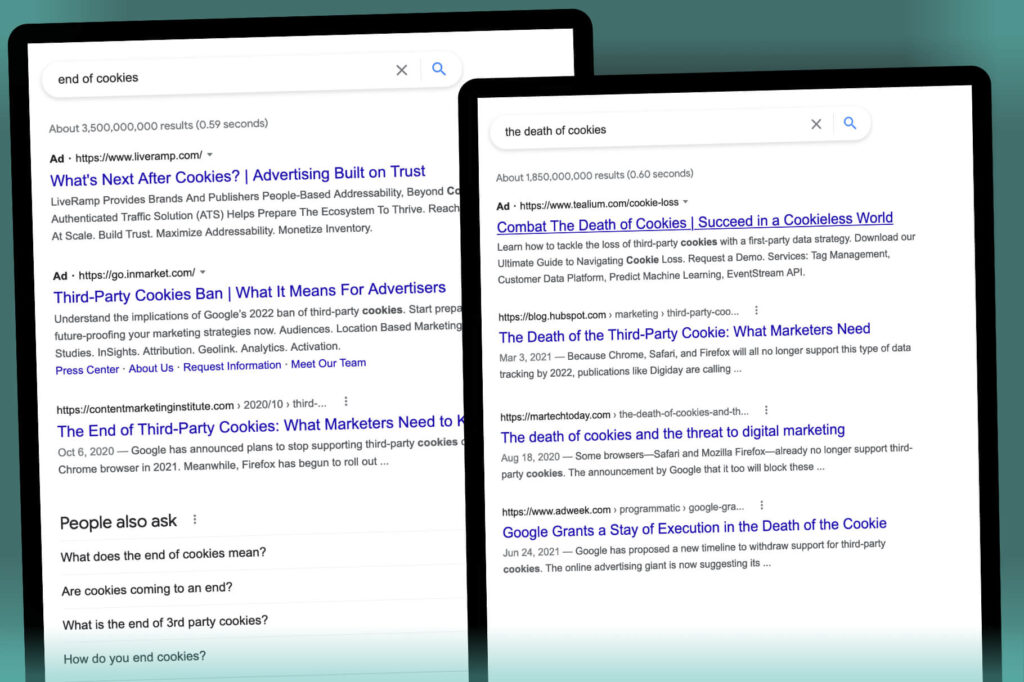 Bear in mind, they mean the end of third-party cookies when they say that. This has no bearing on AffiliateWP.
This has been building for years. Consider that two of the three most popular web browsers blocked third-party cookies by default a long time ago:
What is the difference between first-party and third-party cookies?
First-party cookies come from the website the user is currently on. Third-party cookies come from another website; the visitor is likely not aware that another website they previously visited is tracking the websites they visit after.
Here is a helpful table that summarizes the differences from a great article by Epsilon Marketing.
| | | |
| --- | --- | --- |
| | 1st-party cookies | 3rd-party cookies |
| Creation | Originate from the main domain opened on users' web browsers. Publishers set the cookies to their website using JavaScript code. | Do not belong to the main domain opened on users' browsers. They are loaded by third-party servers (such as ad servers) on publishers' websites. |
| Accessibility | Work on the main domain (publisher's website) only. | Accessible on any website that loads third-party server's code. |
| Browser support | Supported by all browsers. However, users are always free to block cookies from their browser settings. | Historically supported by all browsers but many are now blocking them due to increasing privacy concerns. Also, in the case of incognito mode, browsers do not load third-party cookies. |
Source: Epsilon Marketing blog
A key takeaway here is that you as a business owner should be seeking to reduce usage or become less reliant on third-party cookies in your marketing strategies.
Affiliate marketing is more important than ever
With this overarching trend towards more privacy, affiliate marketing may be more important than ever. Marketers who rely on ads and third-party cookies to track visitors are having to find a new way forward.
One solid marketing tactic is the time-tested and proven strategy that is word-of-mouth. That's what affiliate marketing really is; helpful people telling others about the products they like and use to solve problems.
So don't worry about cookies and privacy when it comes to the AffiliateWP plugin. Keep doing what you're doing. Drive more traffic and sales to your site by building your affiliate marketing program! We're here to help.