Automatically generate a QR code for affiliates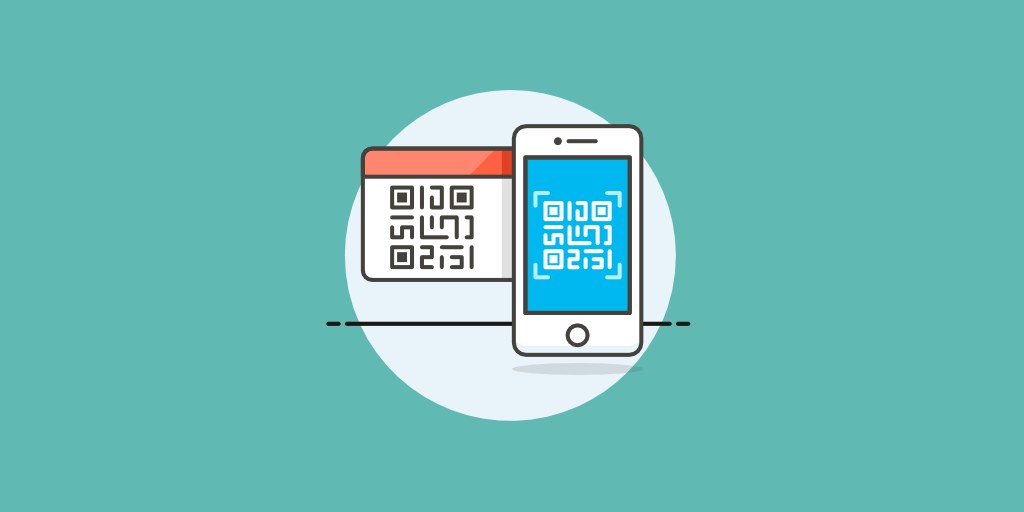 Allow your affiliates to promote your brand with QR codes for simple referral tracking.
Quick Response codes were developed in the 1990s to track cars and car components during manufacturing. Since then, these two-dimensional printed barcodes have become a popular way to link people to websites via their mobile devices. As mobile has grown, so have QR codes. They are here to stay. Few can argue with the simplicity of point and tap.
It's very handy for your customers to point their phone or tablet at one and with one tap be transported to the exact right spot on the internet. QR codes allow this with no typing required. They are a great way to link together the physical and digital world.
A not-so-good way to make affiliate QR codes
There are many websites that allow you to make a QR code. My favorite is TheQRcodeGenerator.com.
However, keep in mind, QR code generators like these that you find on the web will lack affiliate link tracking functionality. You won't know which affiliate the visit came from. Also you'll have to manually make a QR code for each and every affiliate. We have a better way, and it's free!
A better way to make affiliate QR codes
Use the Affiliate QR codes official free add-on to automatically generate a QR code for each of your affiliate's referral links. Each affiliate can easily share their QR code image in emails, on the web, on print materials, or via social media. These QR codes have referral tracking functionality built right in! This allows your affiliates to more reliably share referral links with users across mobile devices.
QR codes in the Affiliate Area
In the Affiliate Area a QR code is displayed in the Affiliate URLs tab. Affiliates click on the QR code image to view and download a ready-to-share PNG file that is optimized for both scanning clarity and small file size. The QR code contains their referral URL.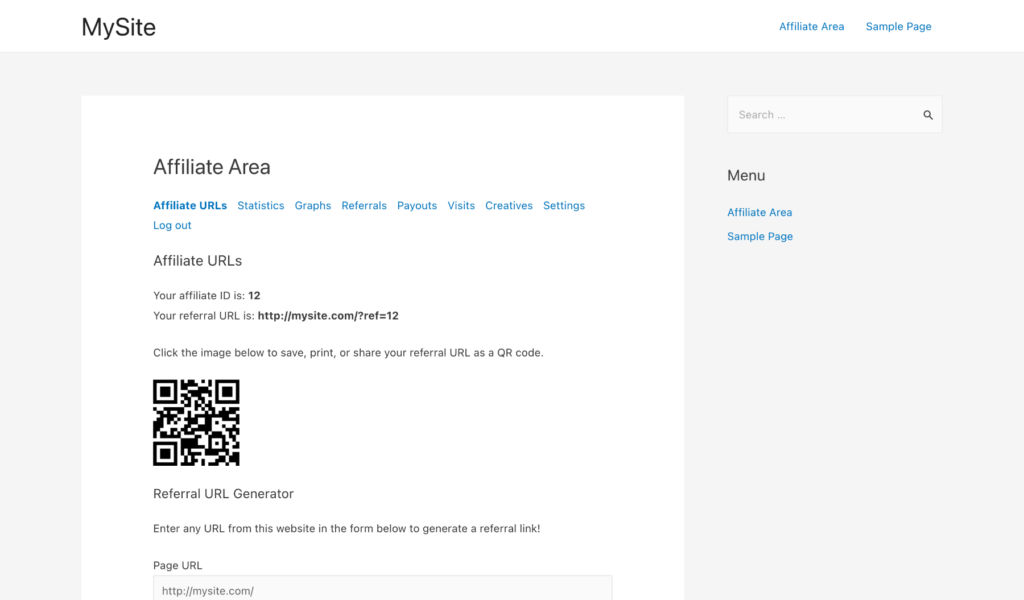 QR codes in the Affiliate Portal
If you are using the Affiliate Portal pro add-on, a QR code will be displayed in the Referral URL section of the Affiliate URLs page. Your affiliates can click on the QR code to download it.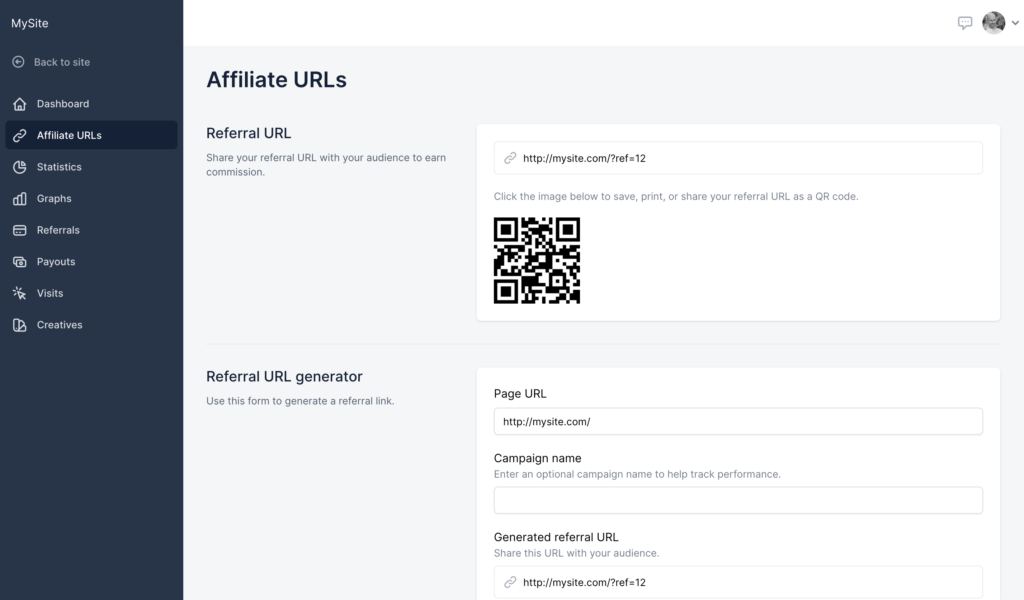 Put QR codes to work for you
Build a street team of affiliates equipped with an easy way to promote your brand on posters, brochures, and business cards. Make it easy for potential customers to use their mobile devices. You can expand your physical -and digital- reach in all sorts of creative ways.
Sometimes you just can't resist when you see a cleverly placed QR code. What is it? Where does it go? You just have to point your phone and find out!
There is no cost or technical hurdle to try putting this promotional method to work for your business. Give QR codes a try to give your affiliates a powerful way to promote your brand.
⬇️ Download the Affiliate QR Codes official free add-on
Affiliate QR Codes is also available on the WordPress.org plugin repository.