Updates to our purchase terms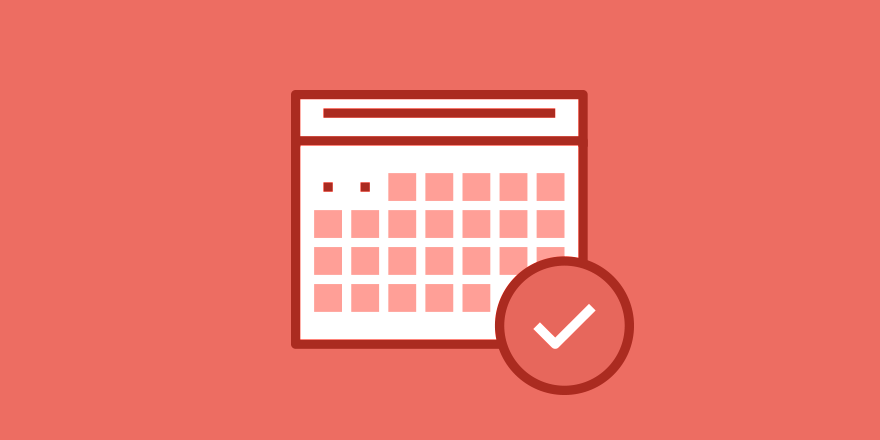 2015 was a great year for everyone here at AffiliateWP and we hope it was as grand and prosperous for you. As we roll into the new year and 2016, it is time for us to announce a few slight changes to AffiliateWP's licensing system and our terms of purchase.
Automatic renewals for license keys
License keys for AffiliateWP are distributed on a yearly basis, meaning they expire one year after purchase and need to be renewed in order to retain access to support, updates, and file downloads.
If you are at all like us, it is a hassle to renew your license keys each year, especially if your site relies on numerous commercial plugins that must each be renewed separately.
Today, we are happy to announce a change that will make license renewals entirely hassle-free! As of this afternoon, all new license keys will renew automatically each year on the anniversary of the purchase date, and they will continue to renew as so long as the subscription has not been cancelled. For those customers who do wish to renew manually each year, cancelling the subscription can be actioned from the account page at any time.
For all business owners and those who love to save time and hassle, this change will make keeping your site up-to-date simple and worry-free.
Along with this change, we have also adjusted our purchase terms and refund policy slightly. The complete adjusted terms can be viewed here.
FAQs
Will existing license keys be made to automatically renew?
No, we will not be changing any of our customers' existing license keys. Only new license keys or customers who choose to renew their existing keys will then renew automatically thereafter.
Can an existing key be made to renew automatically?
Yes! If you would like to update your license key so that it renews automatically, simply visit your account page and renew or extend your license key(s). After checkout is complete, they will be set up to renew automatically.
What if I do not want a subscription?
Your subscription can be cancelled at any time after purchase. Once cancelled, your license key will not renew automatically and will expire on the expiration date. Once expired, you will no longer receive automatic updates or have access to support. You may manually renew your license at any time to reactivate your subscription.
If you have any questions or concerns, get in touch with us!