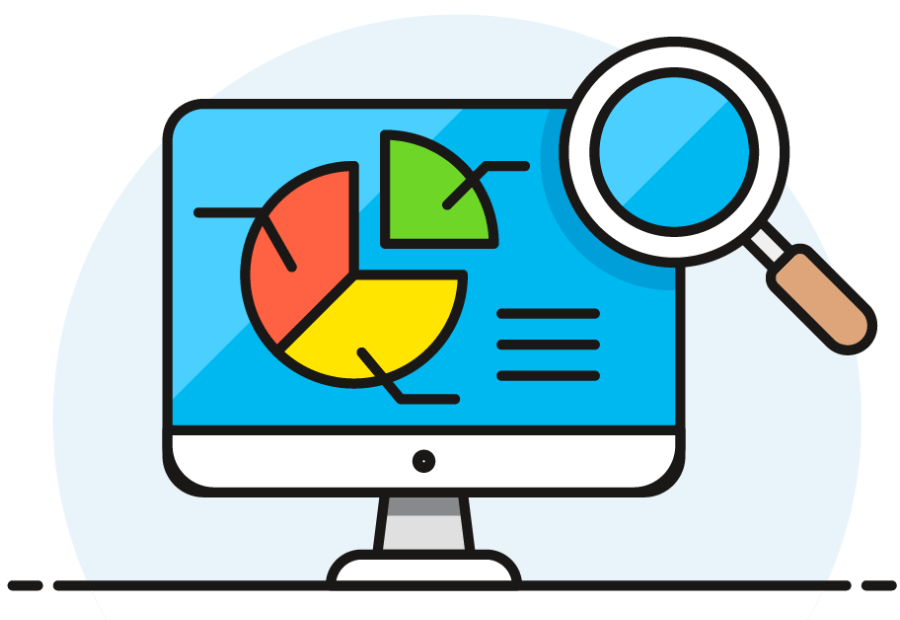 With a Professional license, you'll get access to our 17 pro add-ons.
Each add-on is designed to add a specific feature to achieve a specific goal.
As you get deeper into affiliate marketing, you will likely find new challenges to solve and goals to achieve. You'll want to do more. We can offer you more!
The best part is, with Professional, you'll have access to every pro add-on we make in the future.
How can a Professional license help you?
What do you want to do?
The pro add-ons included with Professional help you achieve essential affiliate marketing goals:
Attract and retain affiliates
Your customers love your brand or products. They might want to share and promote your products with others, but they are also busy.
A Professional license helps you make the promotion of your brand an irresistible opportunity.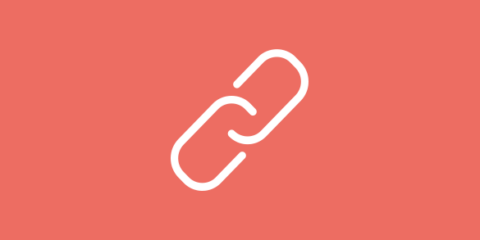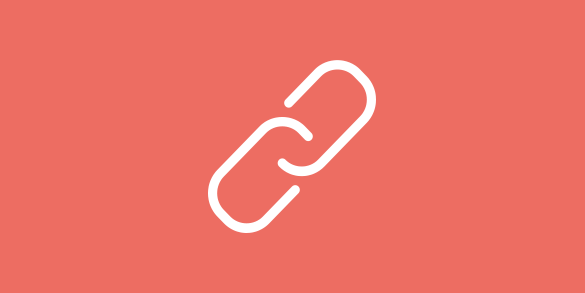 Lifetime Commissions
Give your affiliates the opportunity to earn commissions on all future purchases made by the customer they referred. That's sweet, who wouldn't want that?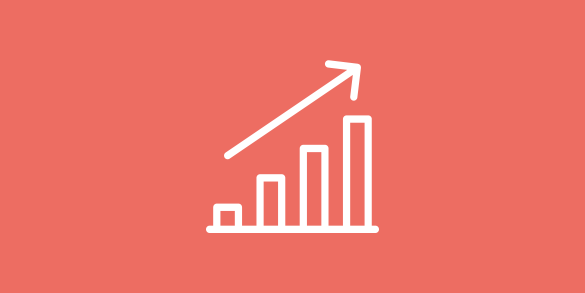 Tiered Affiliate Rates
Offer your affiliates higher and higher commission rates as they keep bringing in more and more referrals. Make it fun -and lucrative- for them.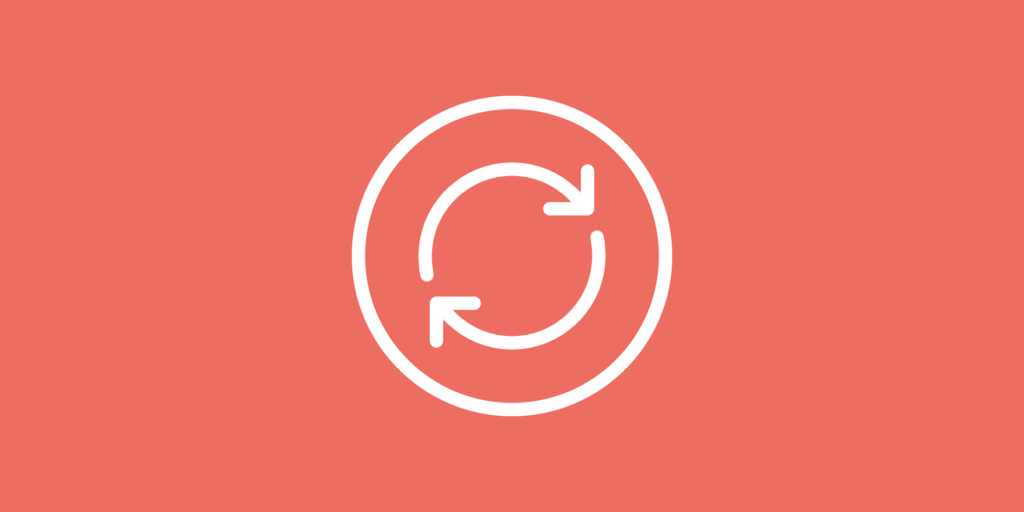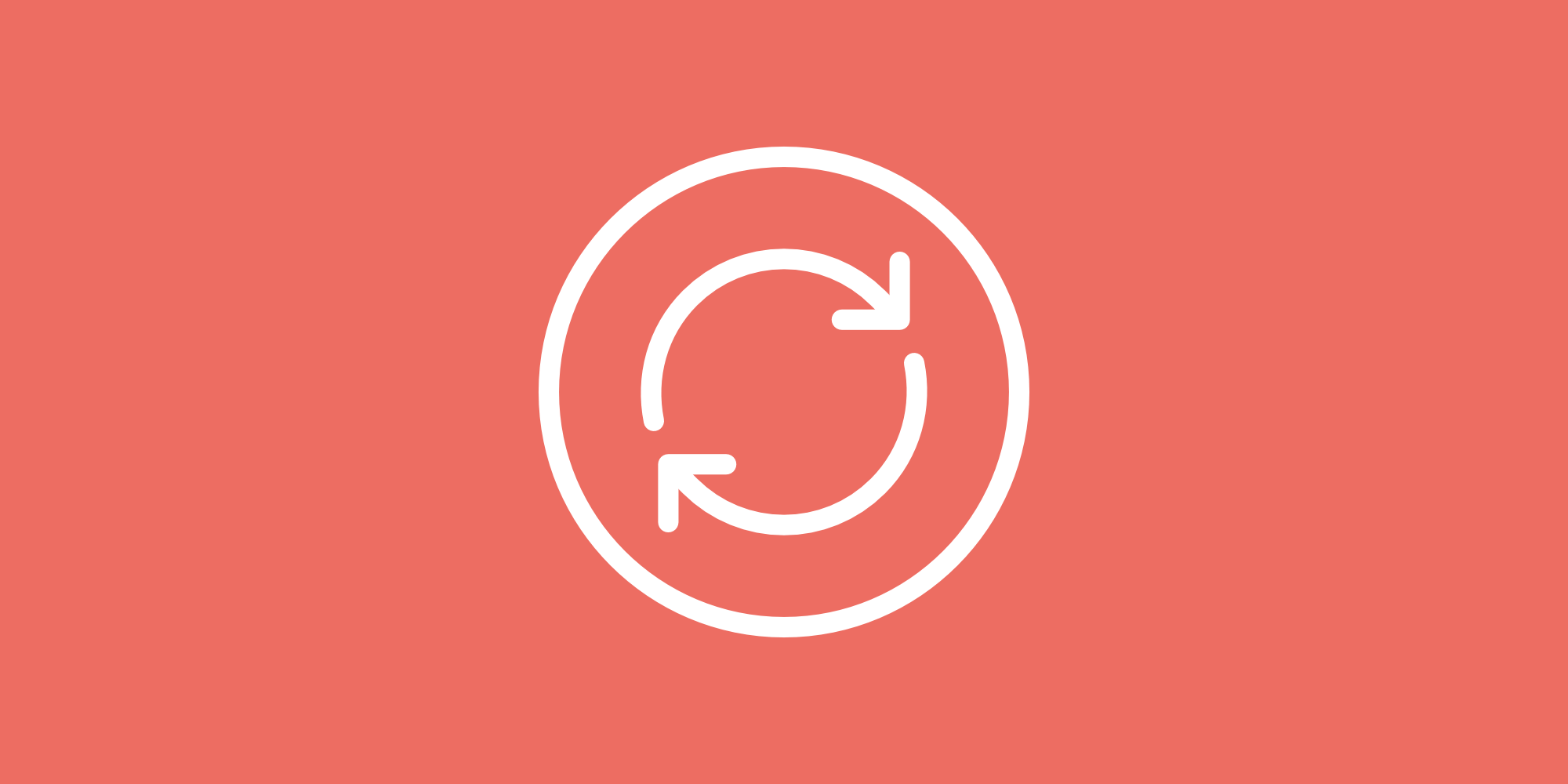 Recurring Referrals
If you have membership or subscription products, reward your affiliates for each recurring payment made by the customer. This is more appealing than only receiving a commission for the initial sign-up.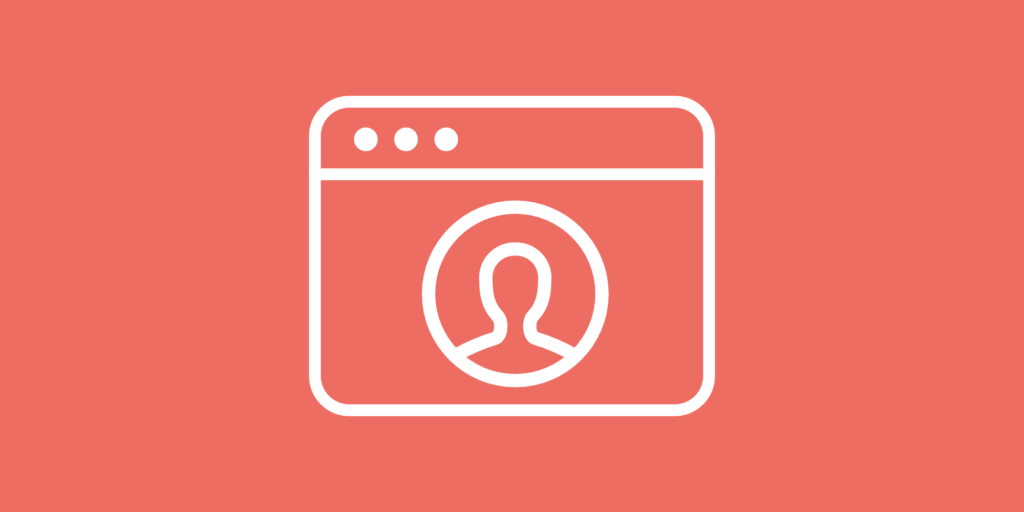 Affiliate Portal
Make working with your site an easy and beautiful experience. The Affiliate Portal provides an intuitive and modern interface for your affiliates. It works great with any WordPress theme, looks great on any device, and it requires no coding or customization.
Get more visits
Nothing is more important than traffic. You need more visits to get more sales. But this is easier said than done.
One potential challenge is that some people identify and avoid affiliate links. They recognize the special characters in the URLs and decide not to click.
If that's a problem for you, a Professional license can help with that.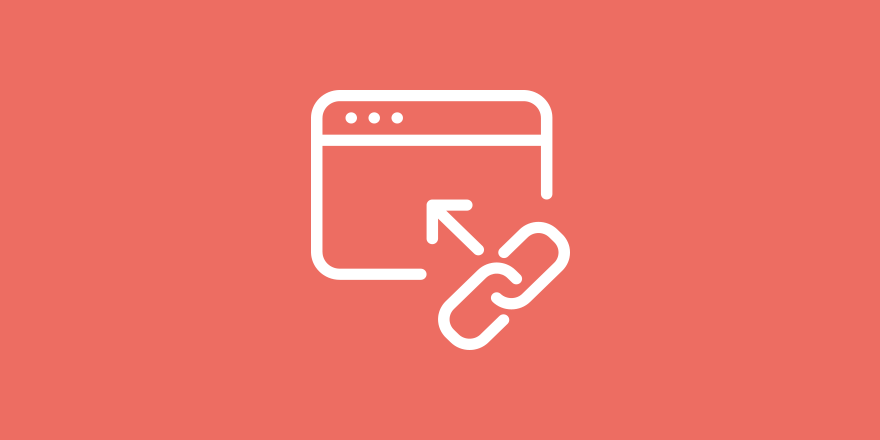 Direct Link Tracking
Allow affiliates to link directly to your site -with no specially formatted link- and get credited with the referral. This can increase your chances of affiliate marketing success.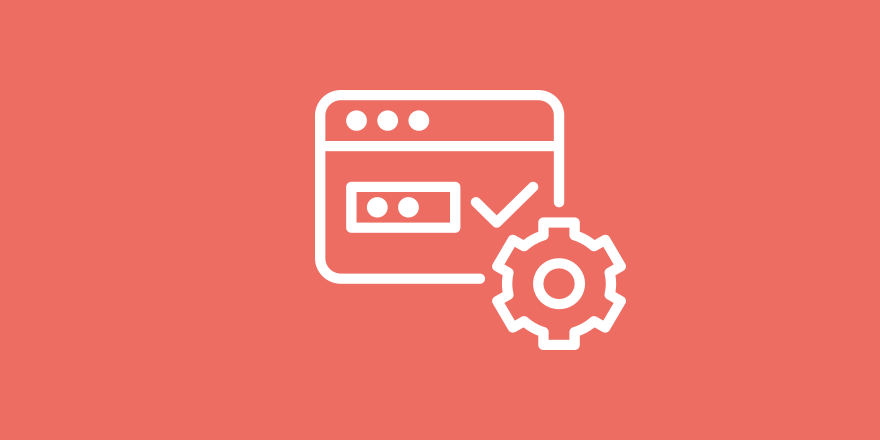 Custom Affiliate Slugs
Give your affiliates control over the formatting of their links. They can make them more personalized or relevant to their use case. You can make links look natural, and what that means varies from site to site.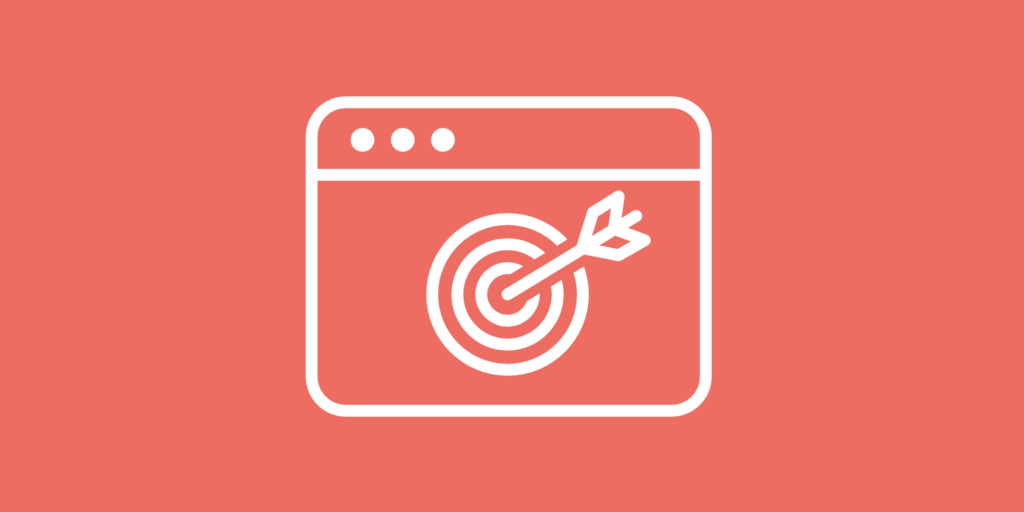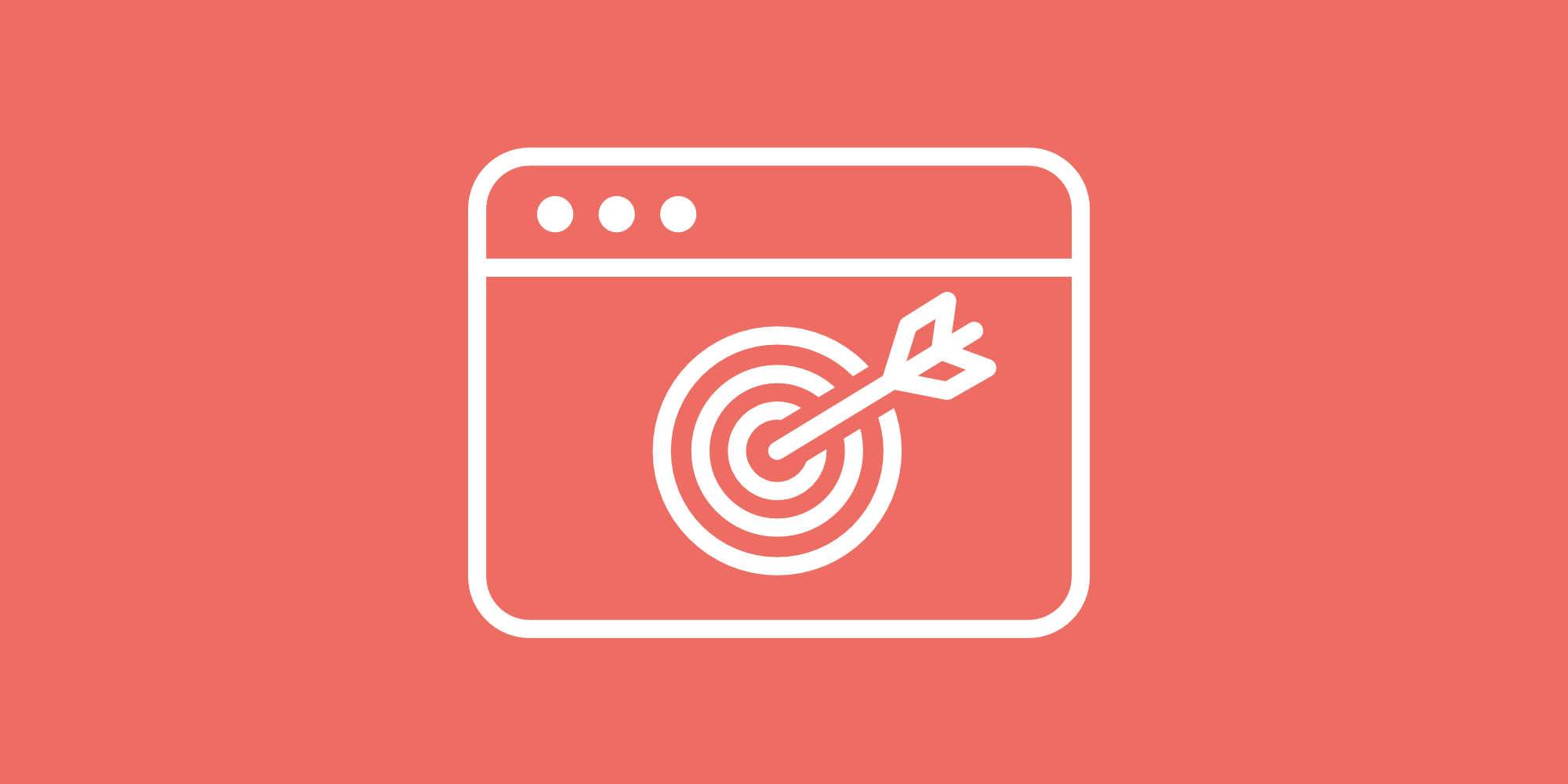 Affiliate Landing Pages
Create a page on your site just for an affiliate. Or dedicate an existing page to them. This allows the affiliate to promote your product without a specially formatted affiliate link.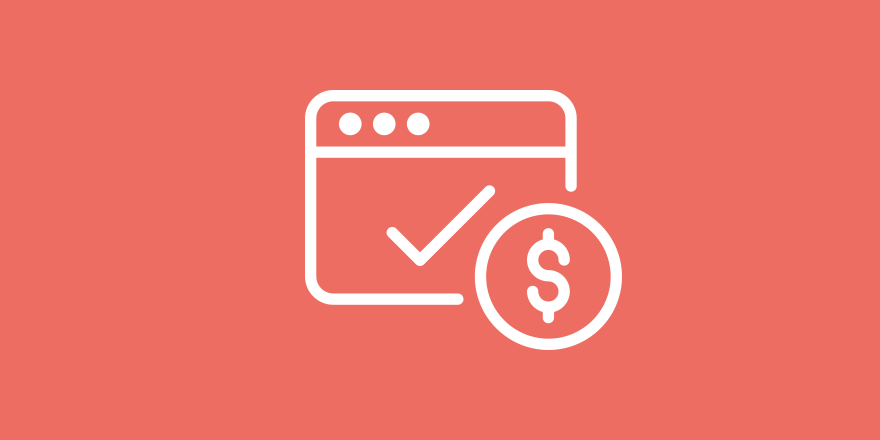 Signup Referrals
Allow affiliates to be rewarded a commission when they refer a user to sign up for an account on your WordPress site. This is useful if you want to reward affiliates for conversions other than new sales or form submissions.
Automate or interact with other apps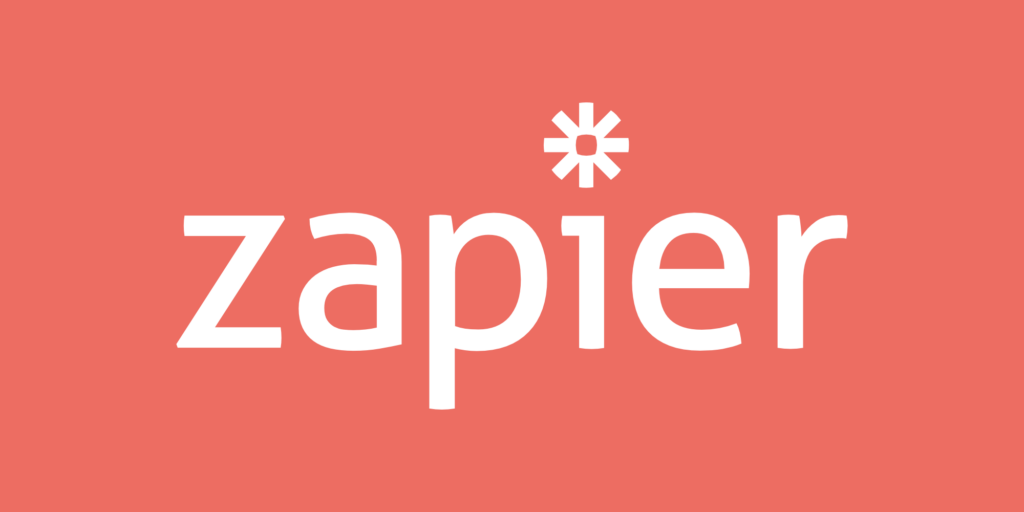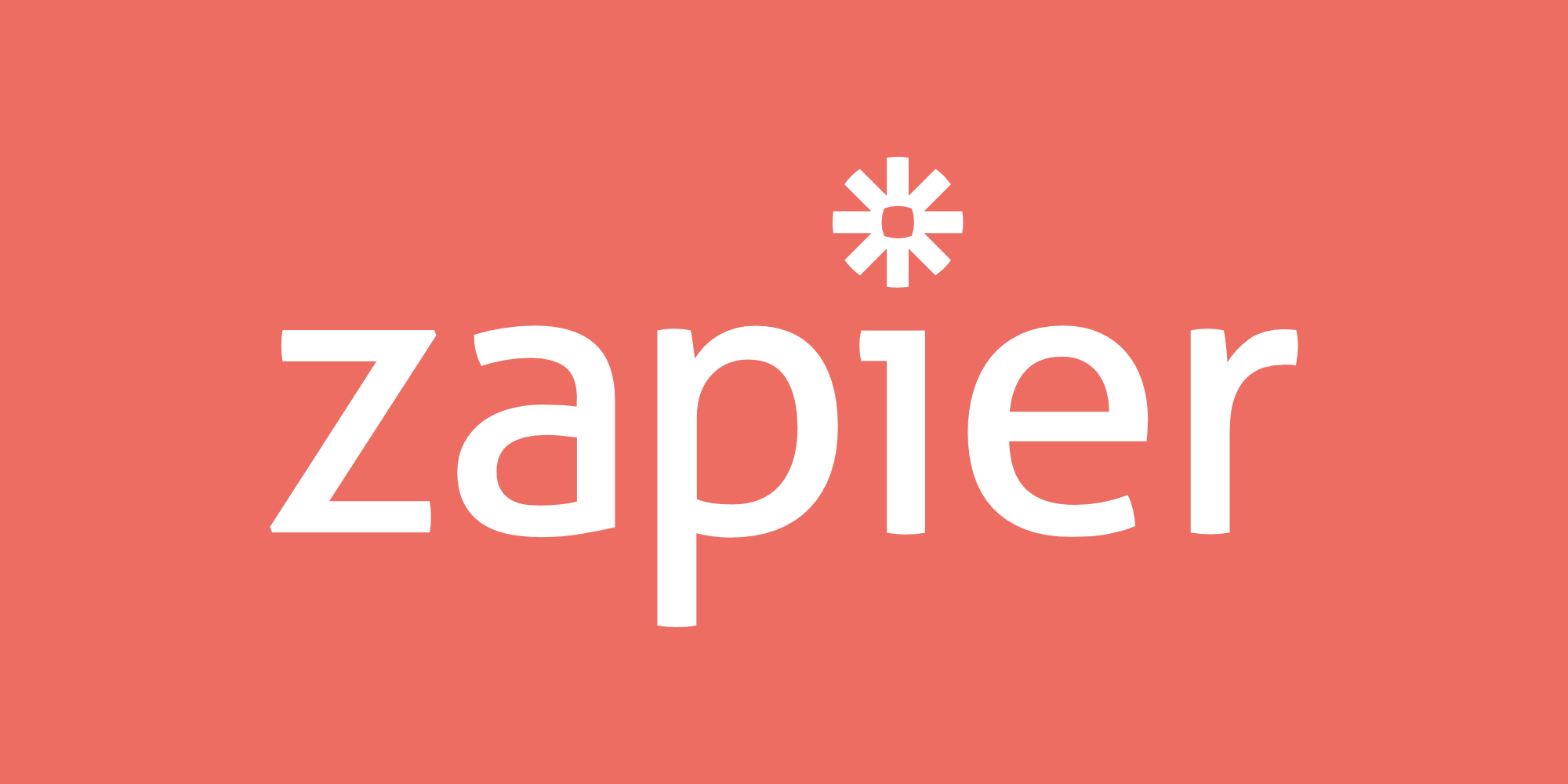 Zapier for AffiliateWP
Integrate AffiliateWP with more than 3,000 apps with Zaps! You can use Zapier Actions and Triggers.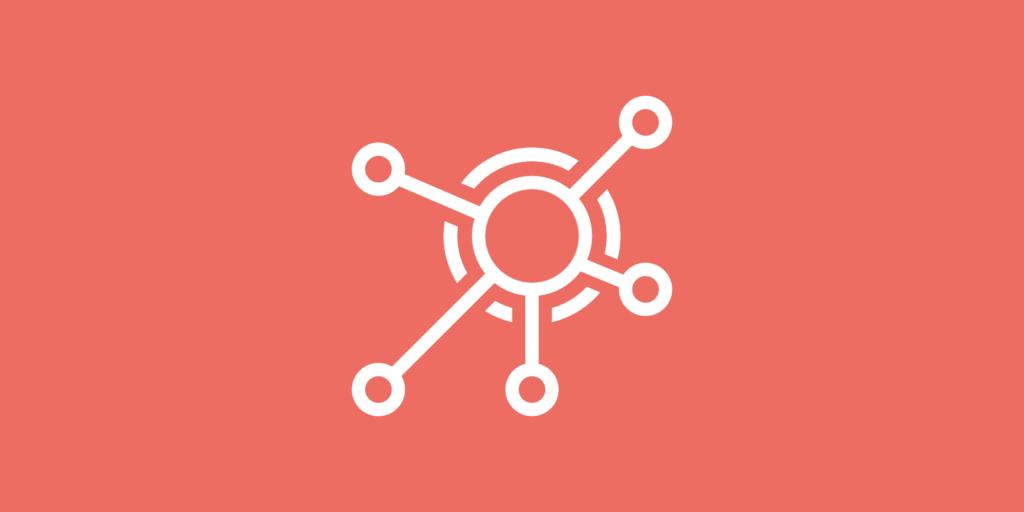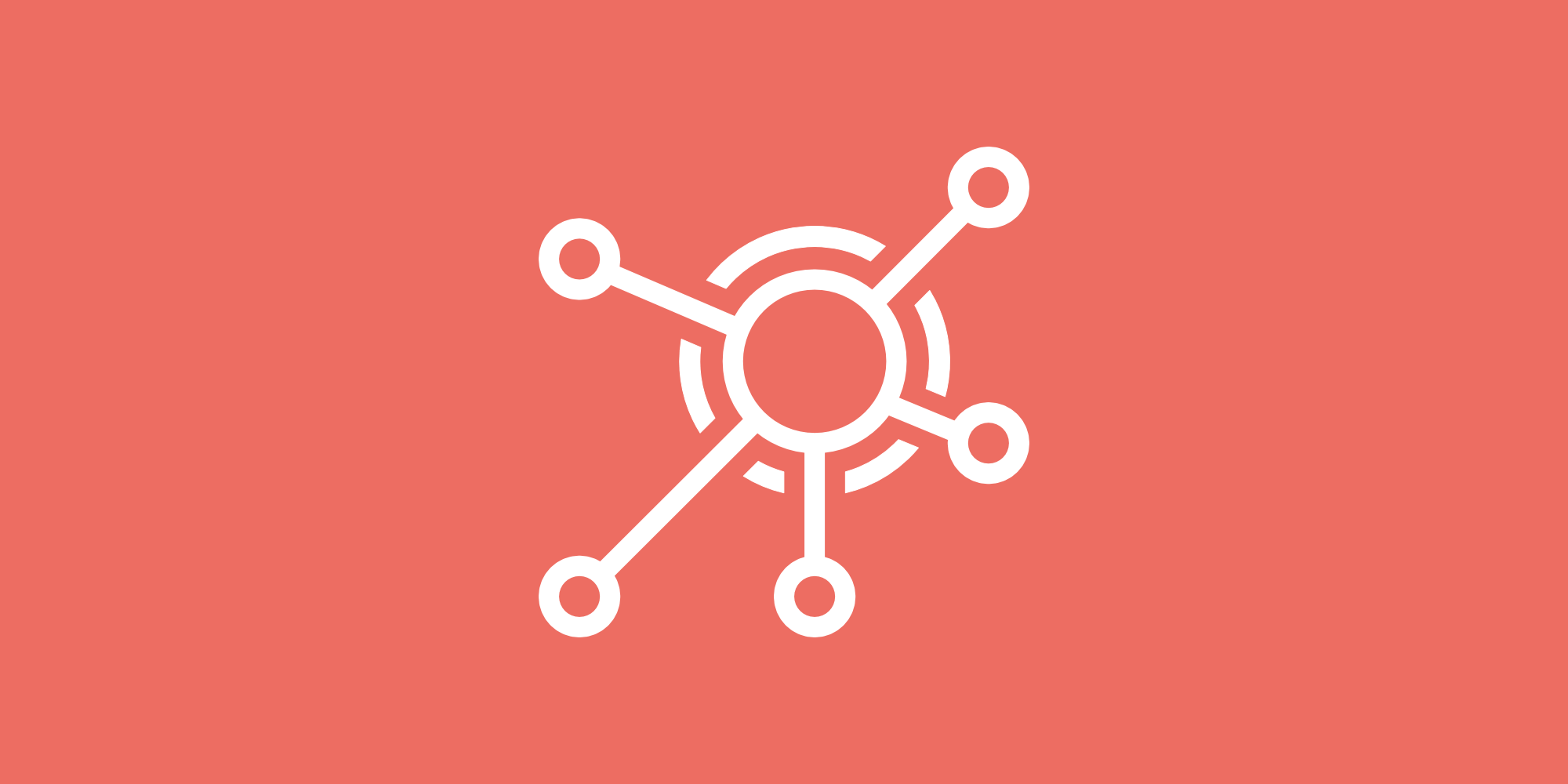 REST API Extended
Allow external applications to interact with the AffiliateWP database with a RESTful API. The possibilities are just about endless.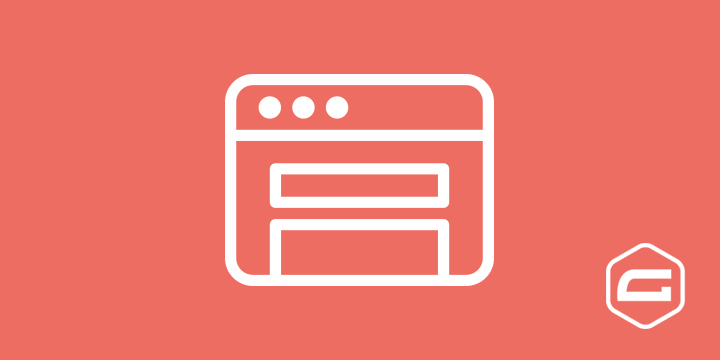 Affiliate Forms for Gravity Forms
If you use Gravity Forms you can customize the affiliate registration form. Tailor it perfectly to your unique brand and voice.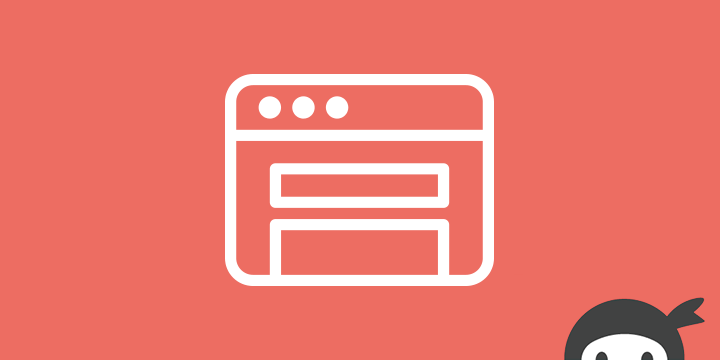 Affiliate Forms for Ninja Forms
Similarly, you can fully customize the affiliate registration form using Ninja Forms.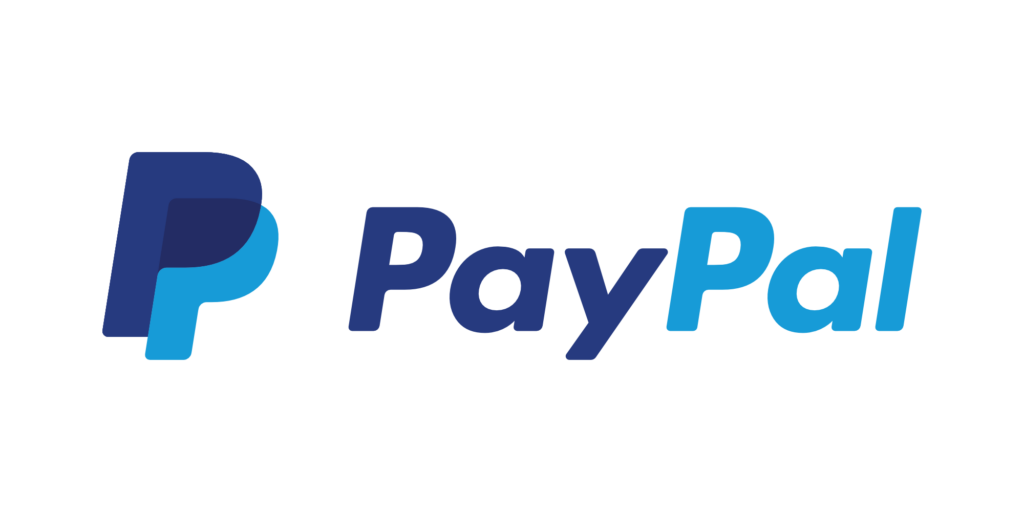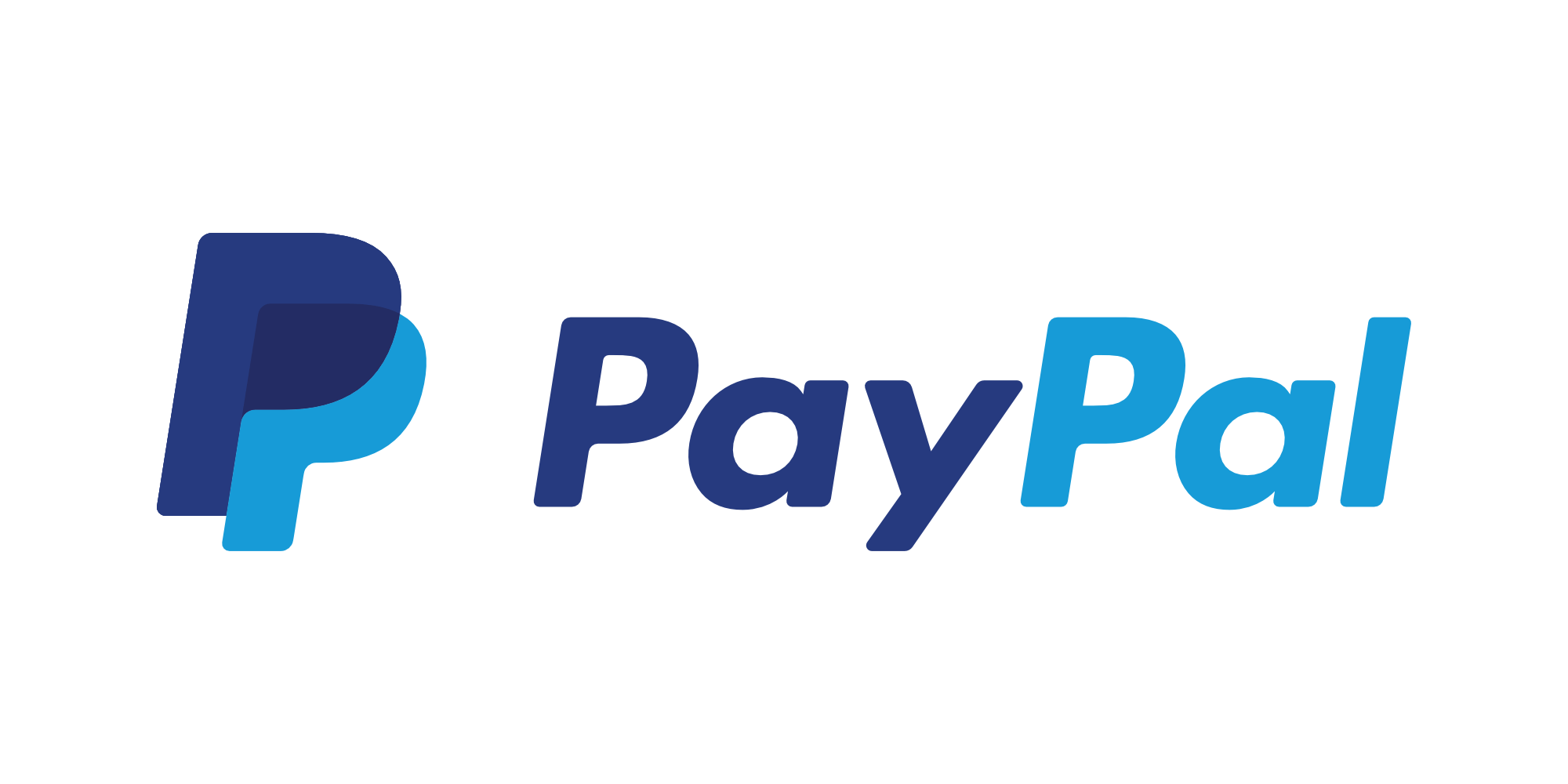 PayPal Payouts
Use PayPal Payouts to instantly pay affiliate commissions from your PayPal account with a single click.

Payouts Service
Use our integrated Payouts Service to pay a few, or a few dozen, affiliates with just a few clicks and 1-3 minutes. It's fast, easy, and all within your WordPress admin. The Payouts Service is available to all AffiliateWP users, regardless of license level.
Do even more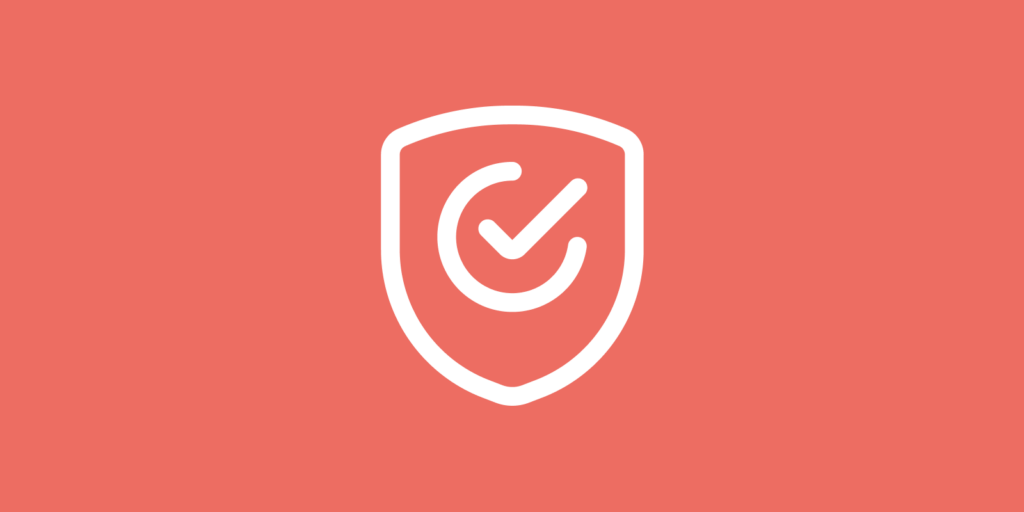 Fraud Prevention
Flag or block referrals that are suspected of being fraudulent.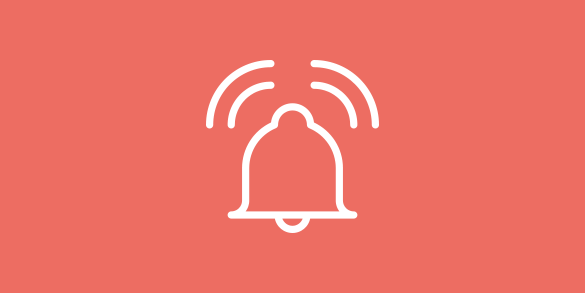 Pushover Notifications
Allow your affiliates to use the Pushover service to get notified when they score new referrals. This requires the iOS or Android app on their mobile device.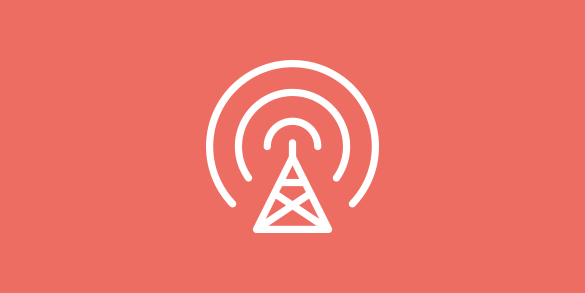 Affiliate Dashboard Sharing
Make it easy for your affiliates to share generated URLs from their Affiliate Area to social media.
Professional means more options
If you're looking for a customizable affiliate program, an AffiliateWP Professional license can help you grow with just the right enhancements you need.
Ready to upgrade? Log in to your account and click the green "Upgrade" link on the Downloads page.